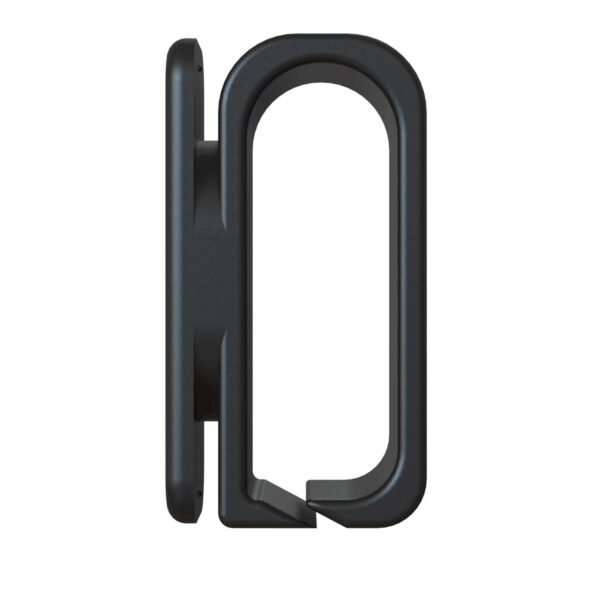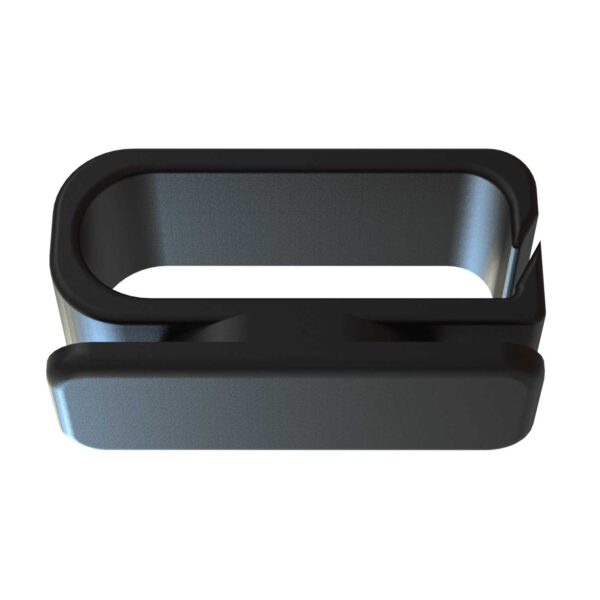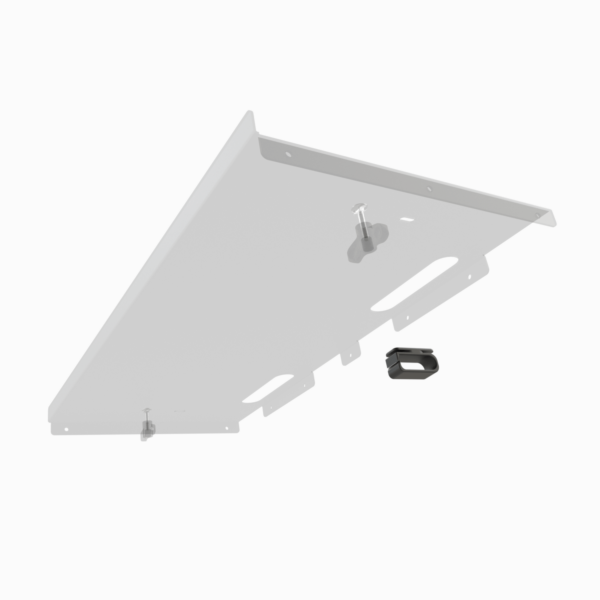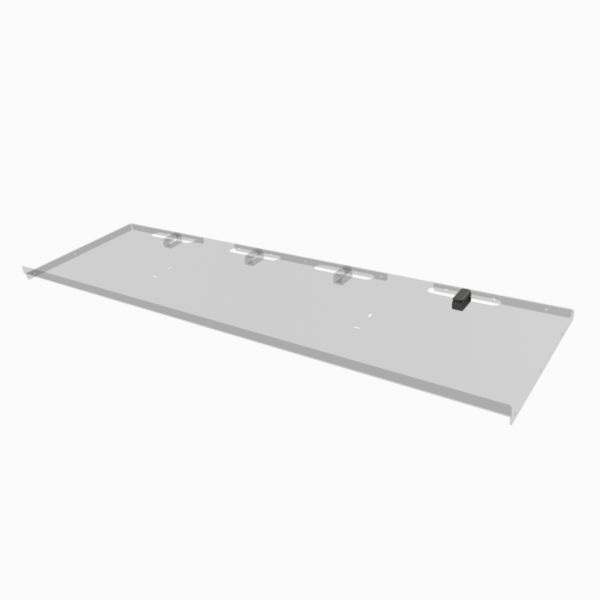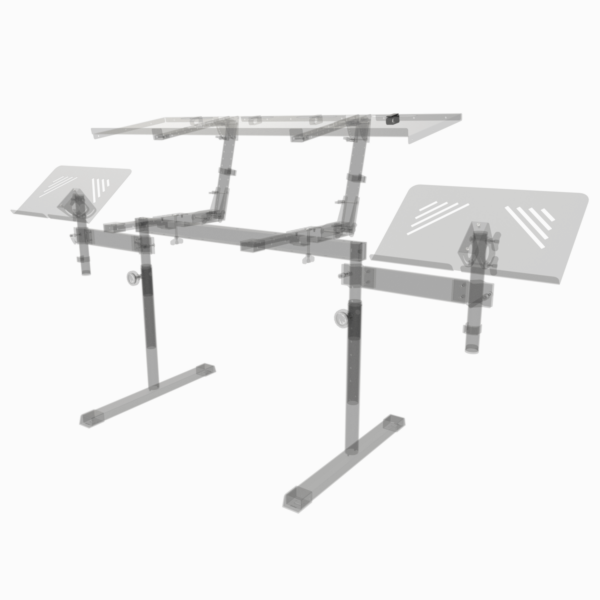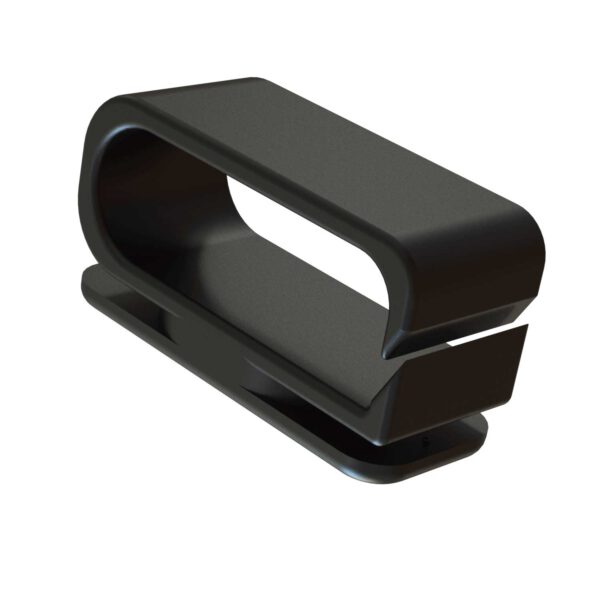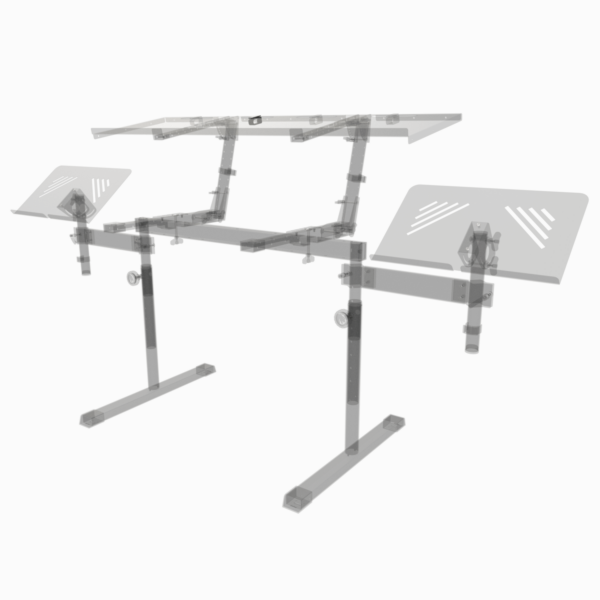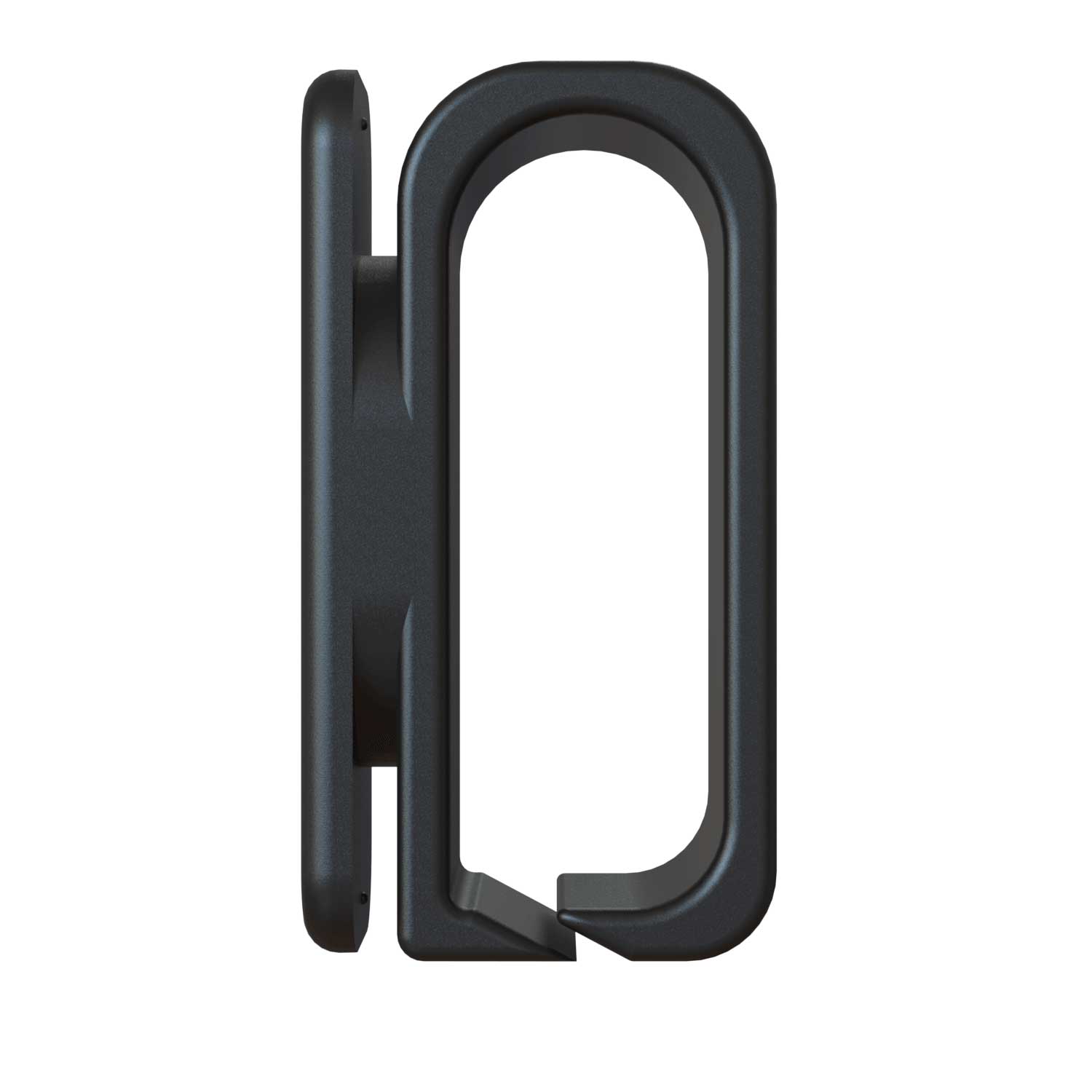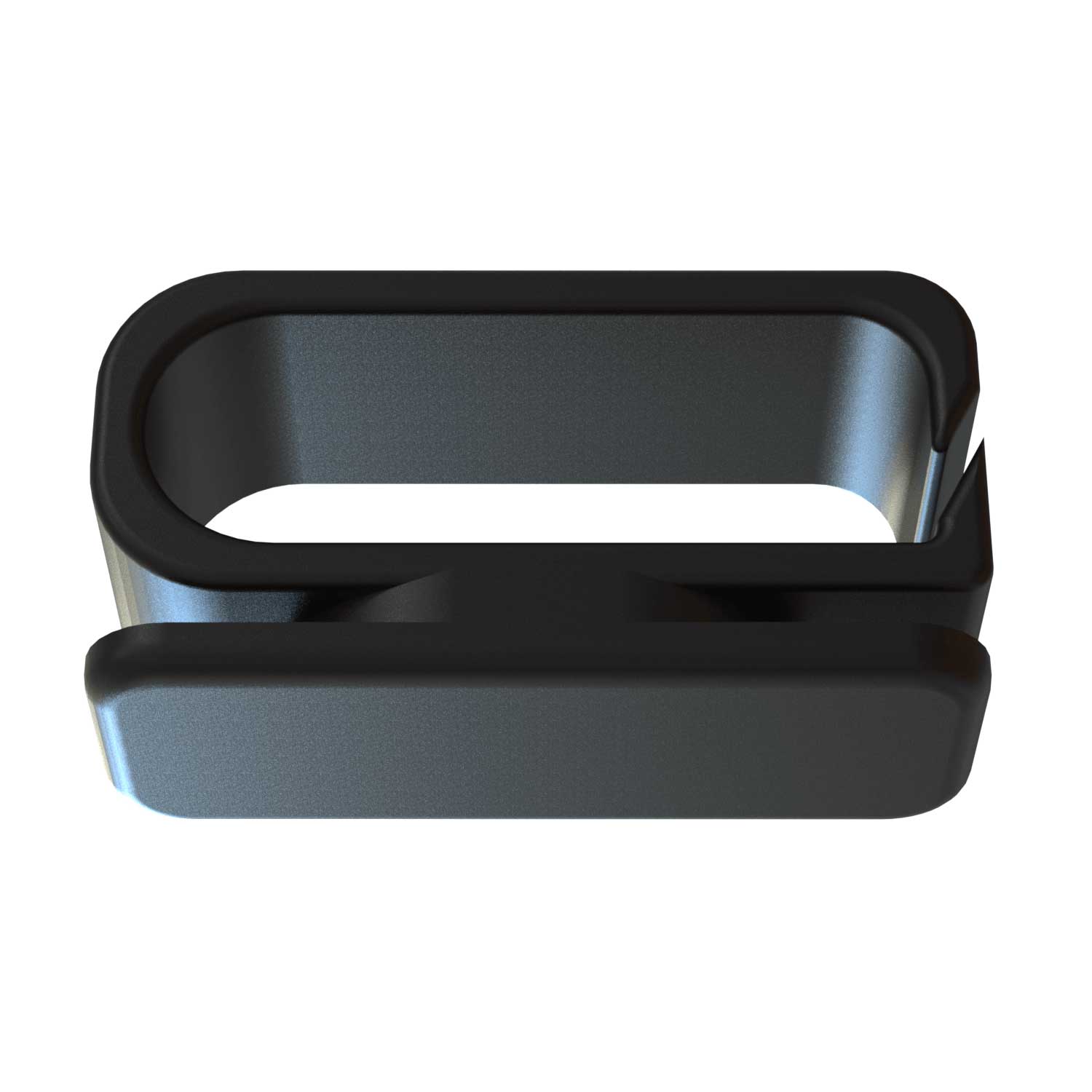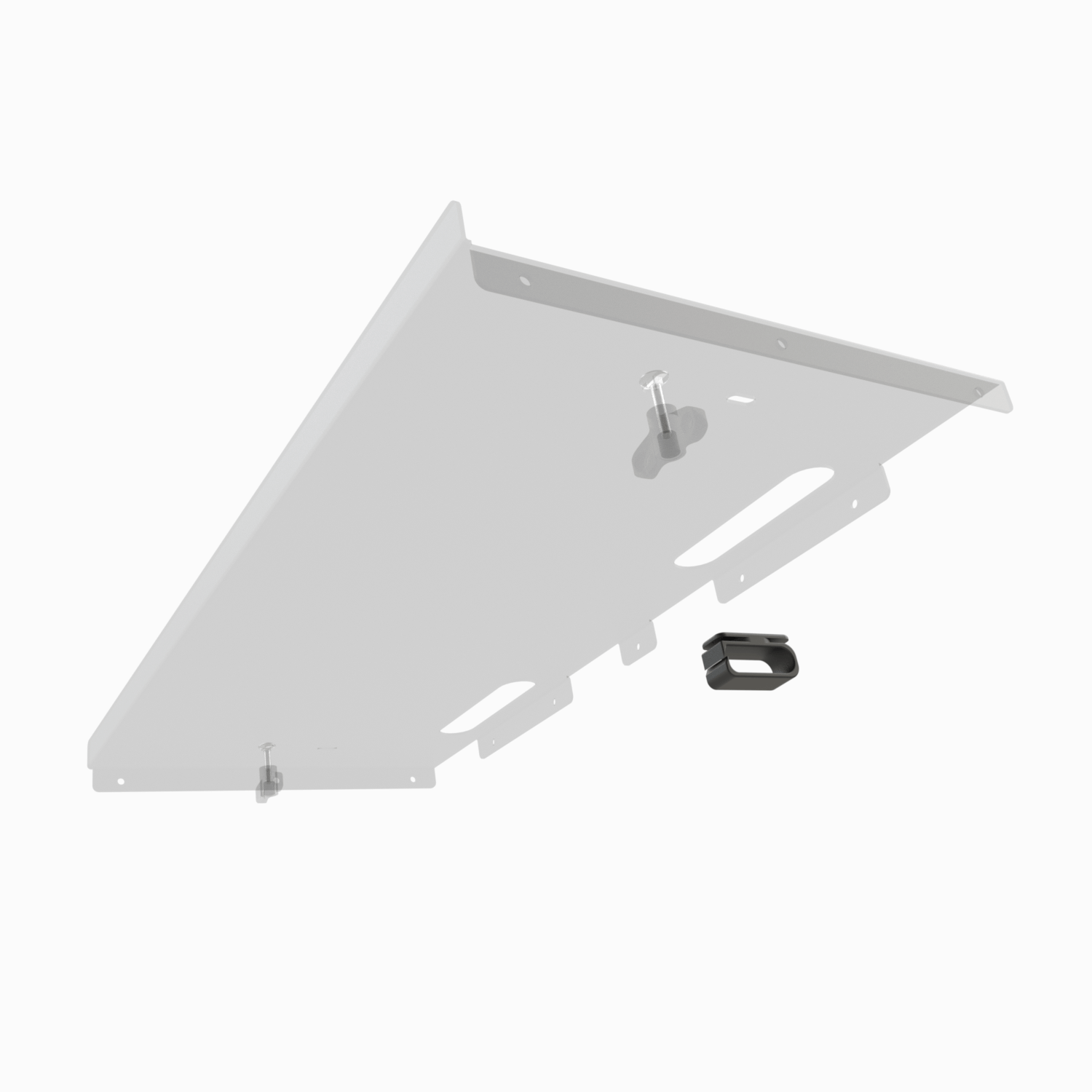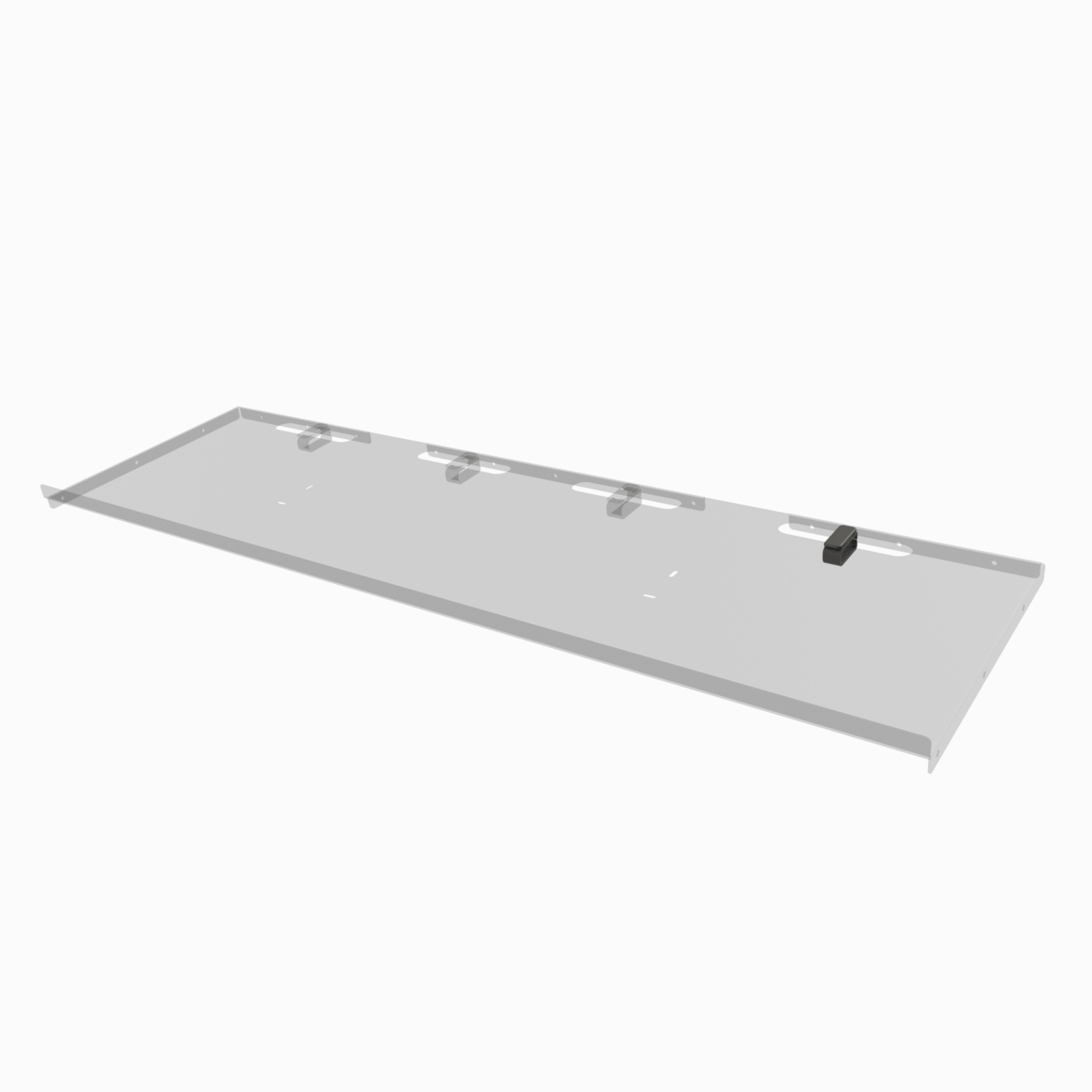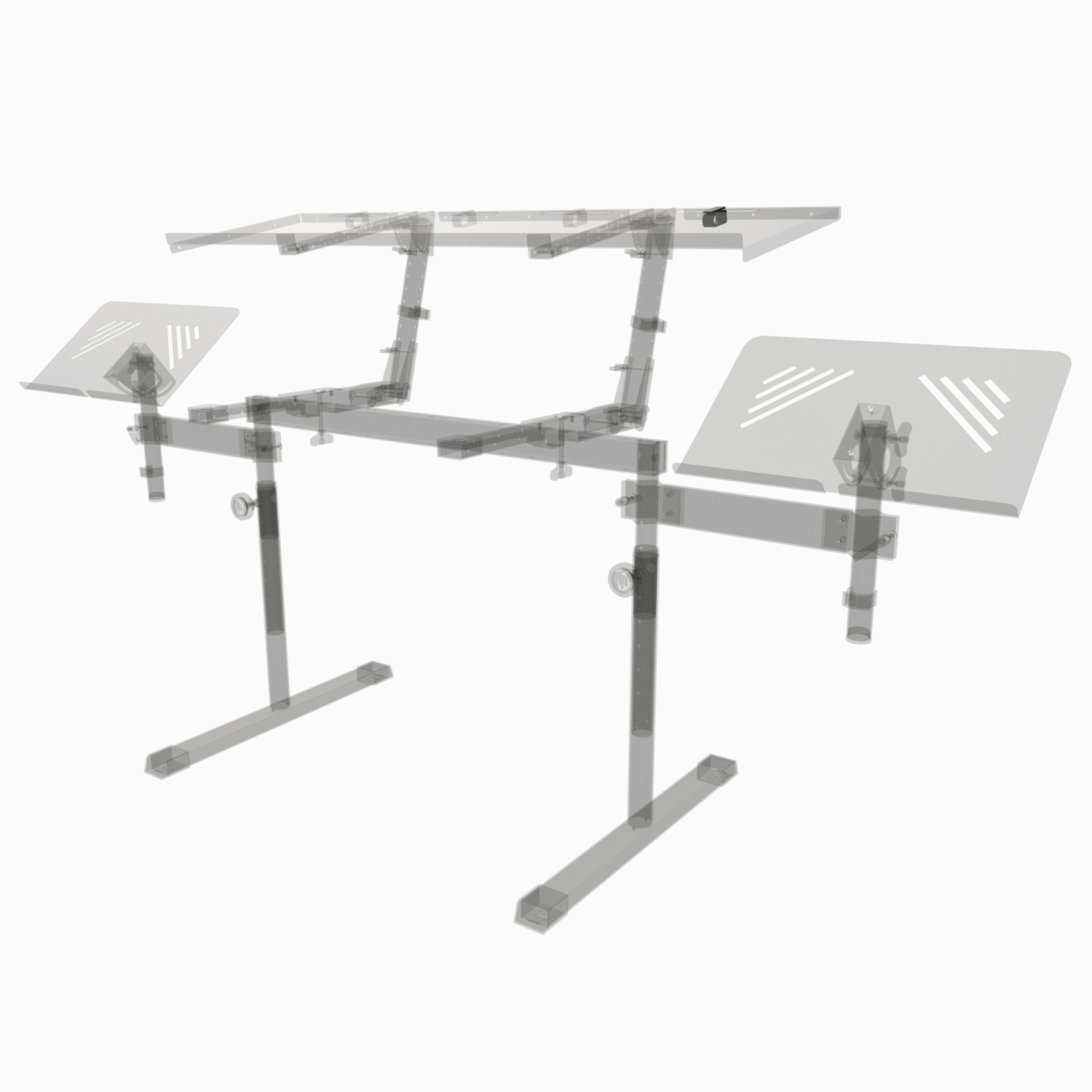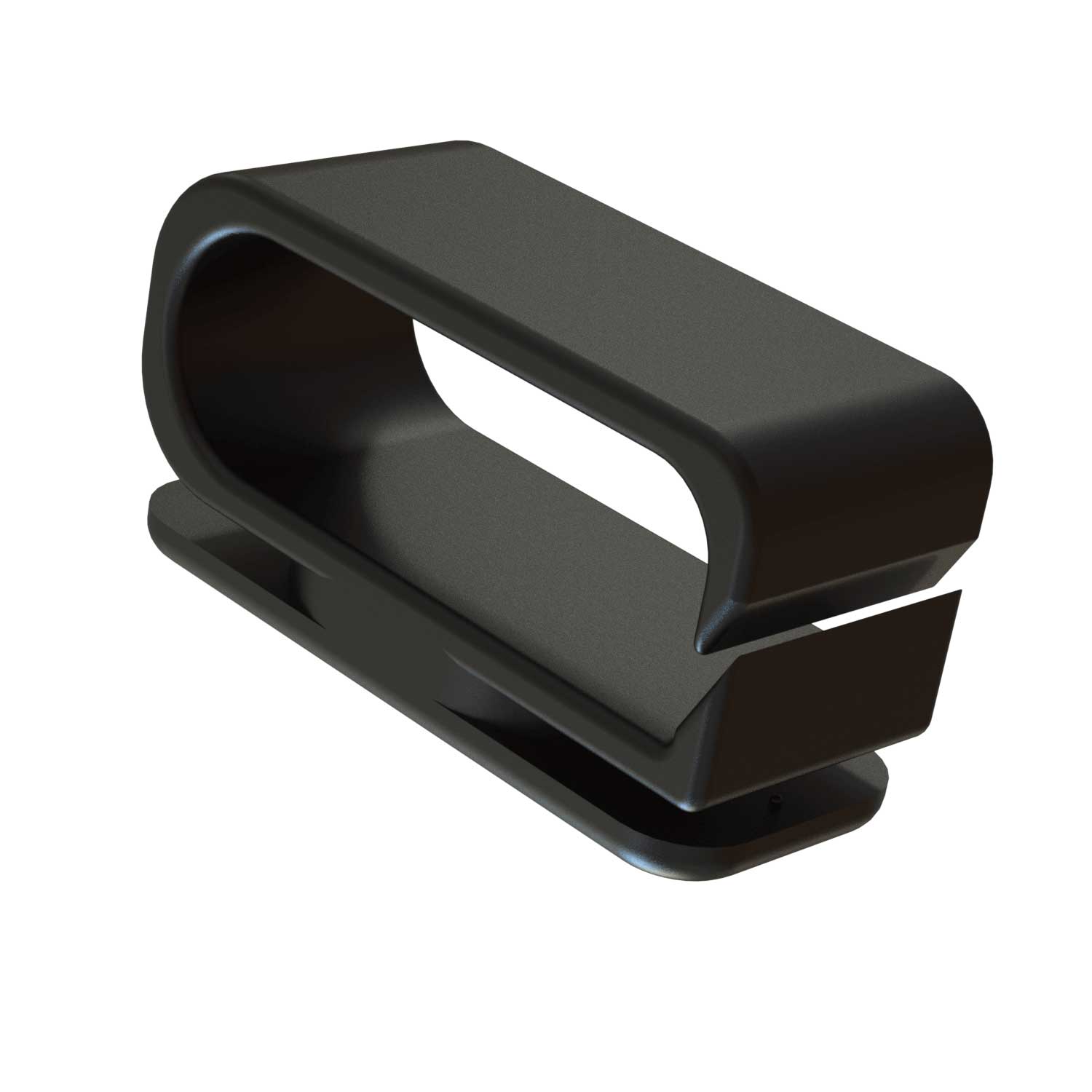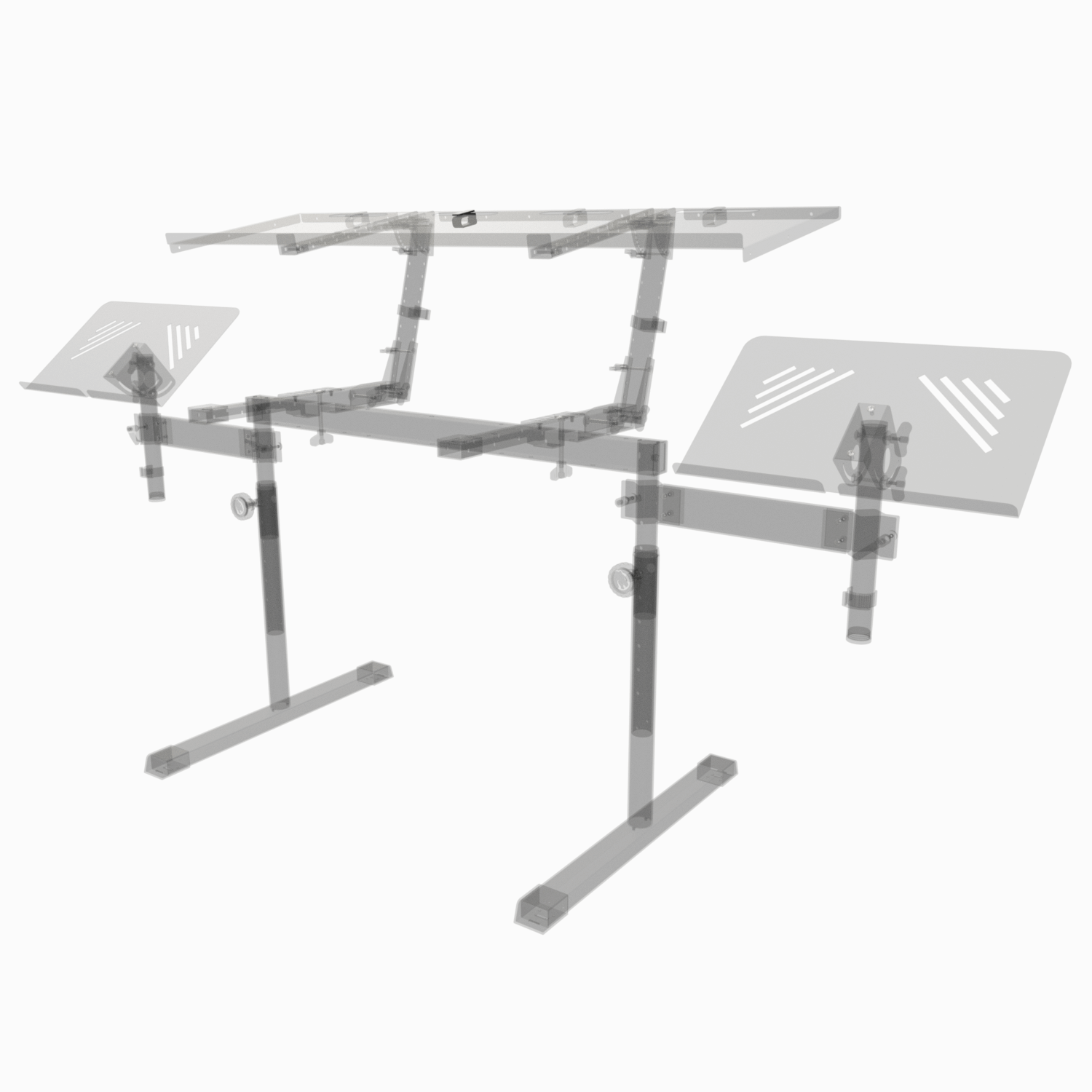 Cable Holder Flat Clamp – 20x45x15 mm – Seedeo Pinzas B
$5.78
Cable Clip 45 x 15 mm
Cablemanagement-system clip for mounting on storage tray Freijo
horizontal cable routing
Eliminate cable clutter and enhance workspace efficiency
Crafted from durable, long-lasting materials
Exclusive compatibility with the Black Panther System Keyboard Stand
Easy to install and remove
Increases the safety and aesthetic appeal of your synth setup
Description
Size Guide
Additional information
Reviews (0)
Description
Cable Holder Flat Clamp – 20x45x15 mm – Seedeo Pinzas B
Eliminate Cable Clutter with Precision and Elegance: Introducing our cable clips, designed exclusively for the Black Panther Keyboard Stand. These cable management solutions provide a streamlined and efficient setup for both live performances and studio recording environments.
Engineered for Exclusivity:
These cable clips are custom-designed to be compatible solely with the Black Panther Keyboard Stand. Fabricated from highly durable materials, these clips ensure long-lasting performance and reliable cable management.
Effortless Installation for Effective Organization:
Installation is quick and straightforward. Simply attach the clips onto the designated areas of the Blackpanthersystem, and you're ready to manage your cables—ranging from power to audio—in a secure and organized manner.
Key Features:
Eliminate cable clutter and enhance workspace efficiency
Crafted from durable, long-lasting materials
Exclusive compatibility with the Black Panther System Keyboard Stand
Easy to install and remove
Increases the safety and aesthetic appeal of your synth setup