The Success Story of Blackpanthersystem: How We fulfill the Needs of Musicians!
Hi and welcome to Blackpanthersystem!
We're a team of music enthusiasts and product designers, and we'd love to tell you the story of how our success with music stands began.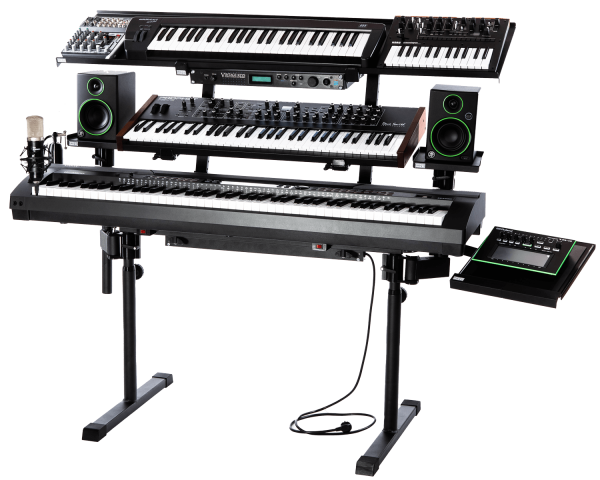 IT ALL STARTED BACK IN 2019 …
Our journey started with Gunter Henkel, a passionate music enthusiast just like you and me. Gunter dreamed of creating a unique sound and building his own "electronic synth flagship" with multiple layers and controllers. However, finding the right keyboard stand posed a major challenge.
Conventional keyboard stands didn't meet Gunter's requirements. They lacked sturdy side brackets, practical storage surfaces, an integrated cable management system, and the ability to integrate a power strip. Stability was also lacking.
Determined to find a solution, the engineer began designing his own system in 3D. He incorporated groundbreaking features that weren't available on the market. Experiences at international music shows like NAMM, Prolight & Sound or Superbooth showed that other musicians would also benefit from this revolutionary system.
The breakthrough came when Gunter presented his concept to one of Europe's leading music retailers. They shared his enthusiasm for the innovation and supported him in realizing his dream. The first prototype was developed and displayed in the music store's showroom. Customers loved it and demand for the Blackpanther system grew steadily.
However, success brought new challenges for the developer. Mass production of the system, with over 200 individual parts, was a massive task that he couldn't handle alone. We were able to provide the support that this fantastic development deserved.
As an experienced manufacturer of stage elements and with our creative team, our established parent company "Mott Mobile Systems" came into play. In 2020, they acquired the "Black Panther" brand as a new product line. Thanks to our many years of experience in the manufacture of mobile platforms and folding table systems, we were not only able to produce the Blackpanthersystem with the "Made in Germany" quality standard, but also to work with our development team and experienced musicians on an ever-expanding range of products, new adapters, storage and table tops as well as microphone holders.
Together, we have expanded our offerings to include a wide range of products that meet the needs of live and studio musicians of all genders. In our online store, you'll find not only our innovative keyboard stands, but also DJ tables for your turntables and other products that allow you to modularly assemble your stand, production table, synth flagship, podcast table, or a solid base for your DJ setup or case, according to your specific needs.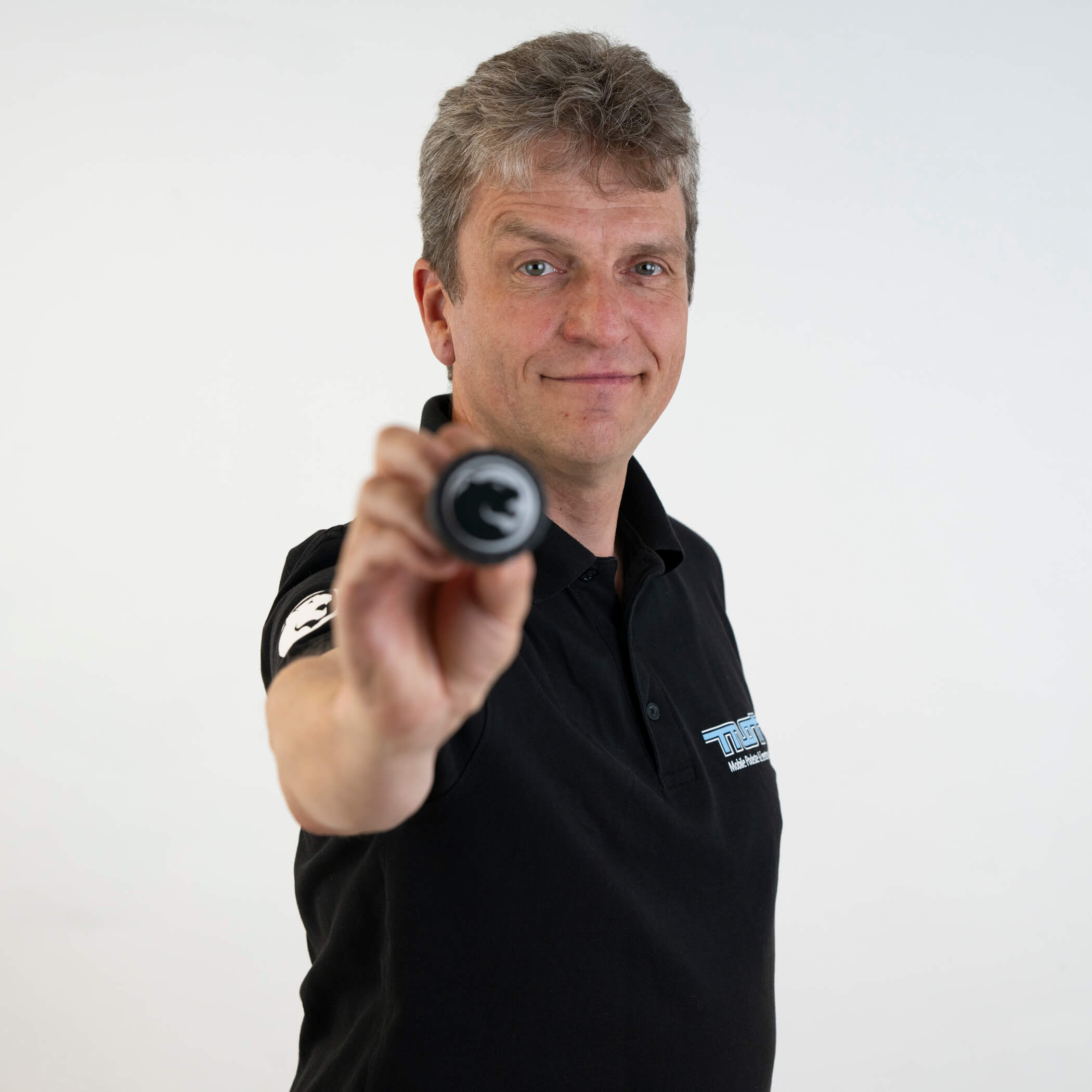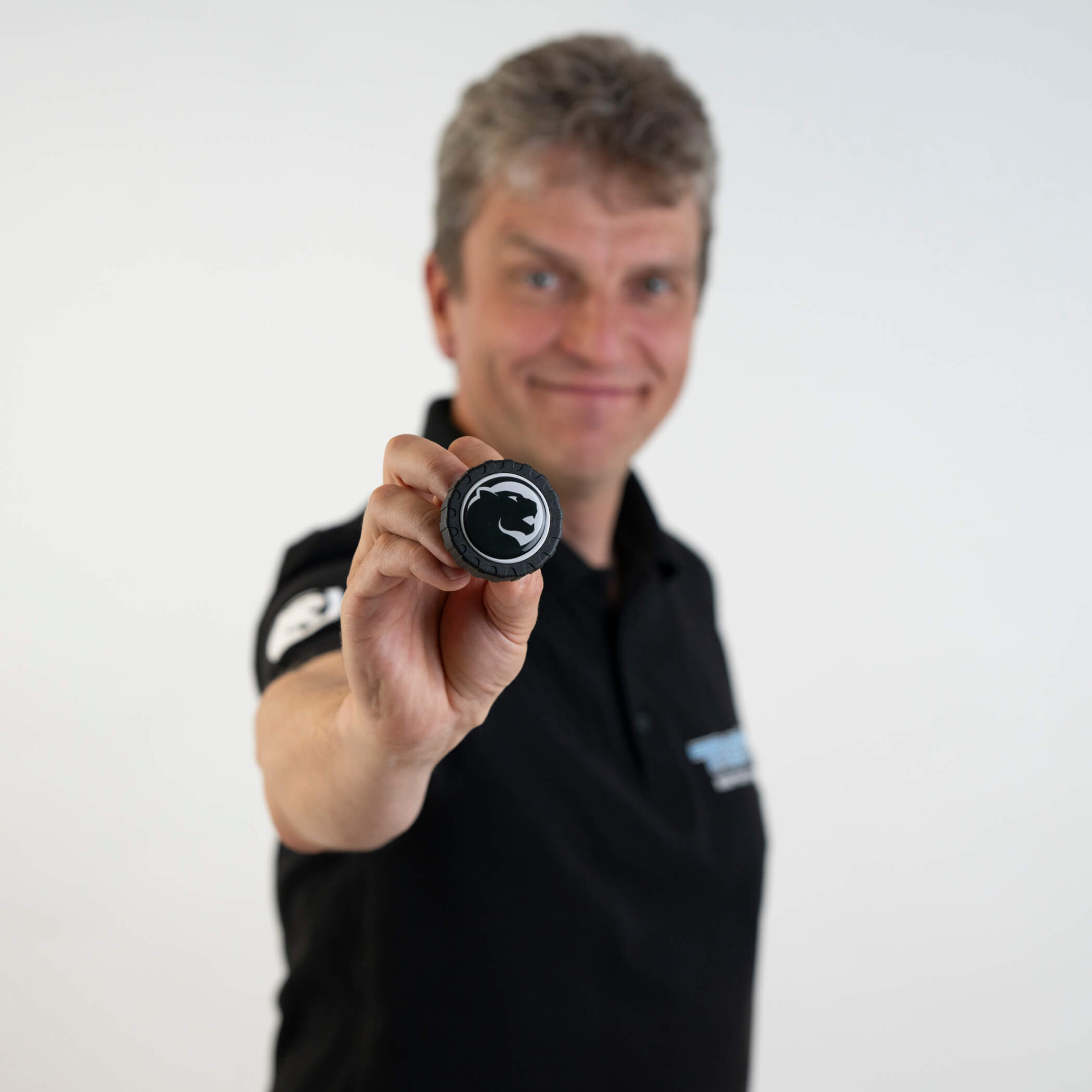 Jürgen Junker (JJ)
CEO | Mott Mobile Systeme GmbH & Co KG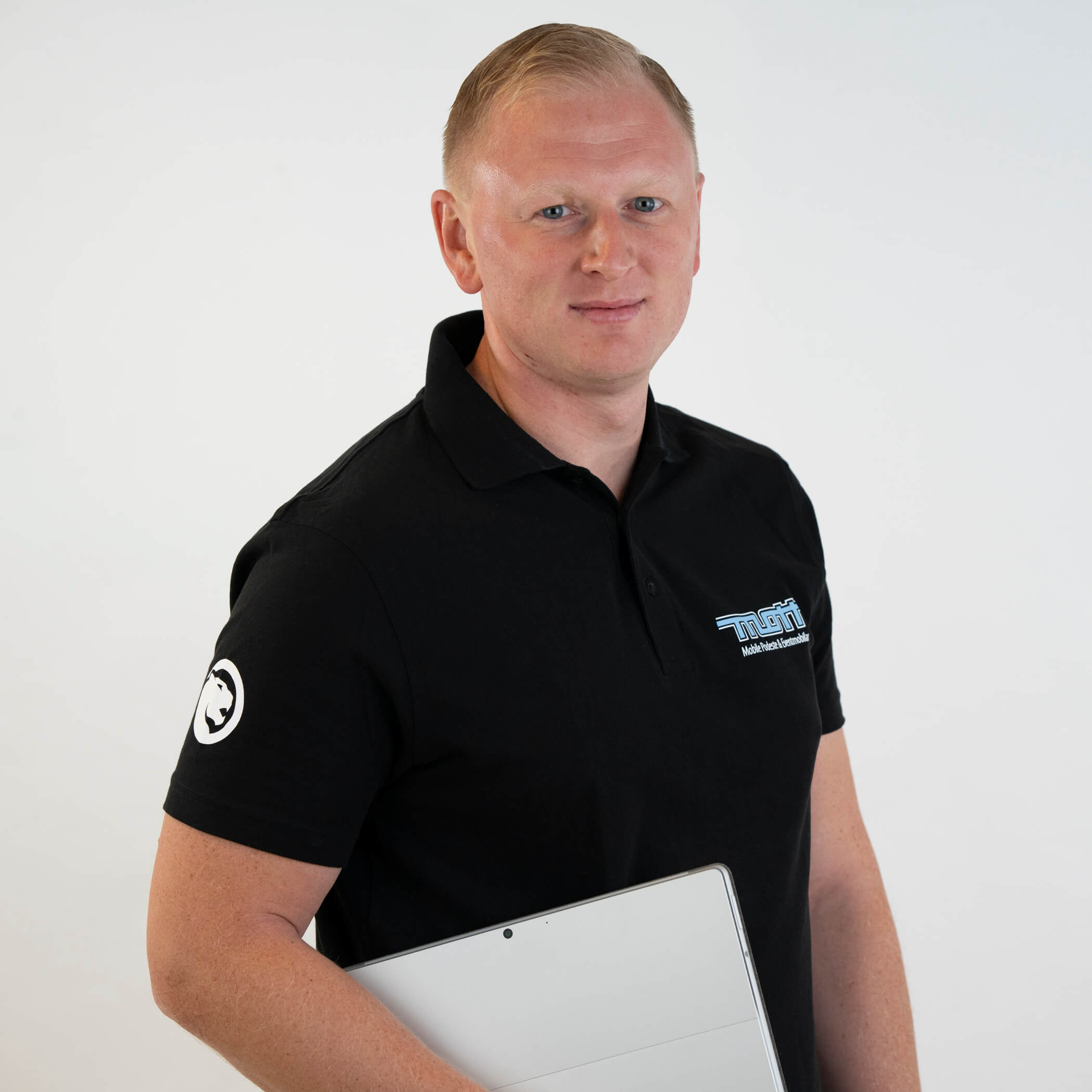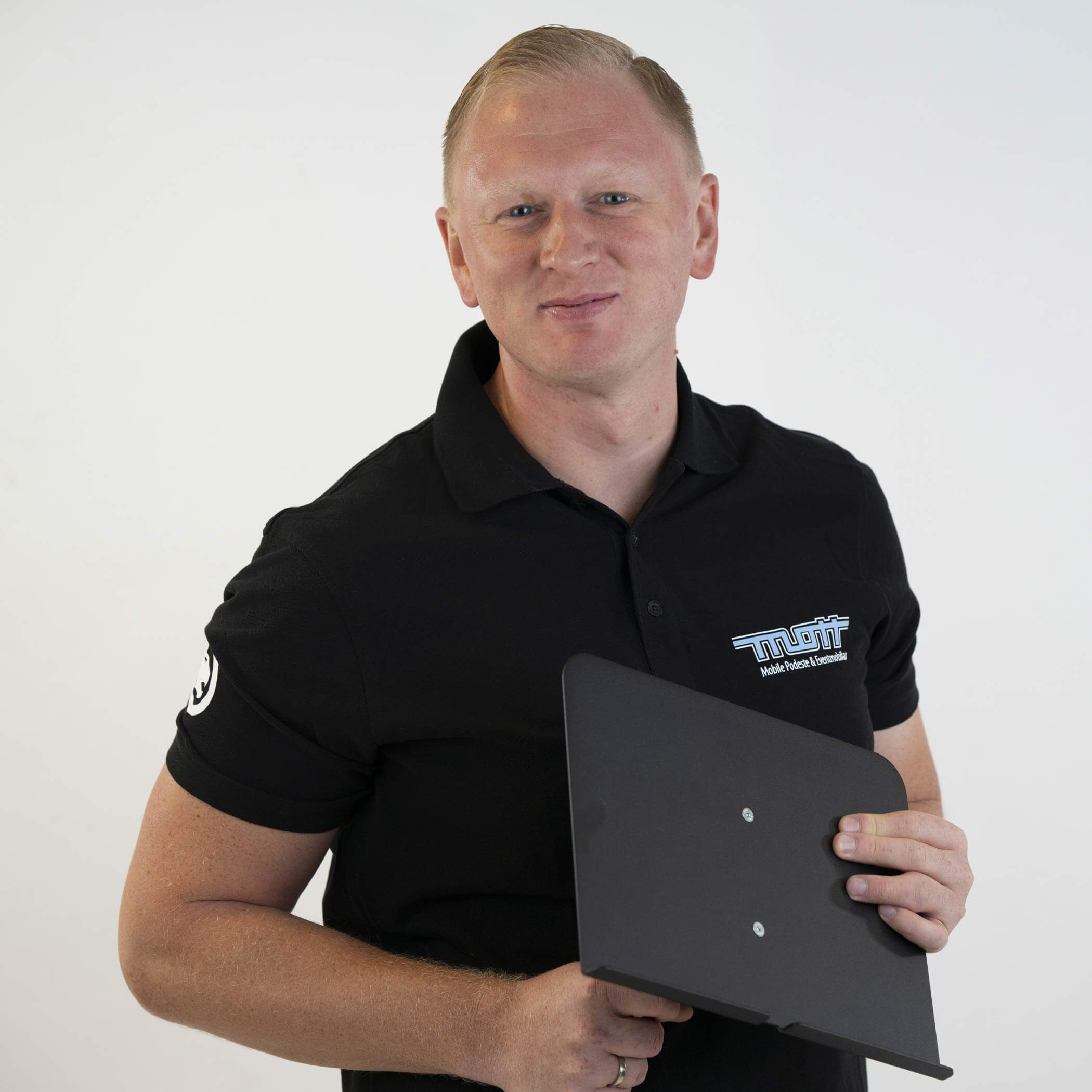 Martin Respondek
Head of Marketing | Sales | Artist Relations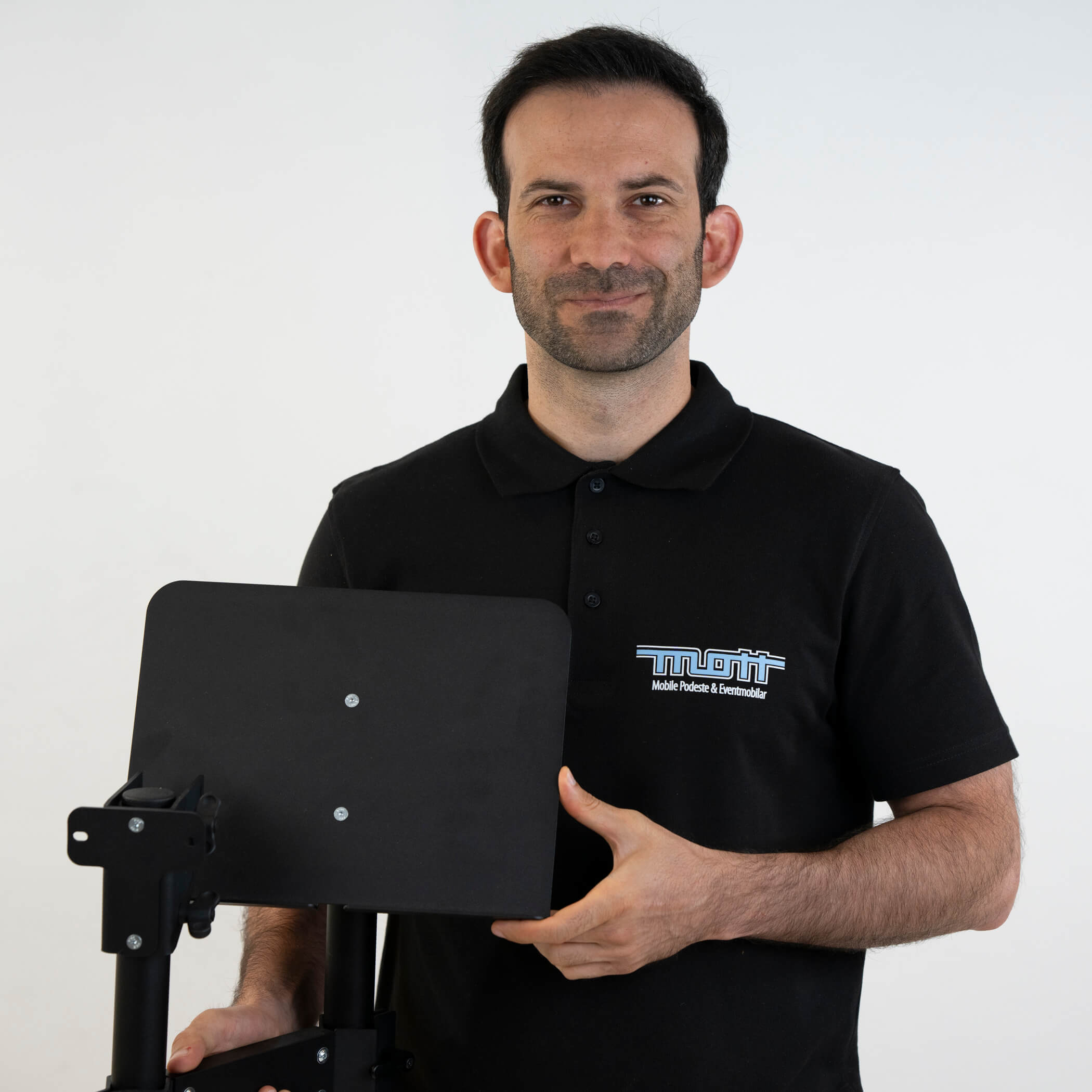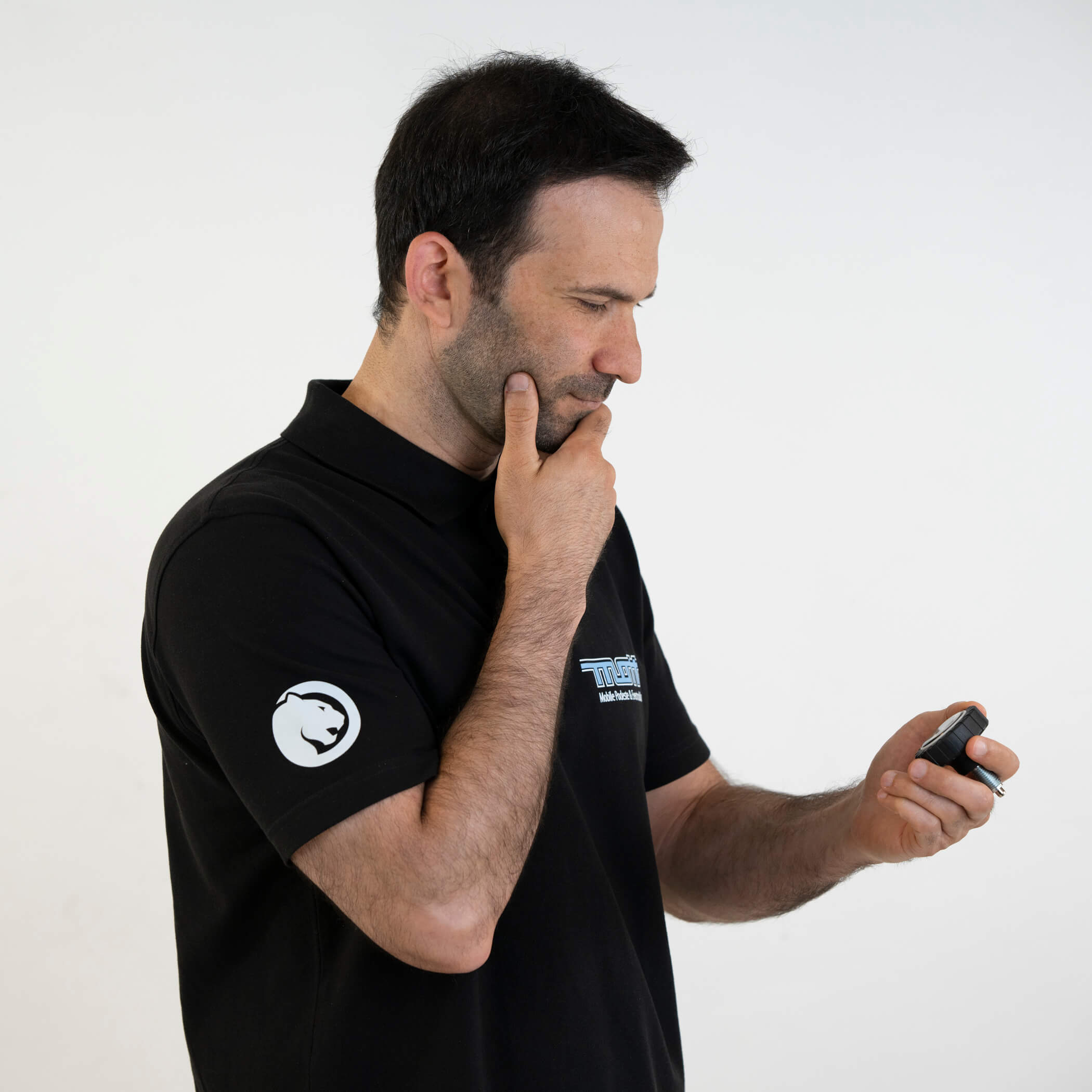 Saleh Zare
3D Rendering | Product Developement I Custom Setups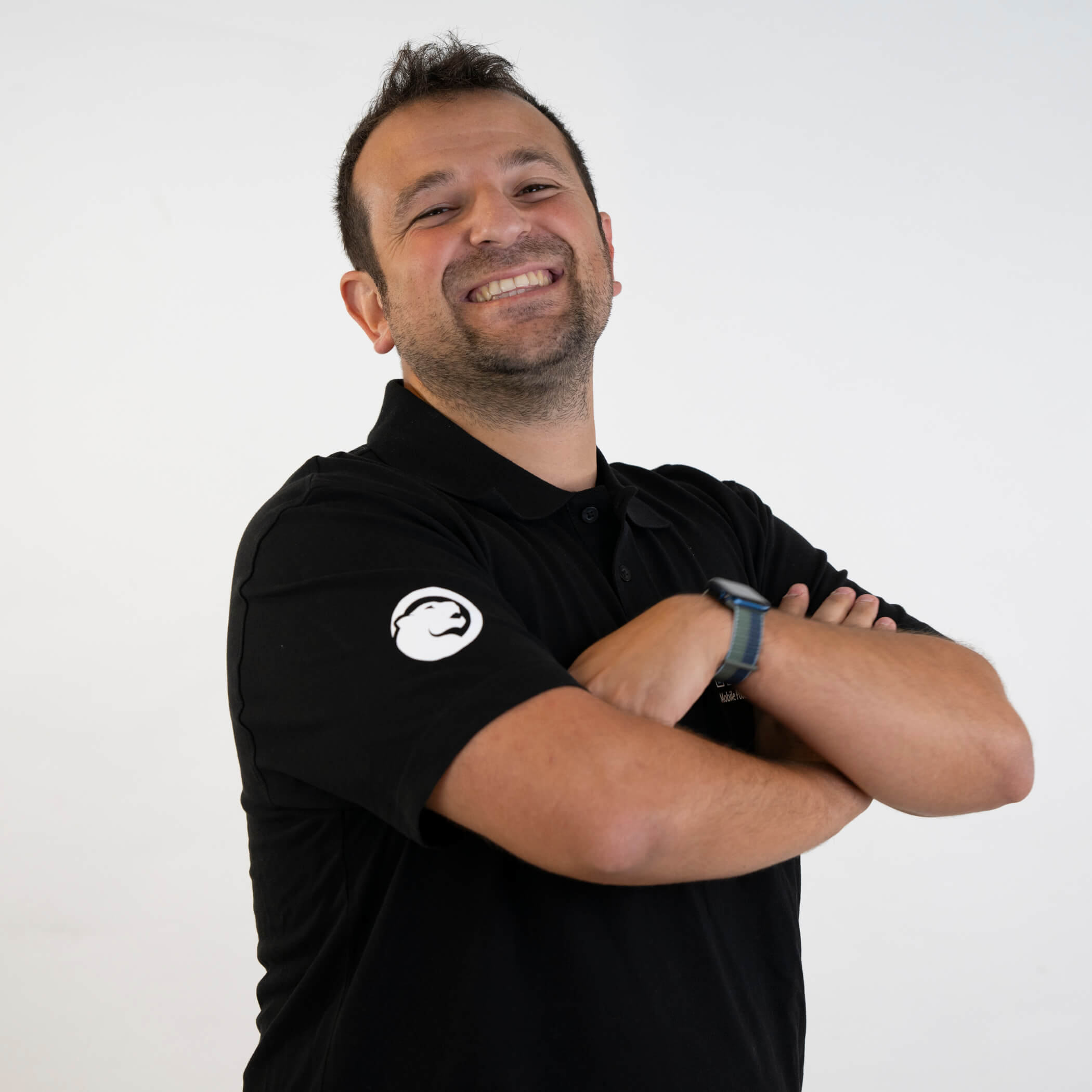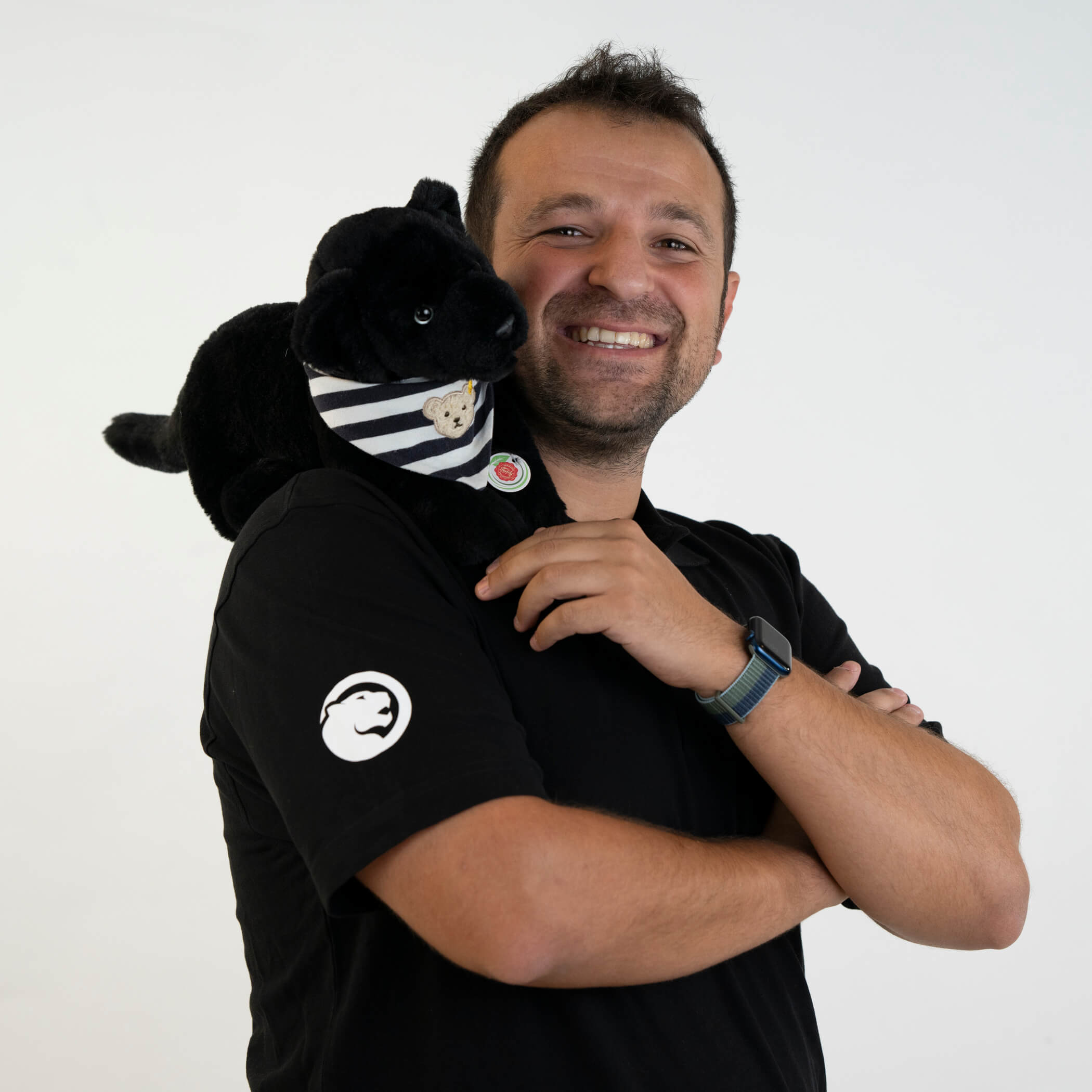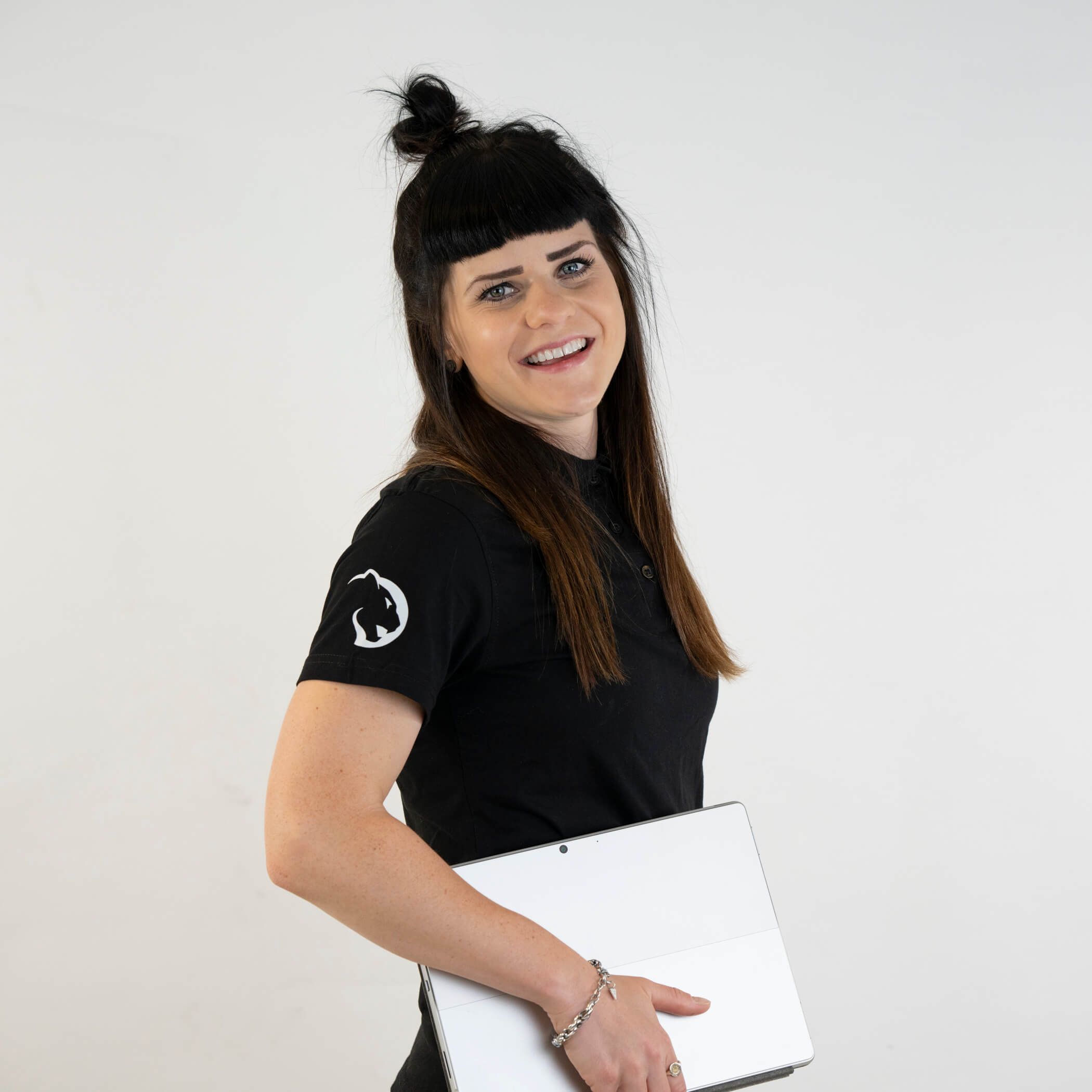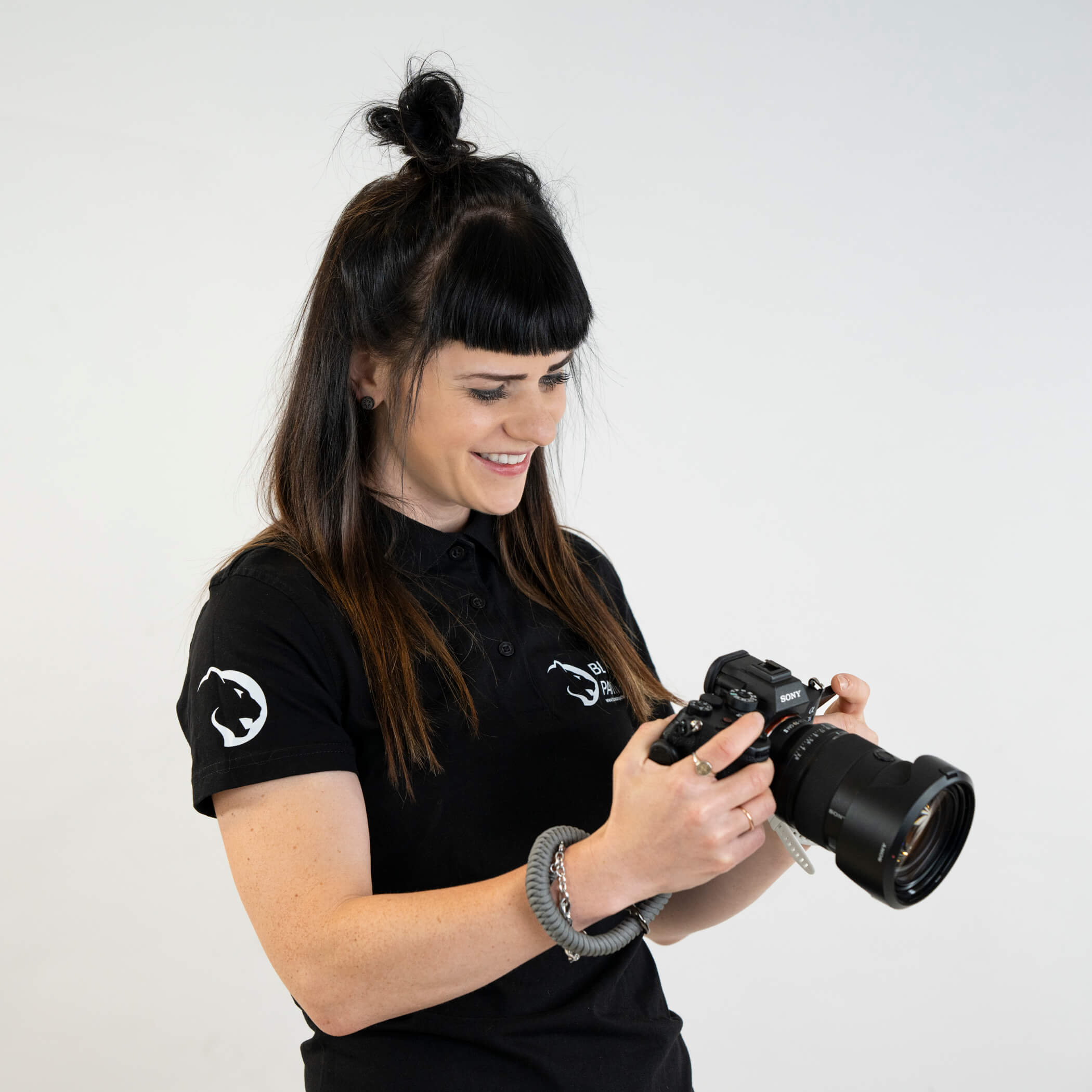 Rebecca Kimmig
Social Media Manager | Content Creator | Sales | Artist Relations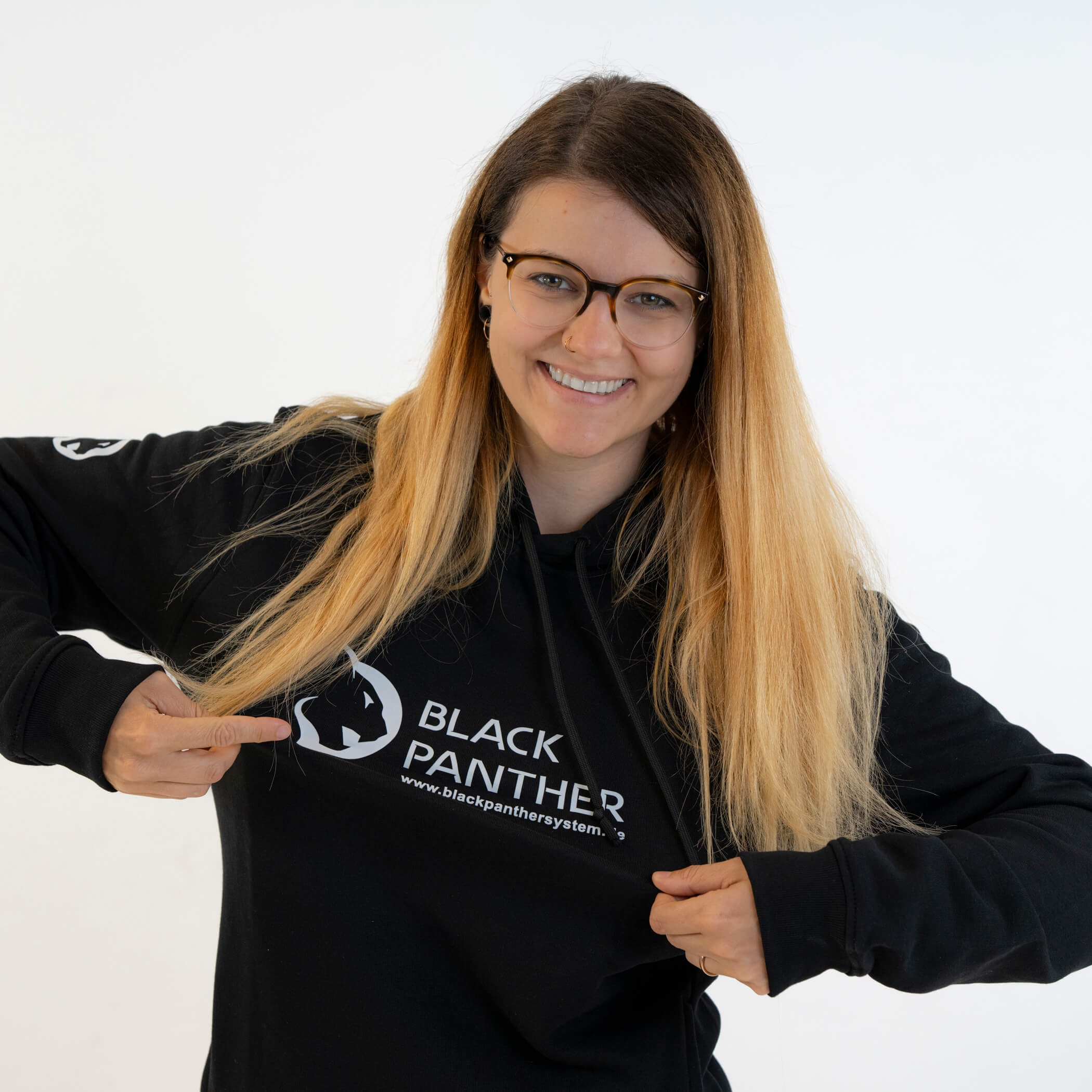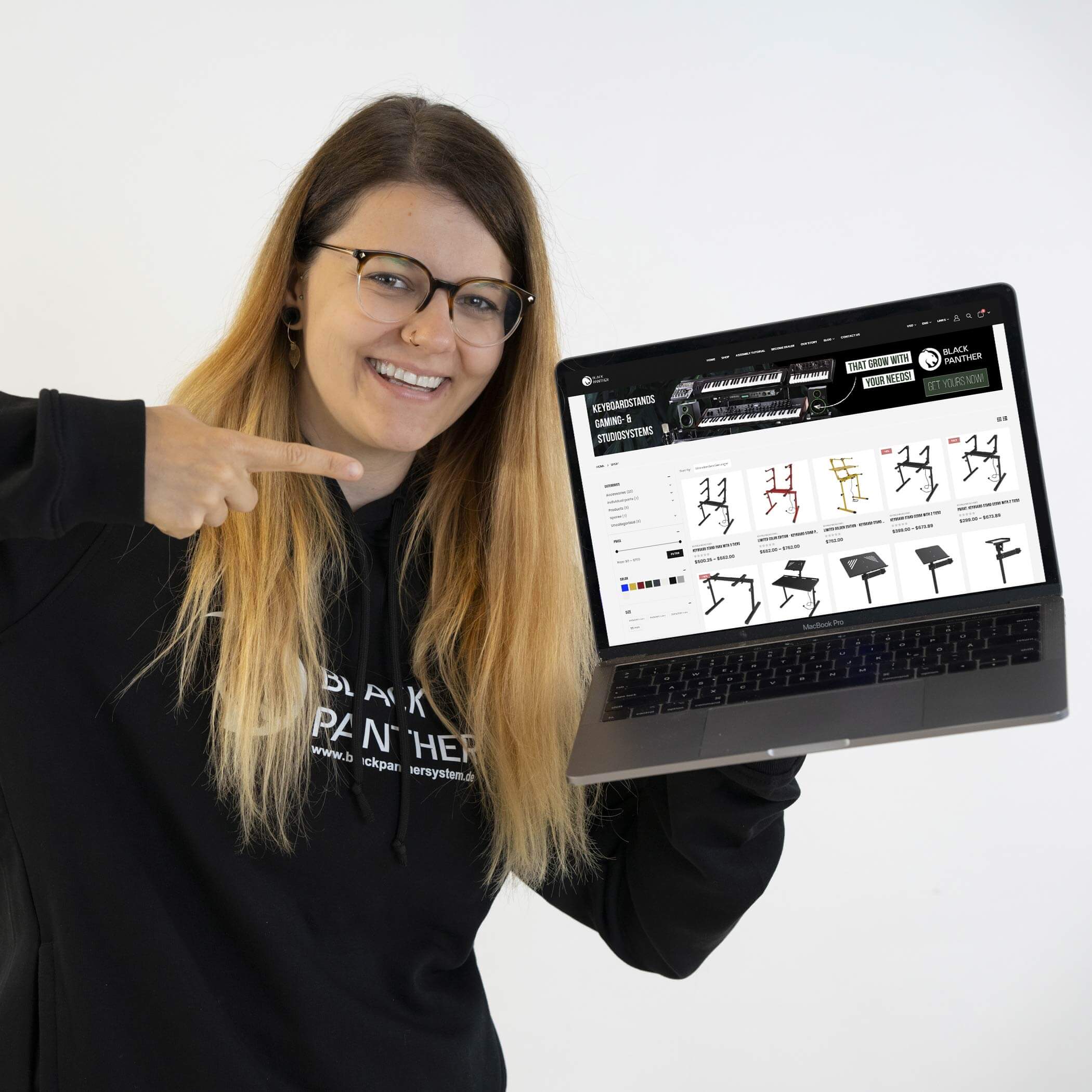 Sabrina Kimmig-Öhler
Content Creator | Webdesigner