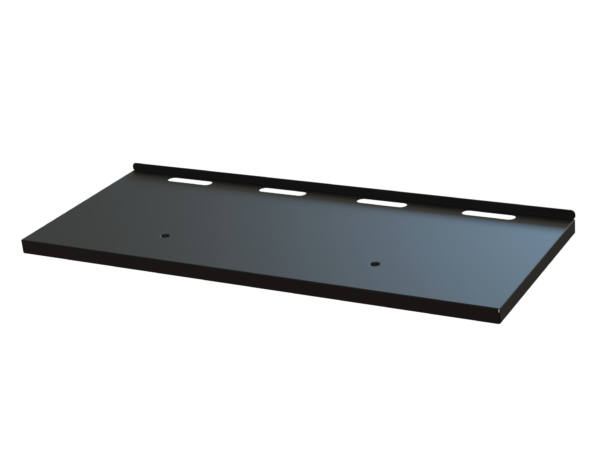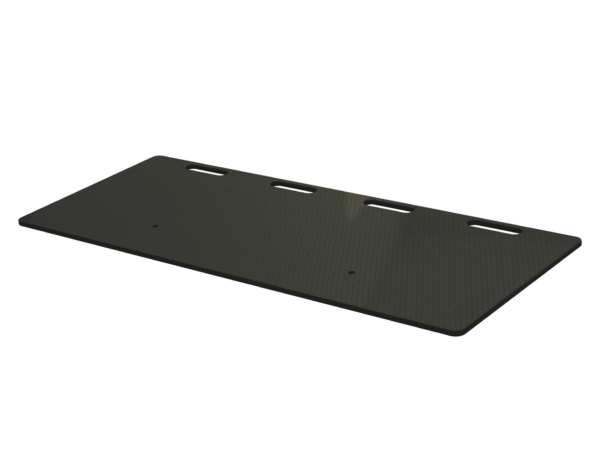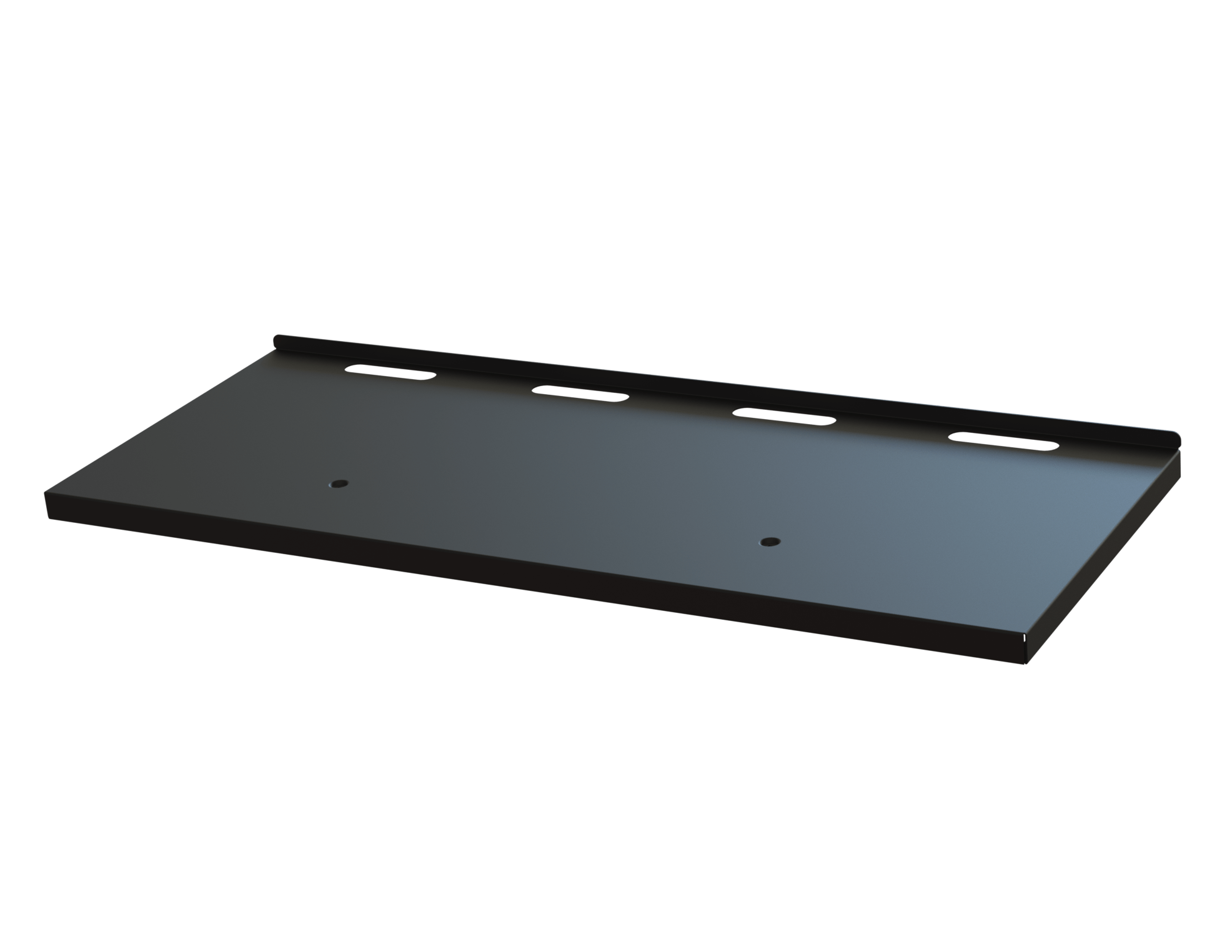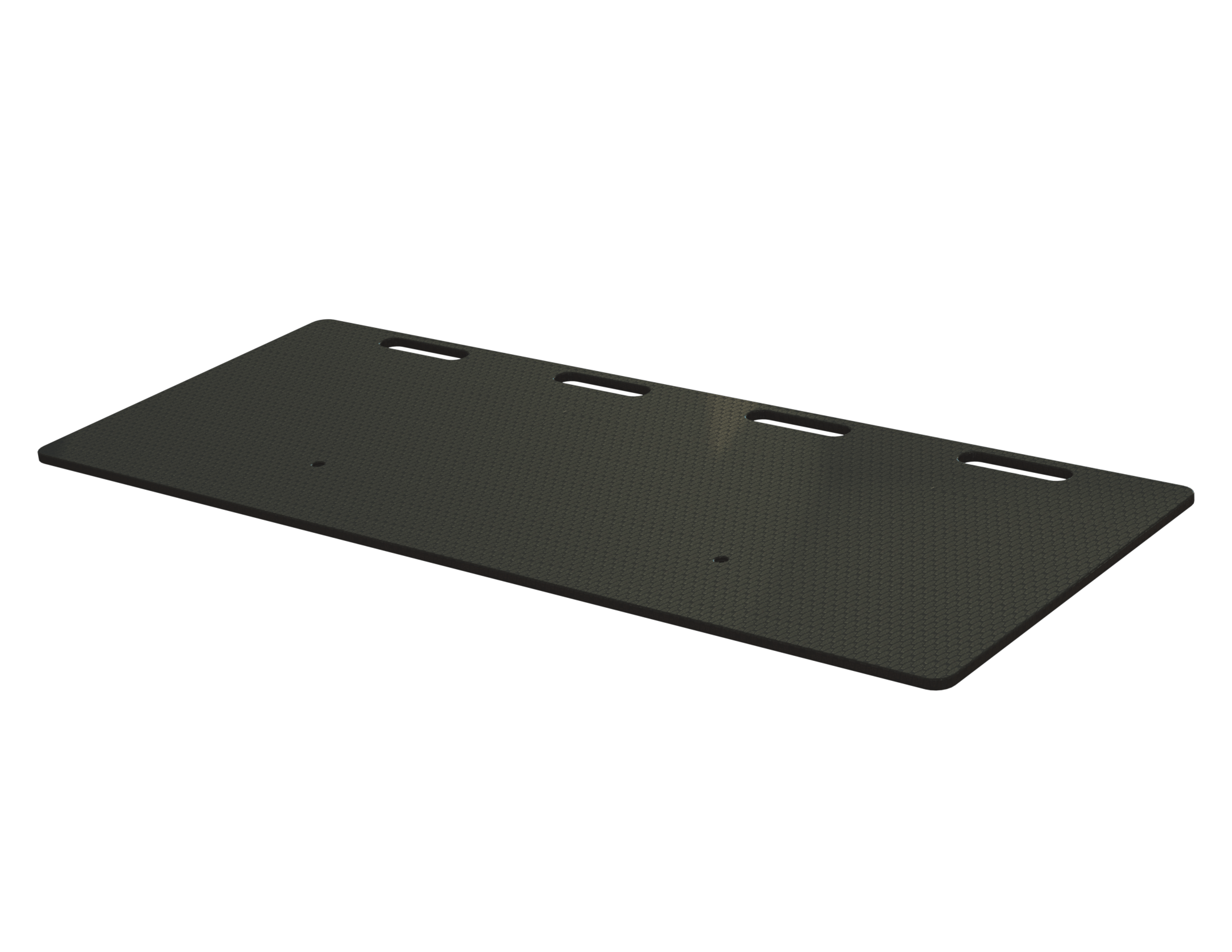 DJ Table Plate Accessory Aluminium & Screen Printing Plate
$82.13 – $173.94
Compatible with the first tier of your Blackpanthersystem
Available in aluminum and screen-printed options
Versatile design ideal for both DJ and studio setups
Customizable finish for a personal touch
Easy integration for a cohesive and functional workspace
Description
Size Guide
Additional information
Description
DJ Table Plate Accessory – Aluminium & Screen Printing Plate
Level Up Your Setup:
Take your DJ or studio setup to new heights with BLACK PANTHER's versatile DJ Table Plate accessories. Designed to seamlessly integrate with the first level of your Blackpanthersystem, these tabletops transform your existing setup into a fully functional and stylish workspace.
Material Choice:
Choose from our premium aluminum and screen-printed panels, both engineered for durability and performance. Each material option offers its own unique aesthetic appeal and blends effortlessly with your existing equipment and studio design.
Versatile use:
Not just for DJs, our table tops can also serve as the perfect addition to any BLACK PANTHER stand. Transform your space into an ultra-cool studio setup, perfect for music production, podcasting, or any other creative endeavor.
Personalized Finish:
What sets our DJ tabletops apart is your ability to choose the finish of the work surface. Whether you're looking for a minimalist look or something a little more eye-catching, we have options to suit your individual style.
Key Features:
Compatible with the first tier of your Blackpanthersystem
Available in aluminum and screen-printed options
Versatile design ideal for both DJ and studio setups
Customizable finish for a personal touch
Easy integration for a cohesive and functional workspace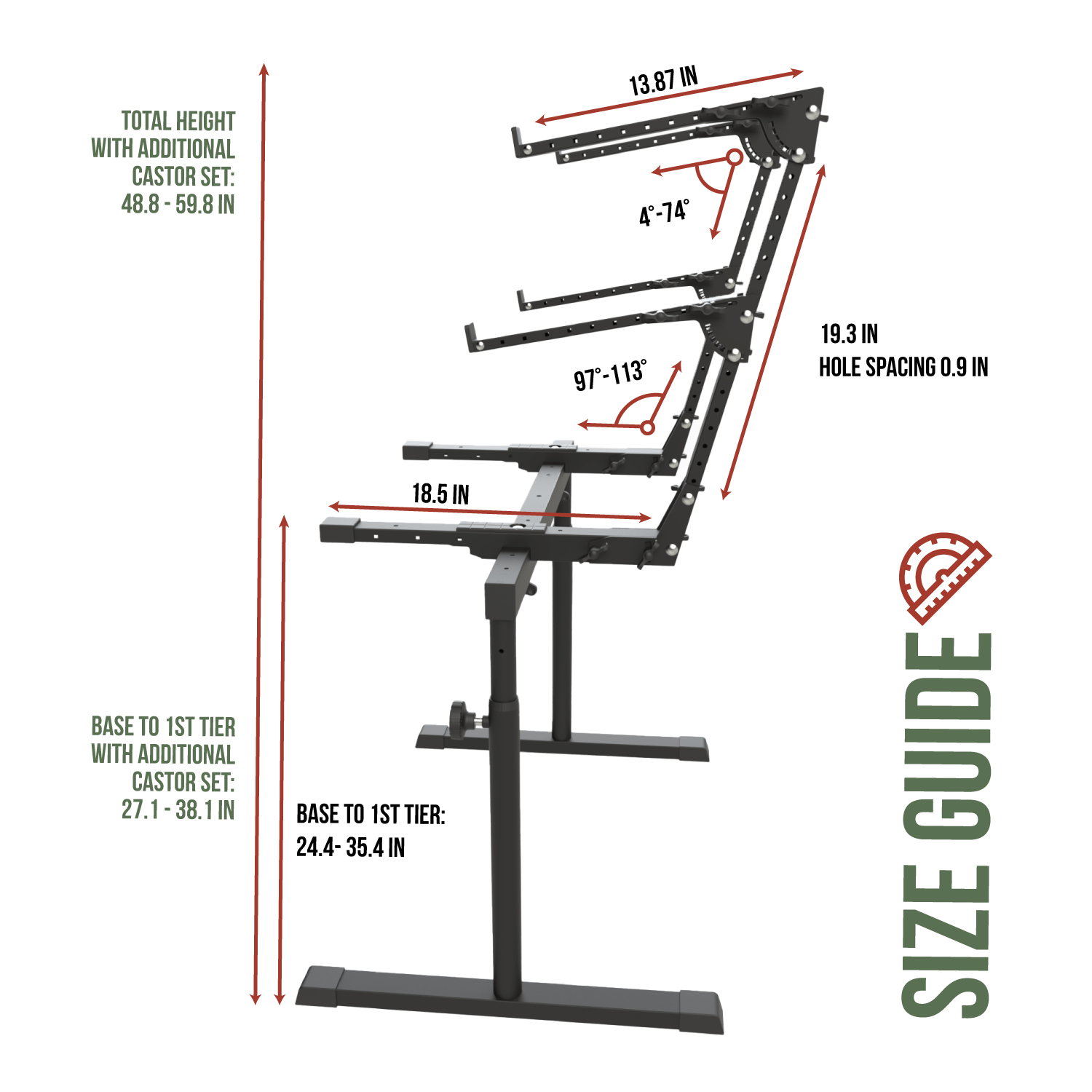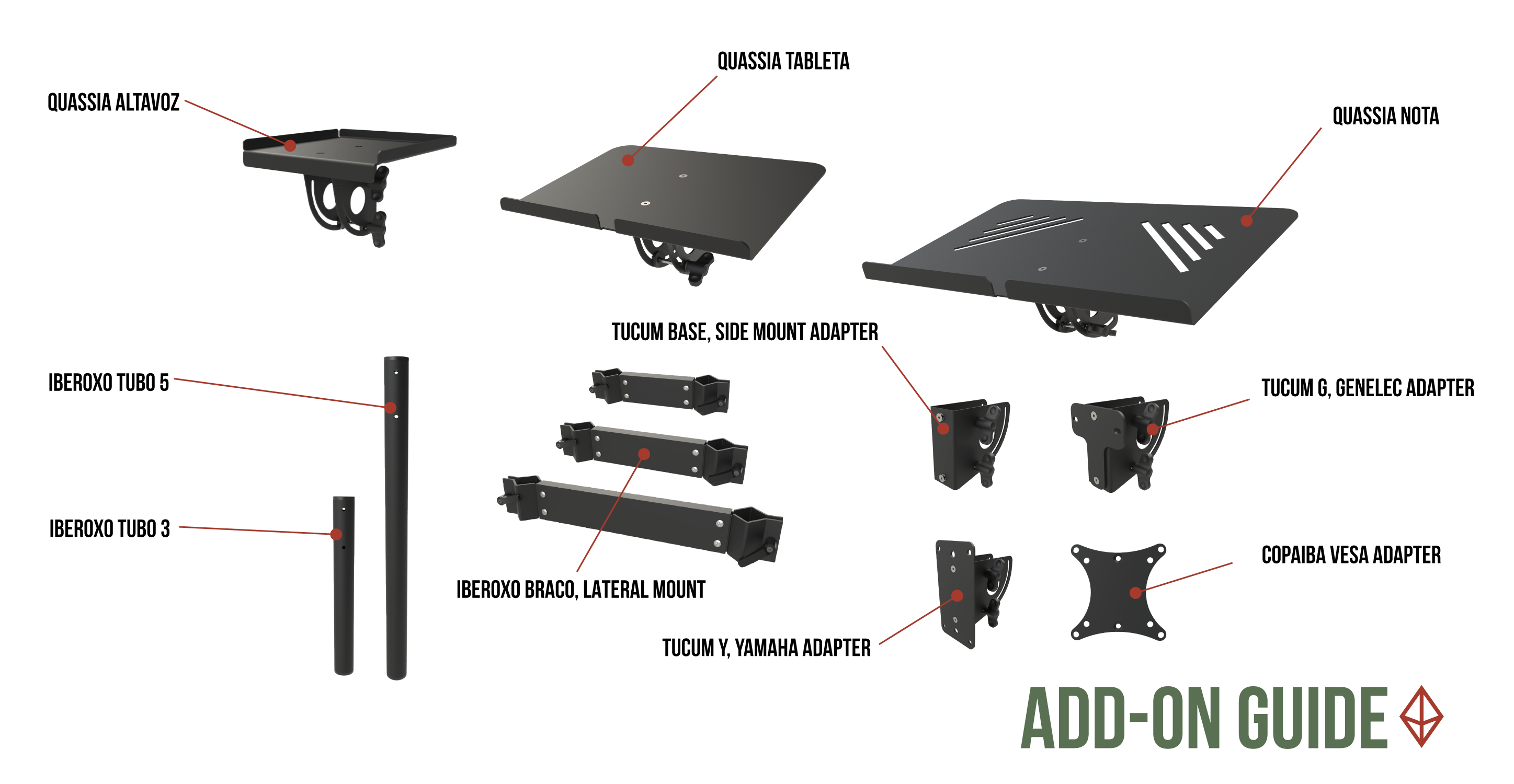 Additional information
| | |
| --- | --- |
| Weight | 12.83 lbs |
| Dimensions | 18.90 × 39.37 × 0.47 in |
| weight | 7.30 kg |
| width | 60 cm |
| material | Chipboard |
| length | 100 cm, 120 cm, 140 cm |
| use | Desk |
| type-of-product | Component |