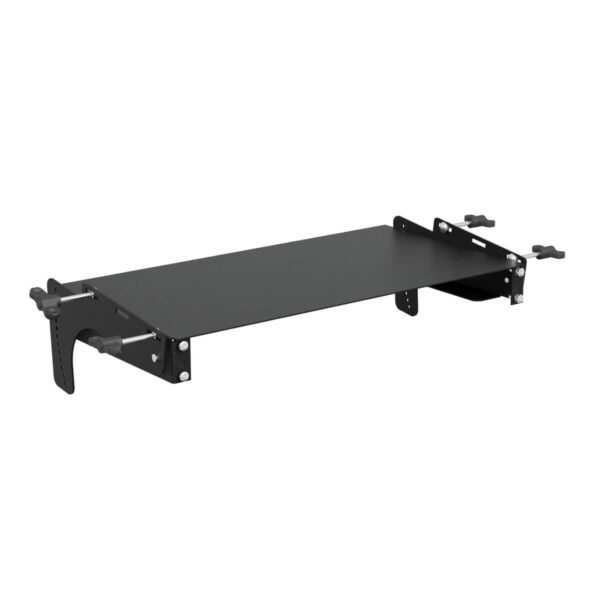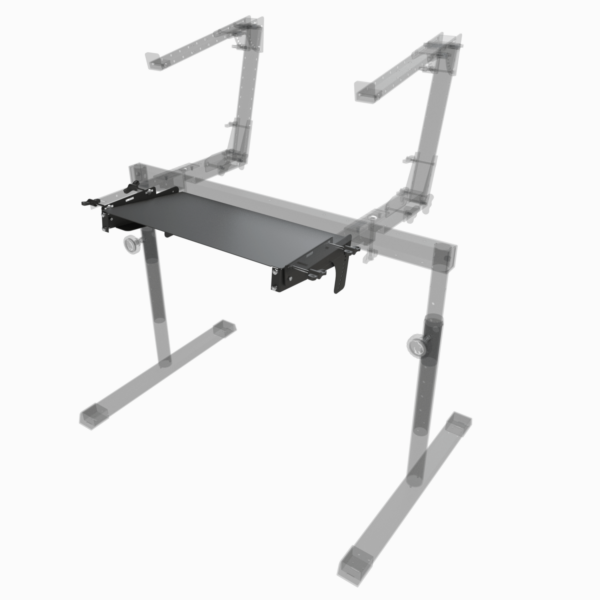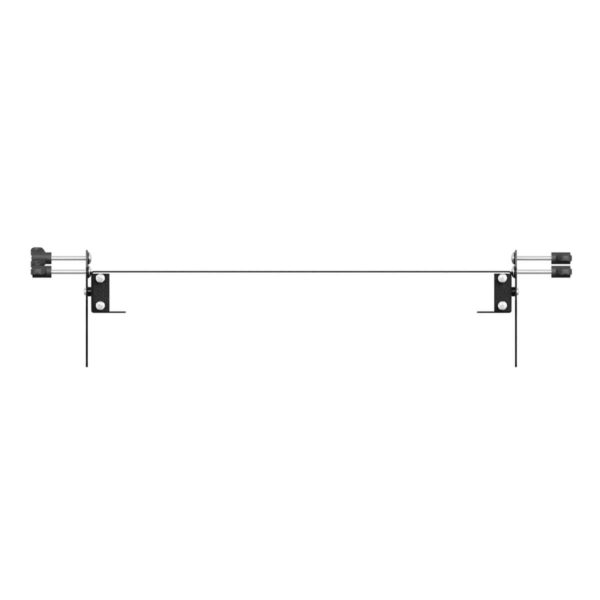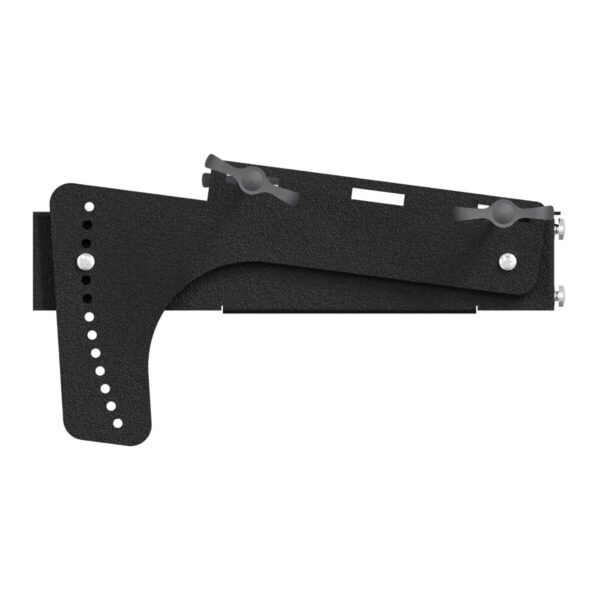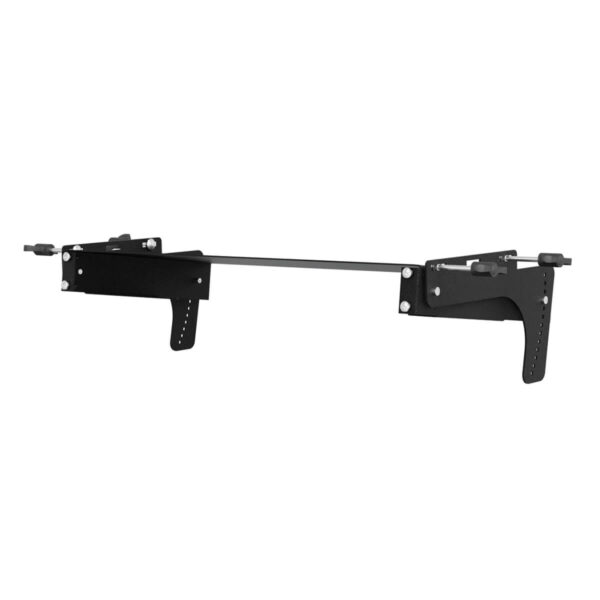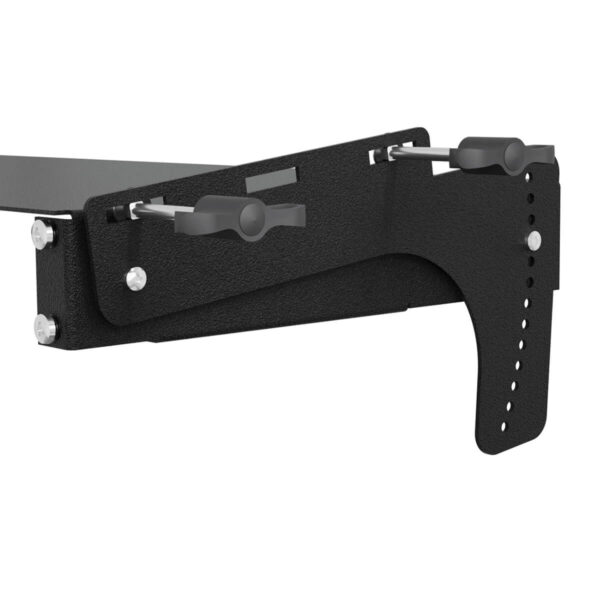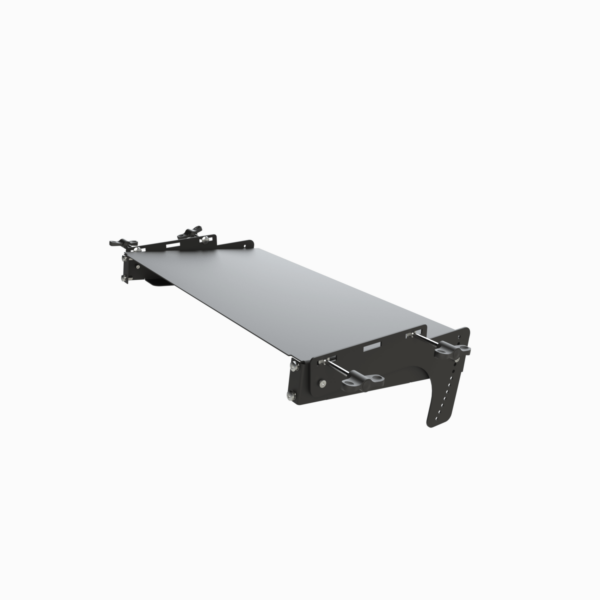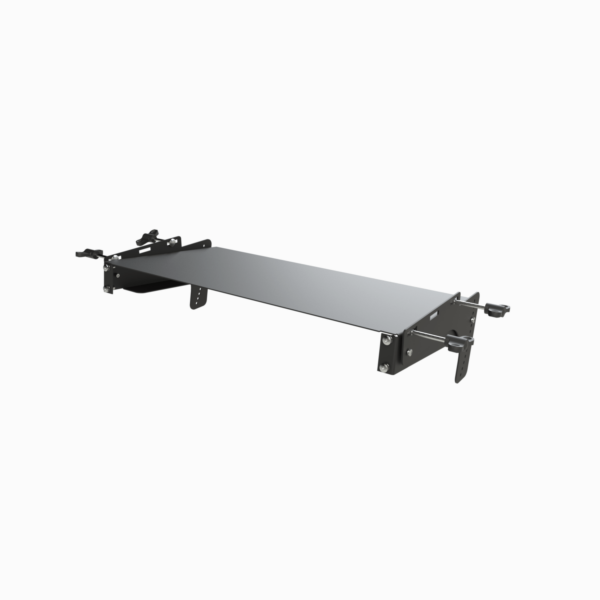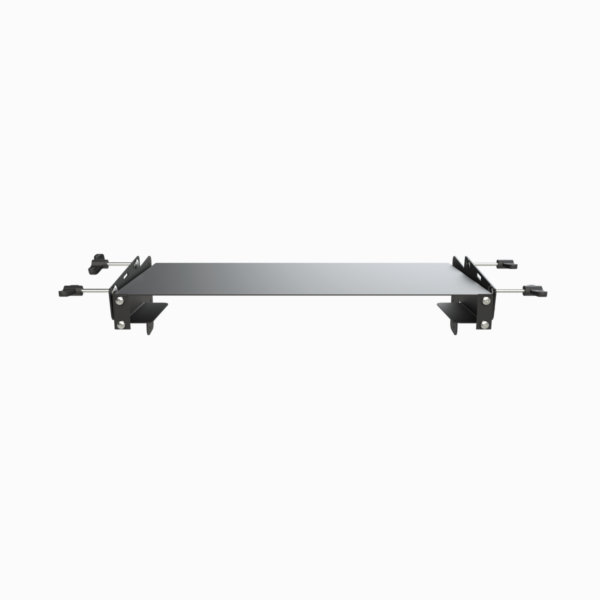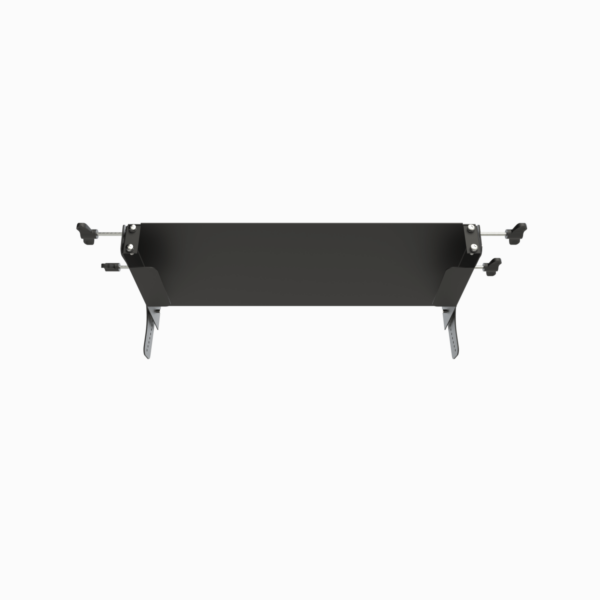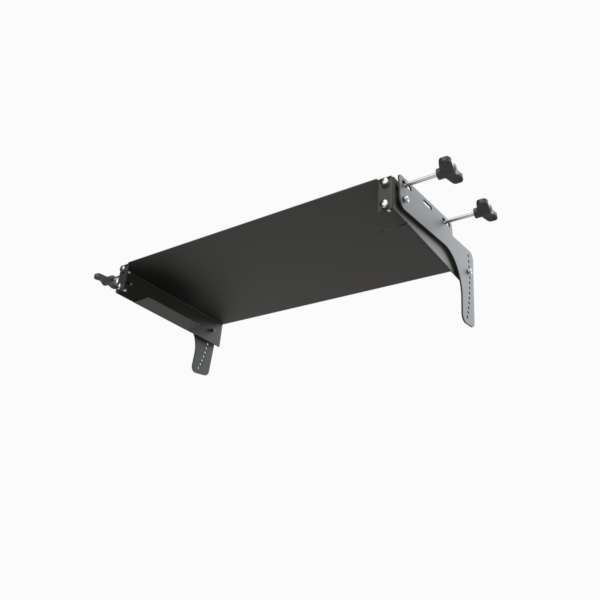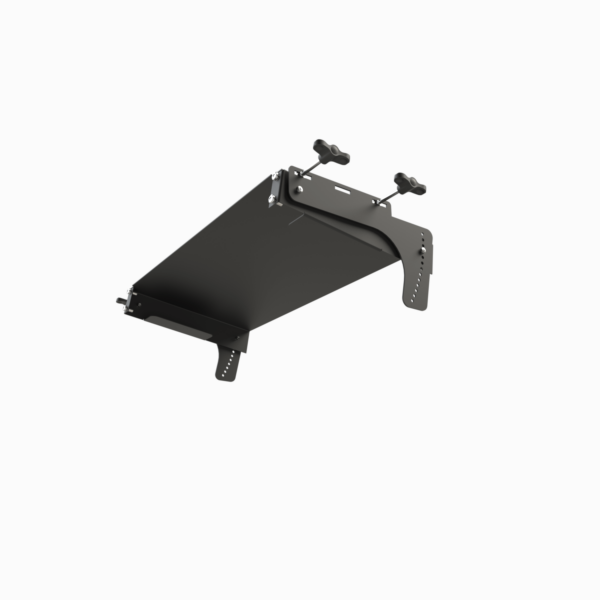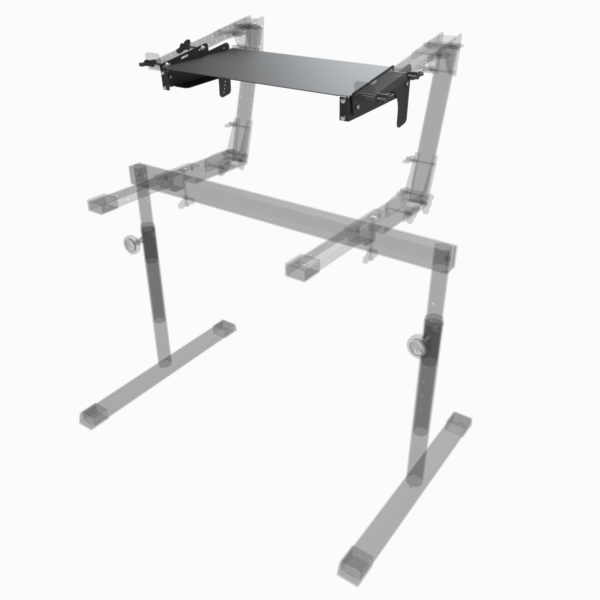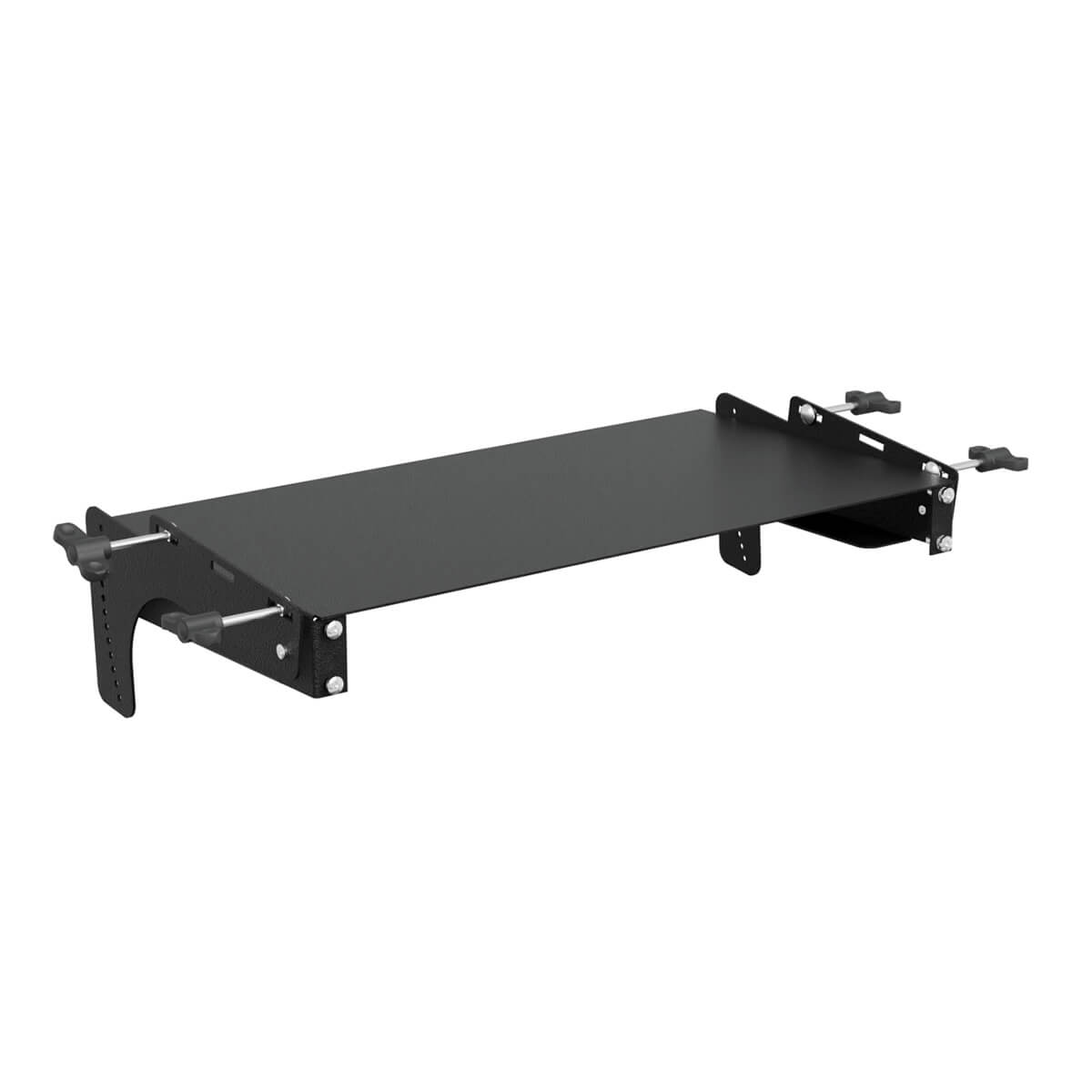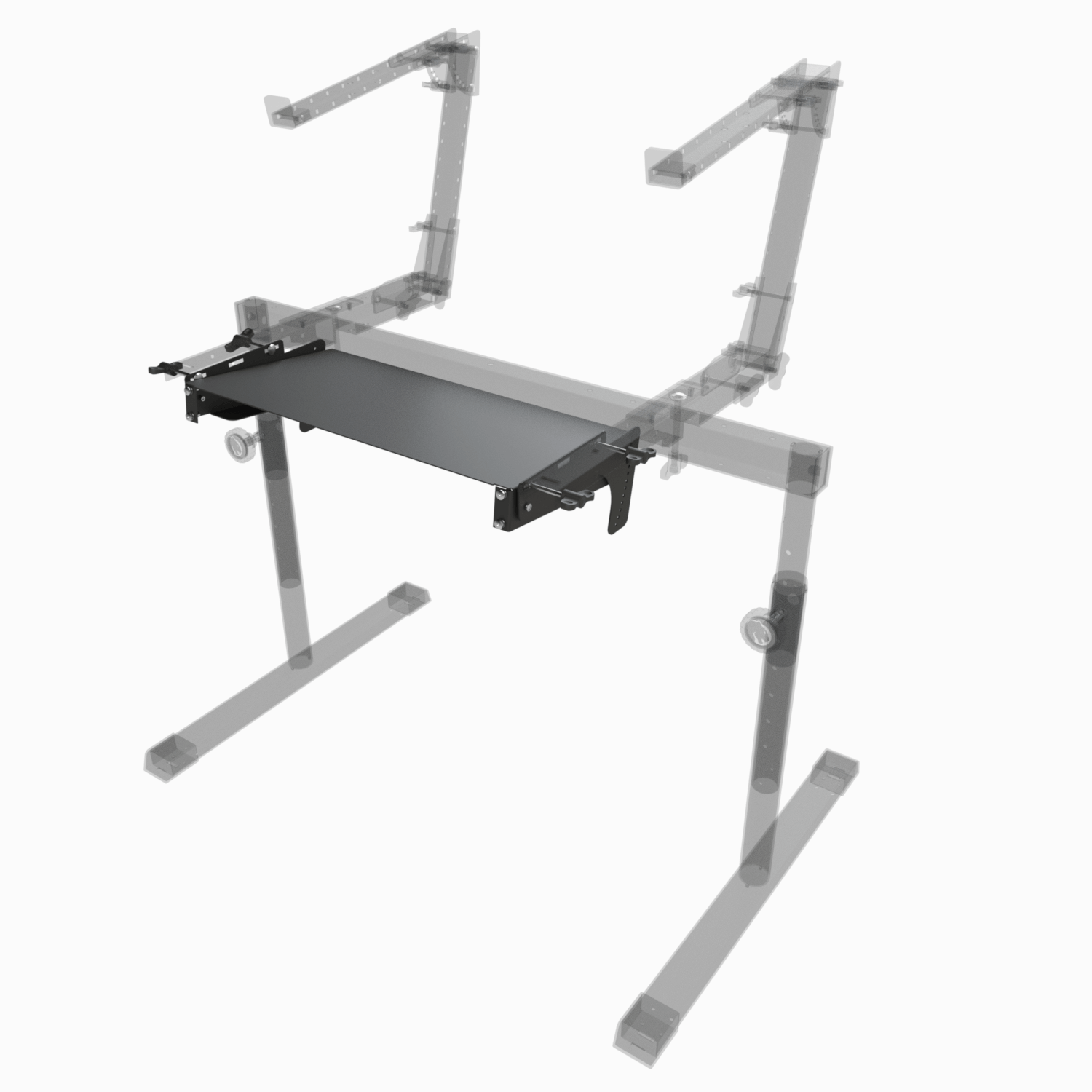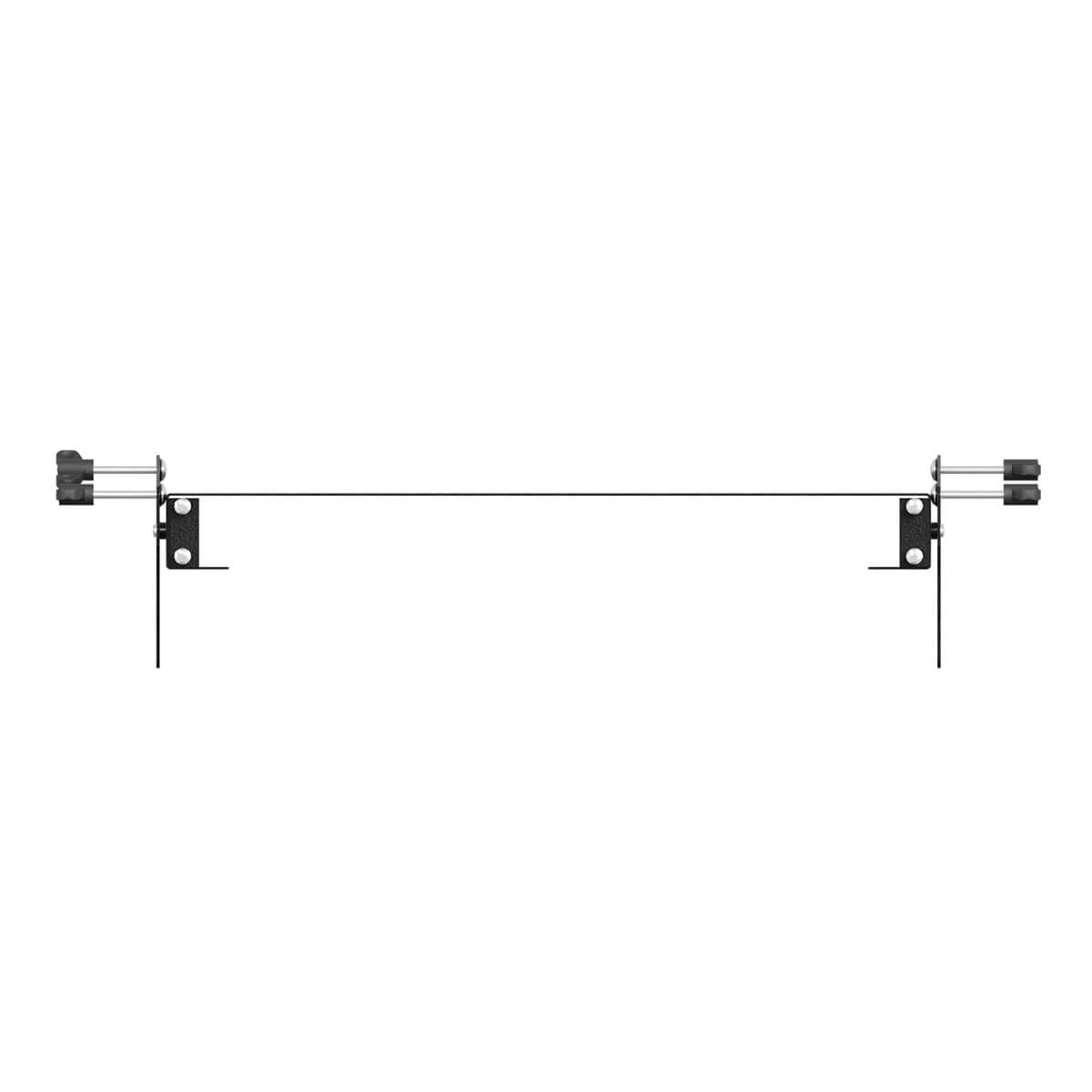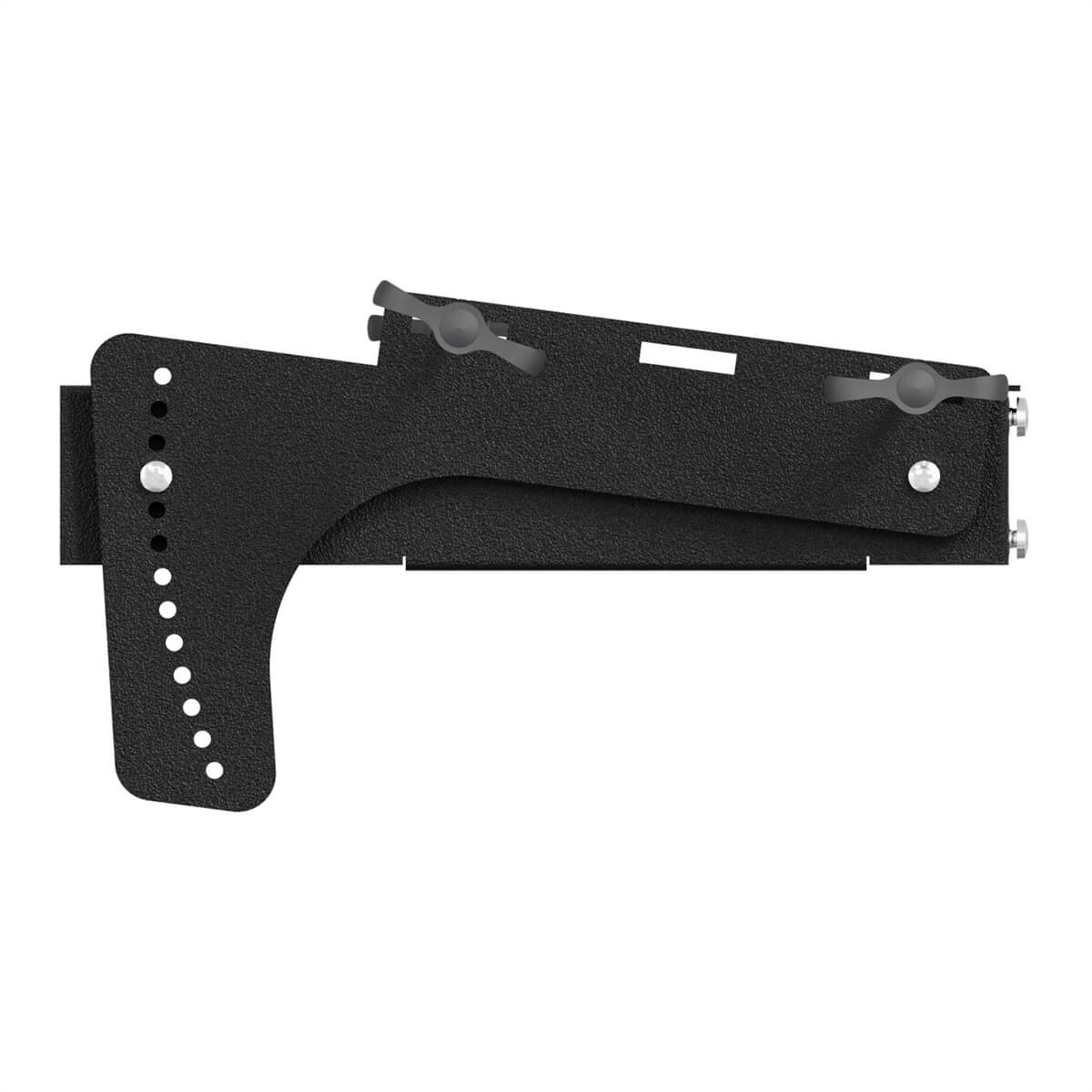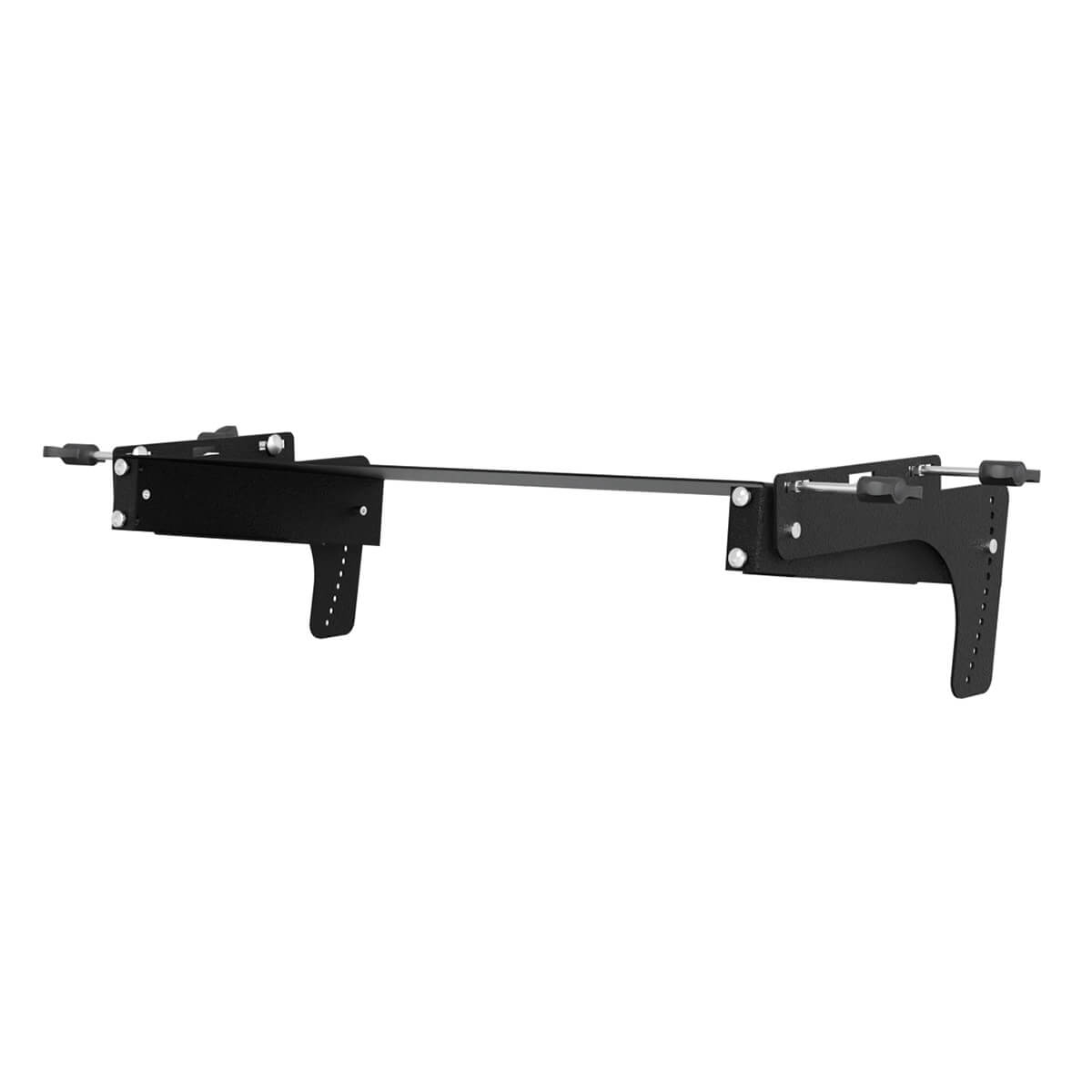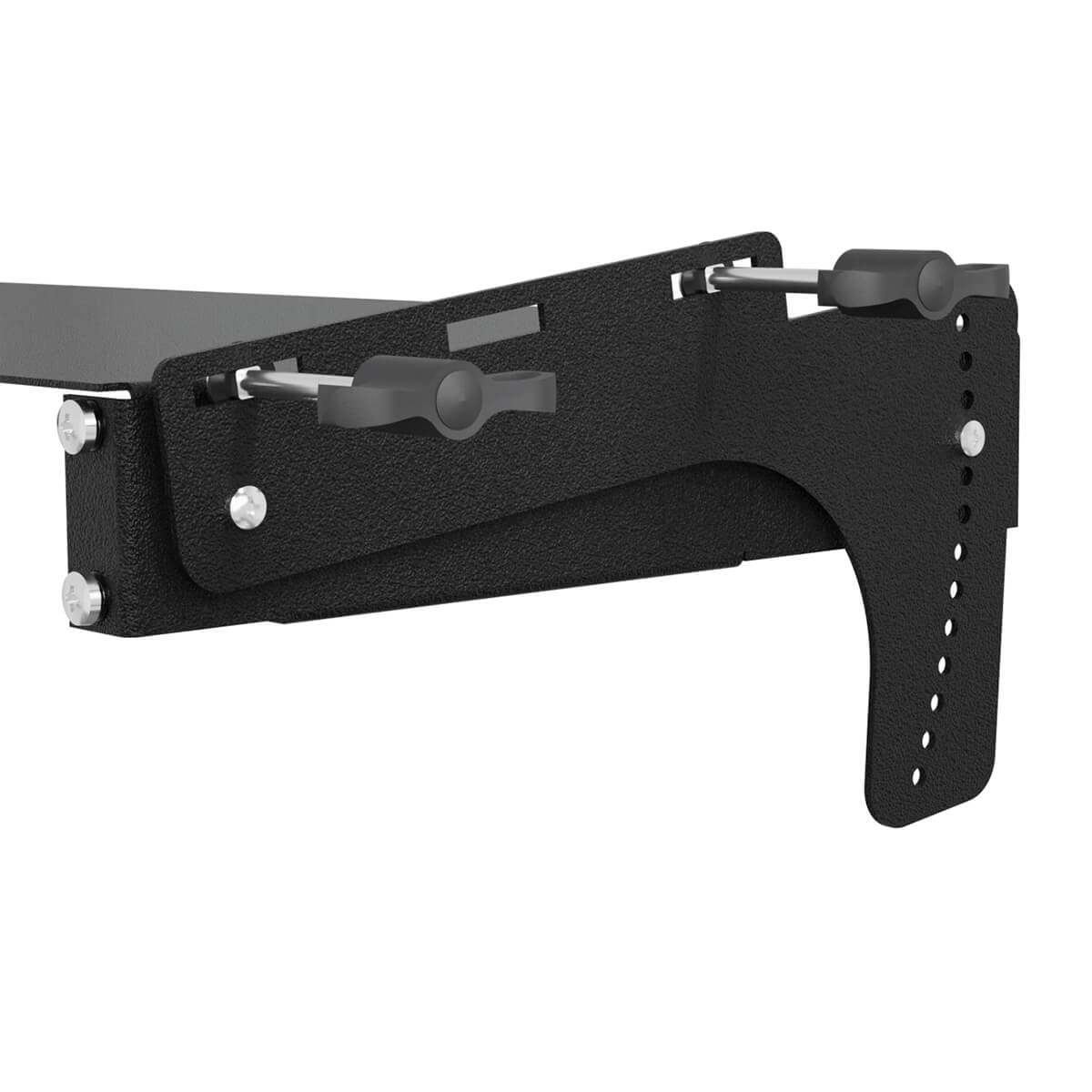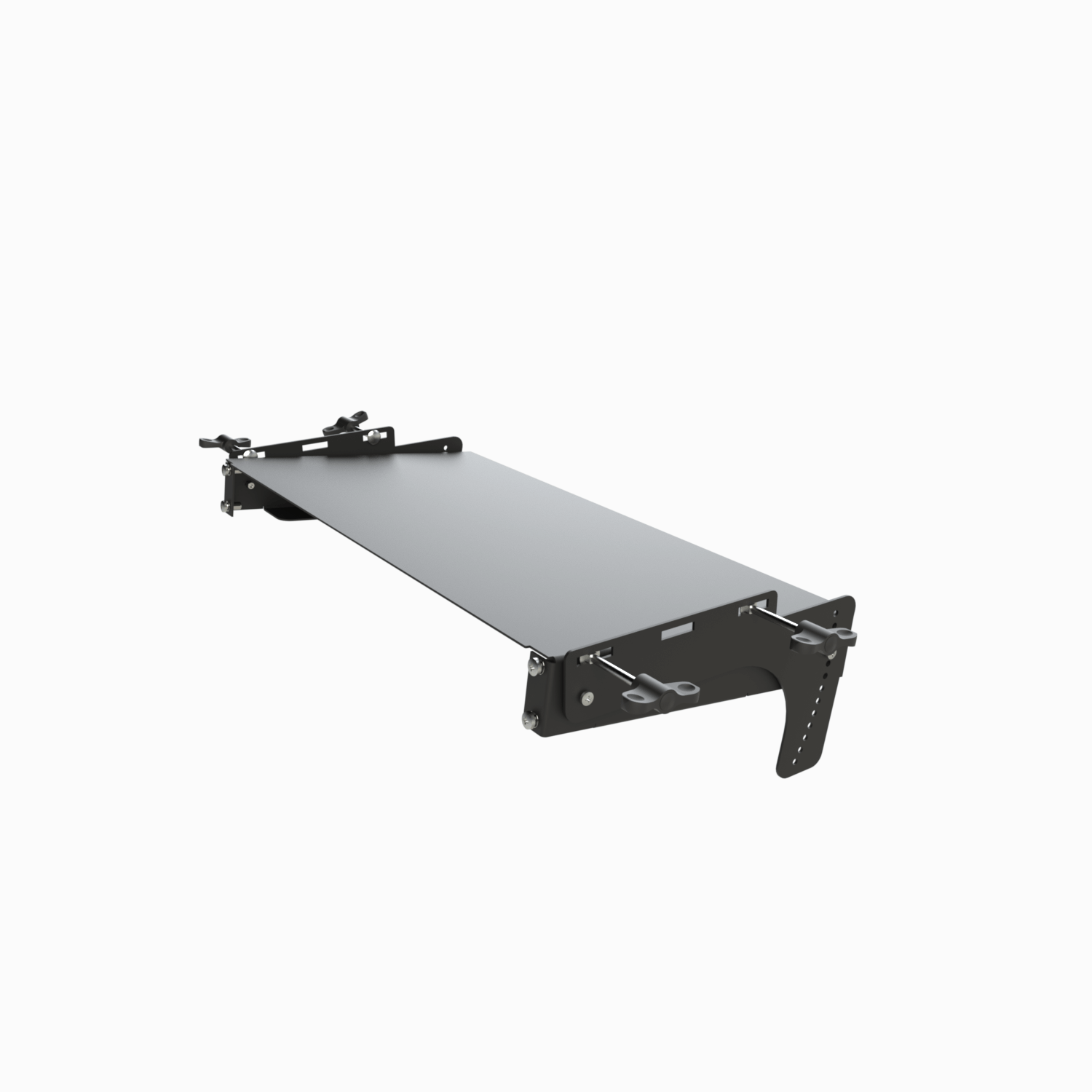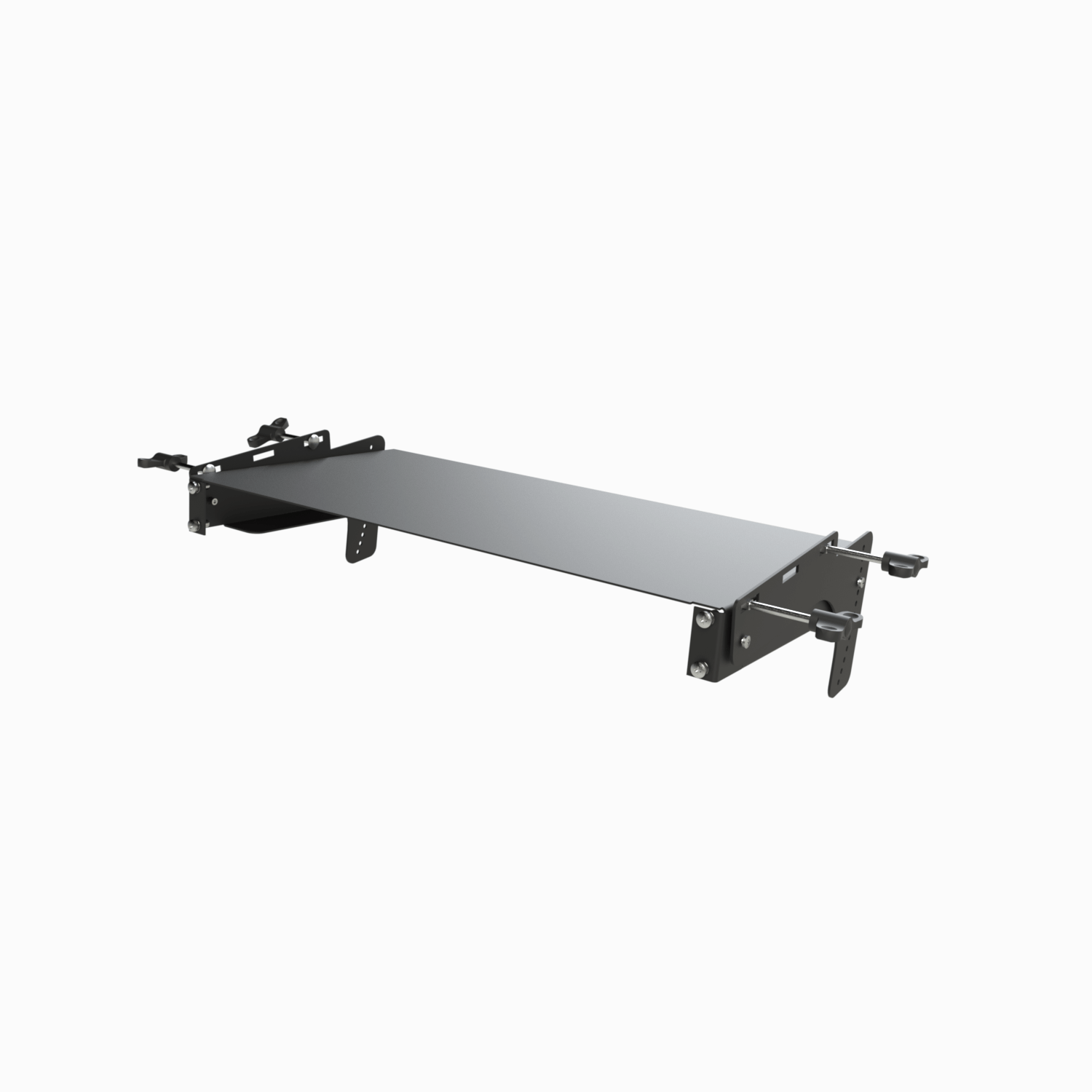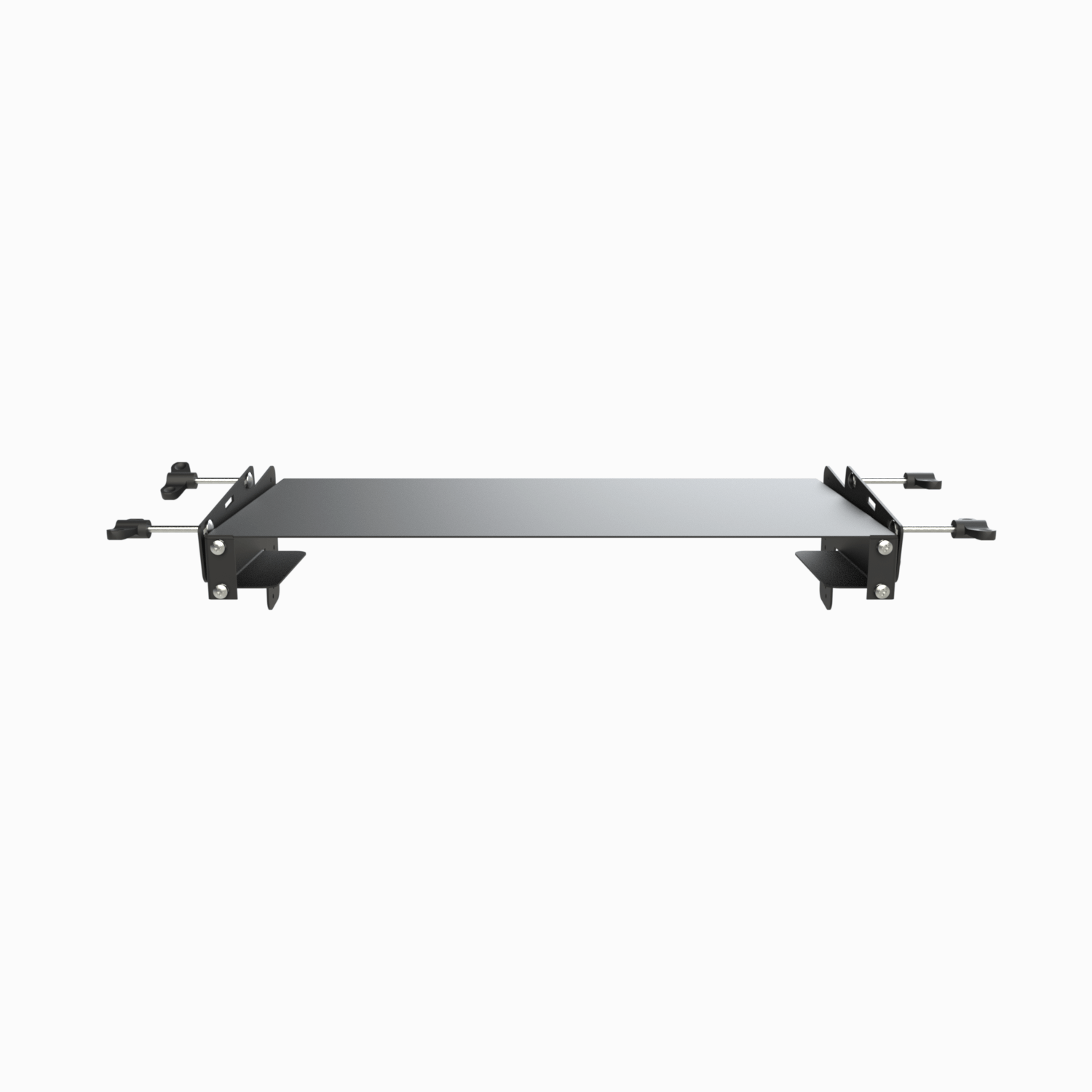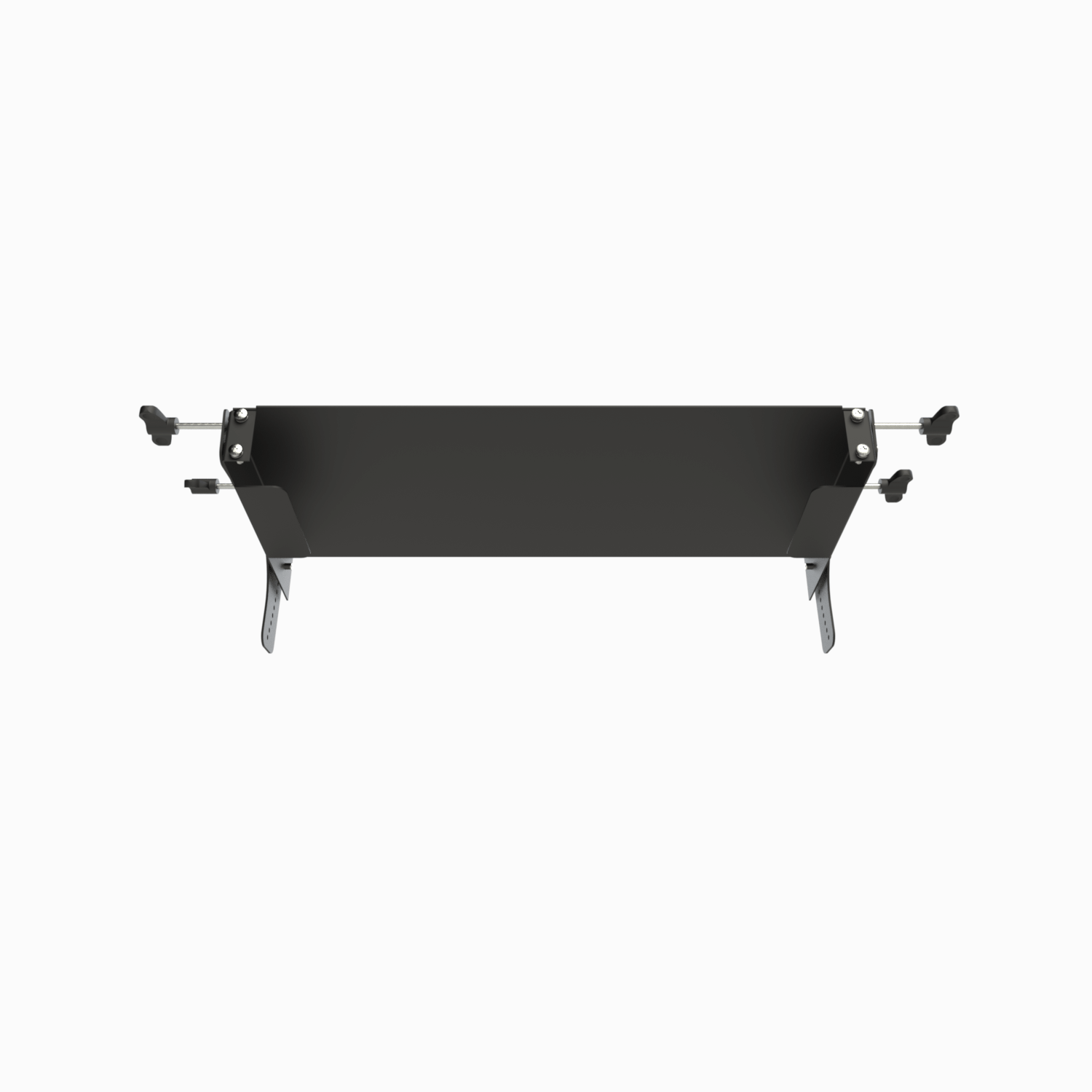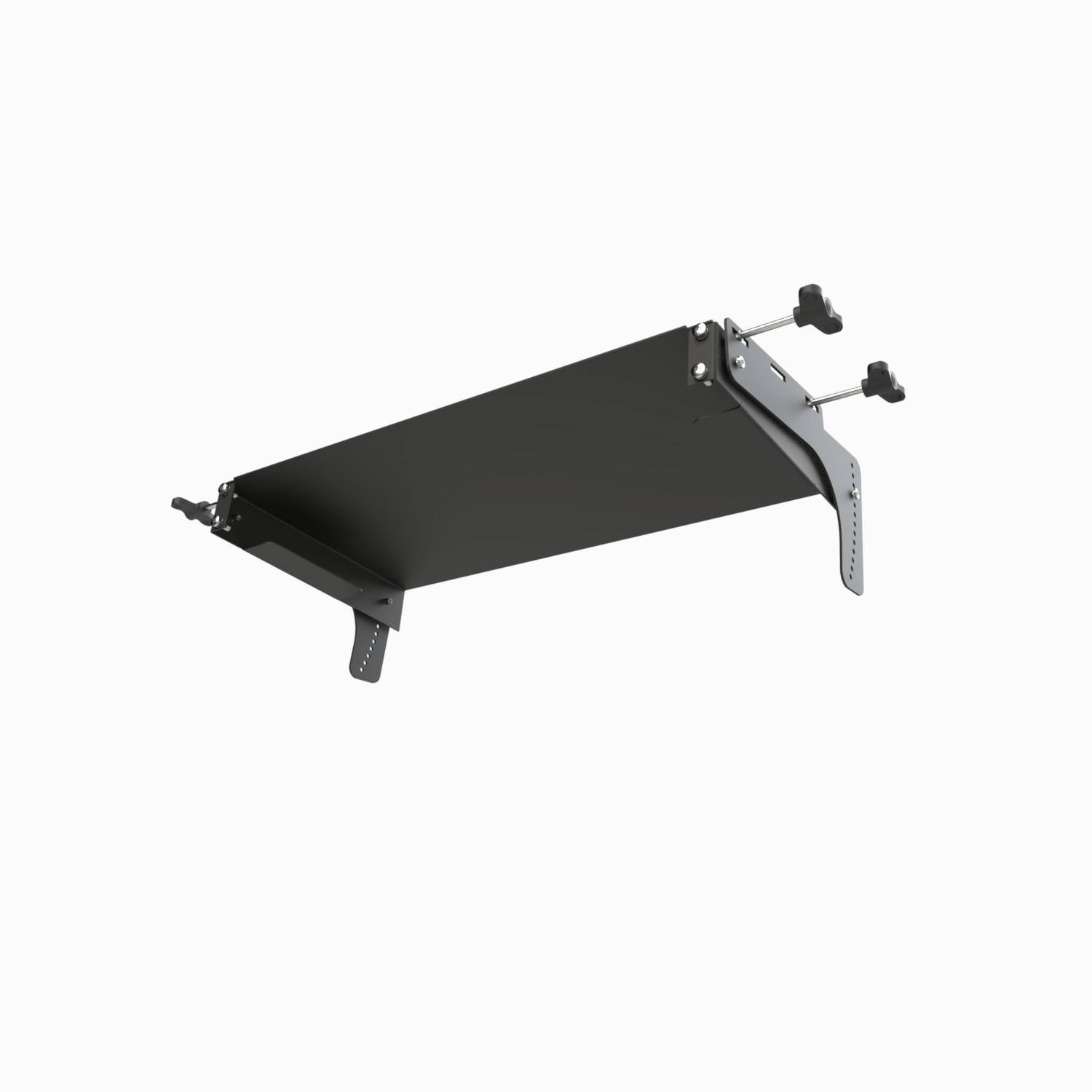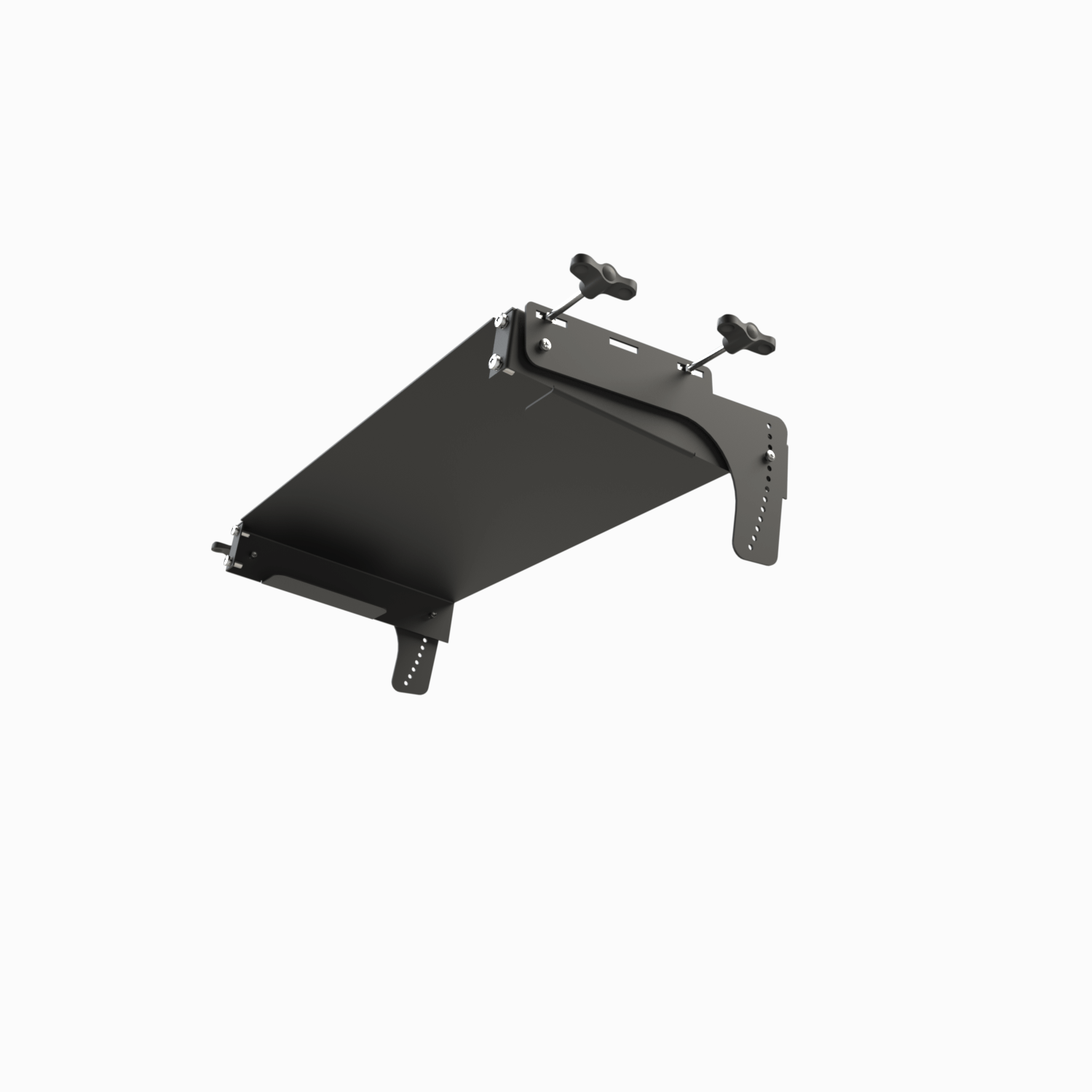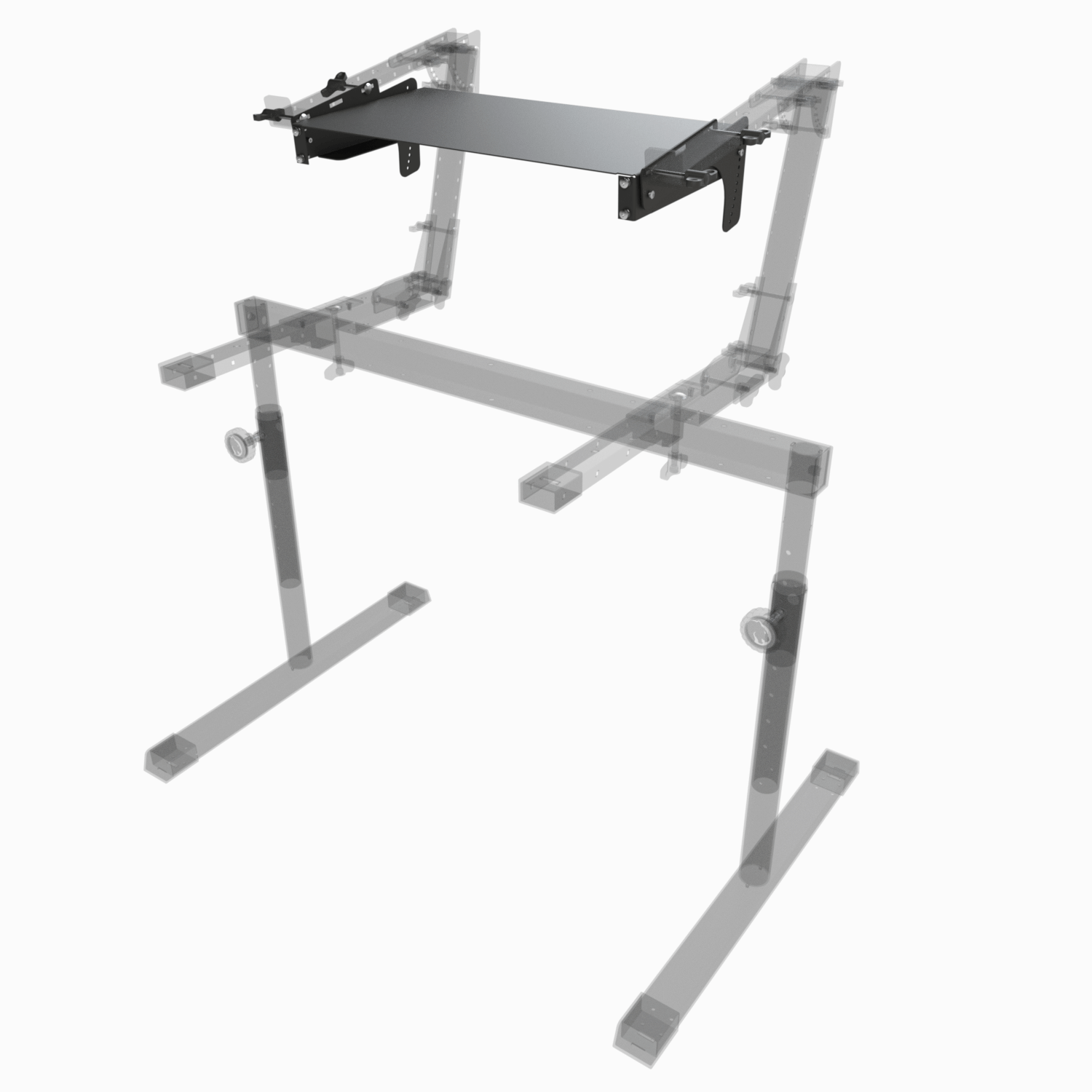 Sapucaia um 19″ Rack Mount A 1U
$89.86
1U Rack Mount (44.5 mm max height) for versatile equipment placement
Designed to integrate seamlessly into any keyboard stand system
Adjustable hanging frame with 13 step configurations
Crafted from high-quality steel
Powder-coated in deep black (RAL 9005) for a sleek finish
includes a mounting accessories set
Description
Size Guide
Additional information
Description
Sapucaia um 19″ Rack Mount A 1U
Sapucaia um 19″ Rack Mount: A 1U tray measuring 486x250x44.5 mm, includes a mounting accessories set
Introducing the Sapucaia um 19″ 1U Rack Mount, a game-changer designed to enhance your workflow and setup versatility like never before. Tailored to integrate flawlessly into any keyboard stand system, the Sapucaia offers a unique solution to place additional equipment conveniently between your levels.
Unmatched Versatility: From expanders and effects units to MIDI devices, the Sapucaia can accommodate equipment up to a height of 1U or 44.5mm. This strategic positioning not only saves space but also offers you immediate and direct access to your gear.
Customizable Angles: Engineered for flexibility, the Sapucaia features a hanging frame that can be adjusted in 13 incremental steps. This allows you to angle your devices just right, making it easier to view and operate your equipment.
Quality and Durability: Constructed from high-grade steel, the Sapucaia ensures long-lasting durability and robustness. To top it off, it's also powder-coated in a deep black finish (RAL 9005) for a sleek, professional look that complements any setup.
Key Features:
1U Rack Mount (44.5 mm max height) for versatile equipment placement
Designed to integrate seamlessly into any keyboard stand system
Adjustable hanging frame with 13 step configurations
Crafted from high-quality steel
Powder-coated in deep black (RAL 9005) for a sleek finish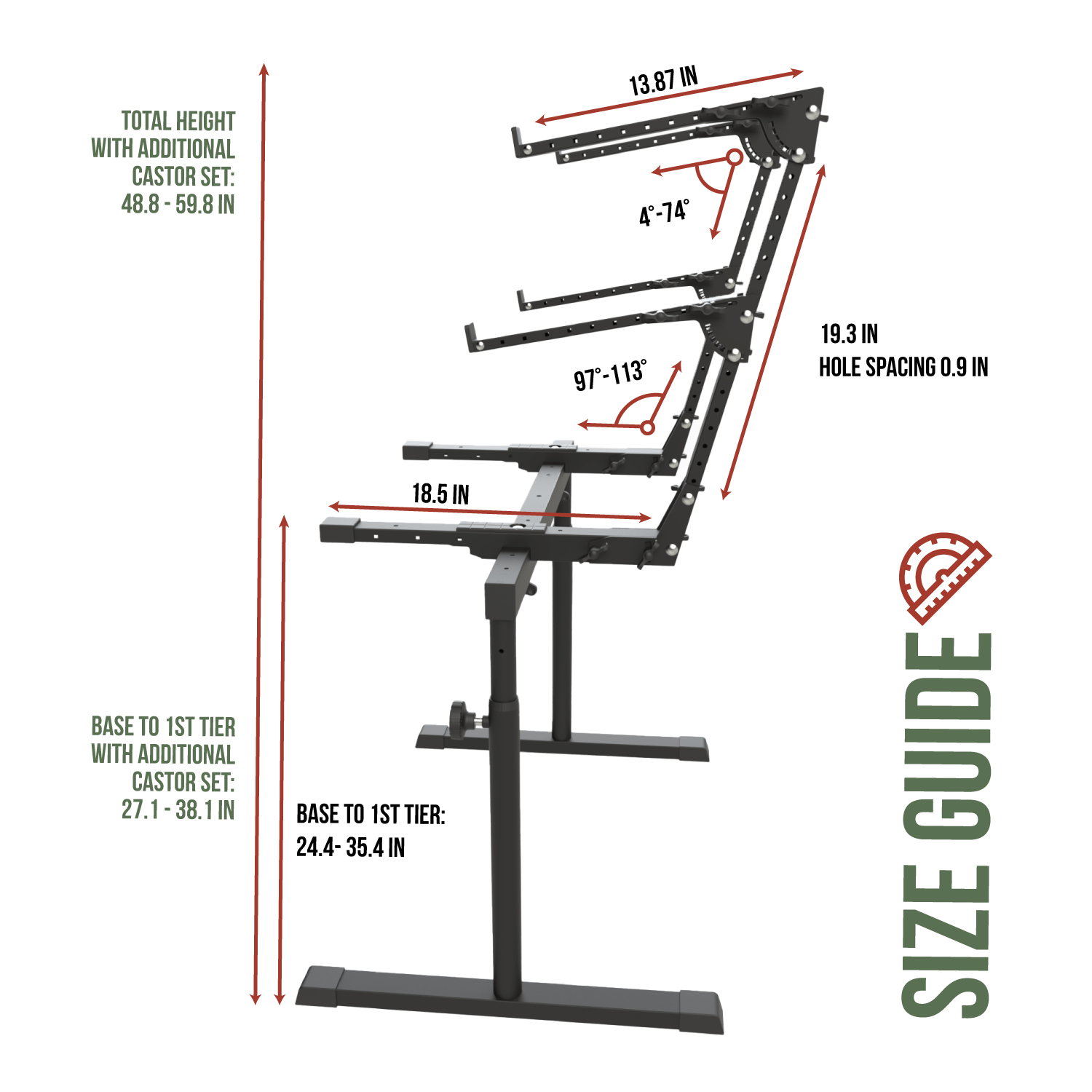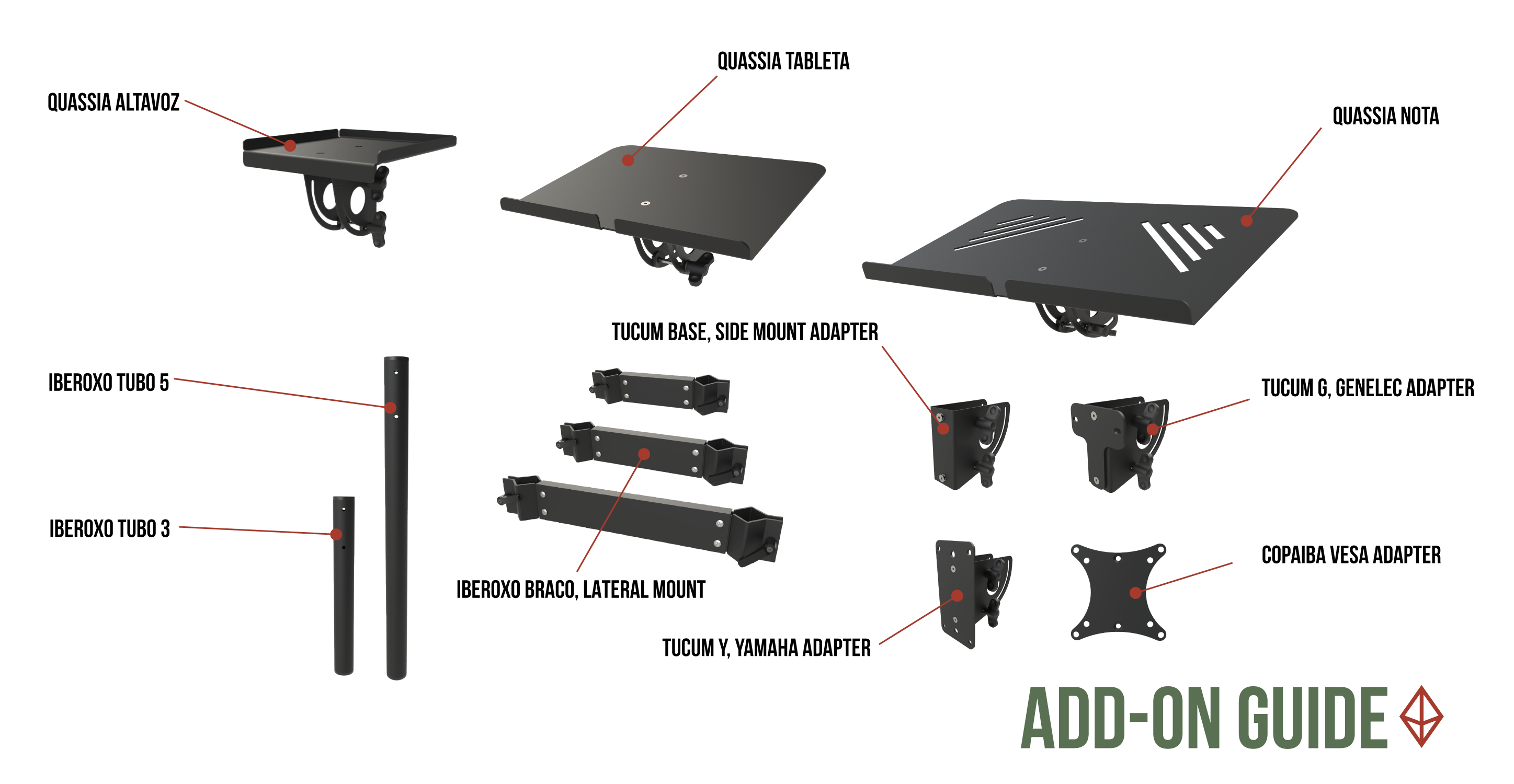 Additional information
| | |
| --- | --- |
| Weight | 4.63 lbs |
| Dimensions | 9.84 × 19.13 × 5.51 in |
| material | Steel |
| Color | RAL 9005 jet black |
| use | 19inch tray |
| height | 1U |
| type-of-product | Component |
| weight | 2,05 kg |