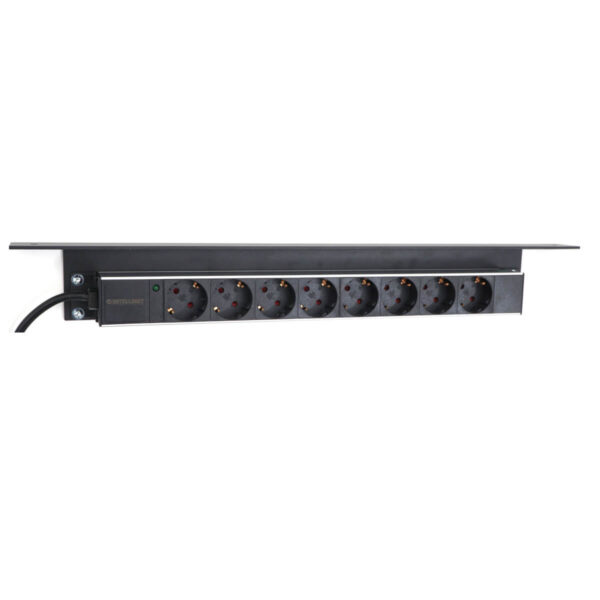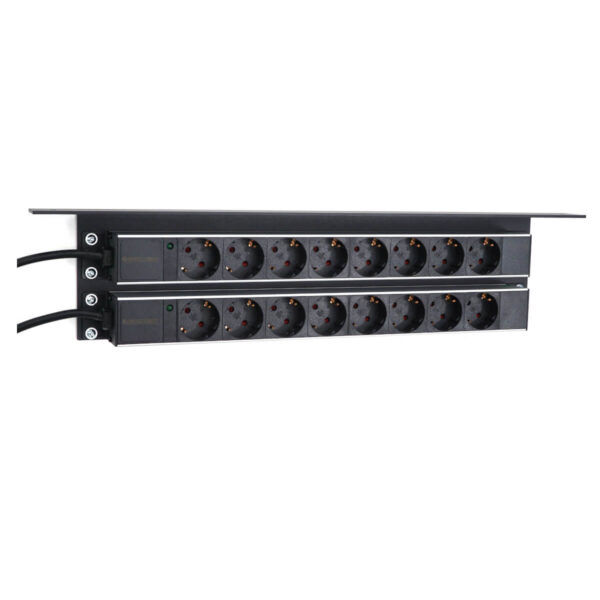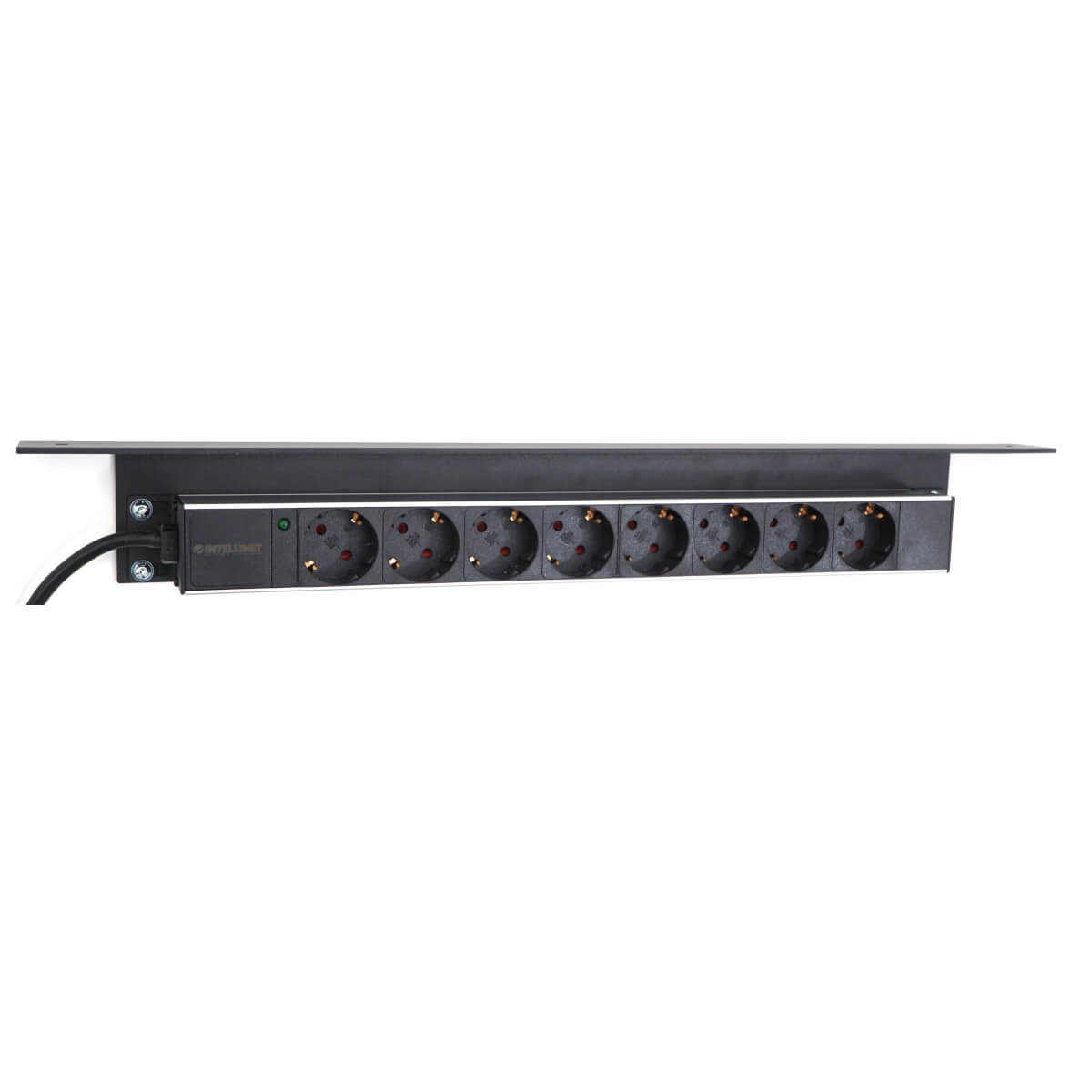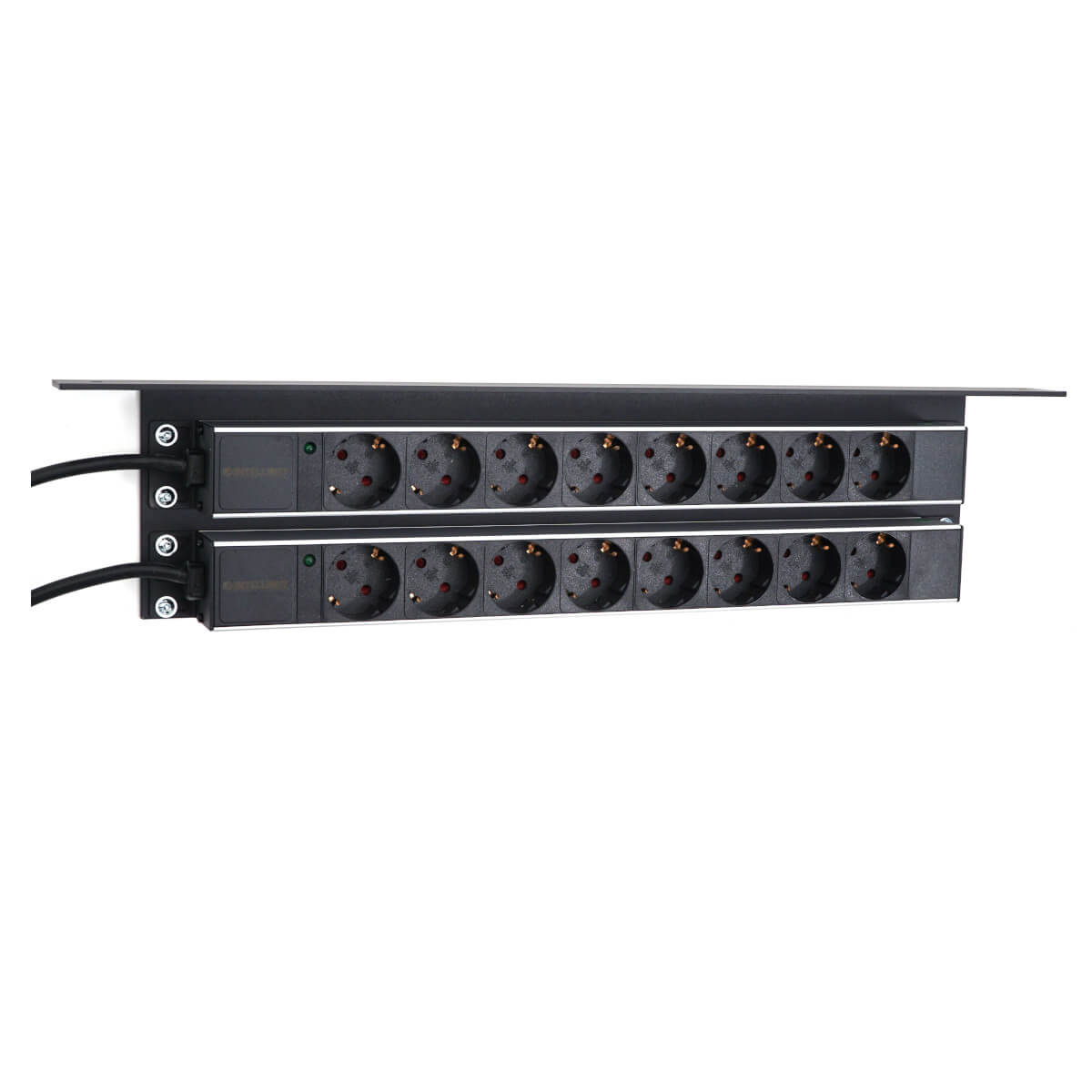 Jatoba angulo 8S | 16S – mounting bracket with 19 inch Power Strip
$62.80 – $120.78
1x Jatoba angulo 8 or Jatoba angulo 16 – mounting bracket for 19″ 8-16 way socket strip
1x 19" SD mounting bracket 2HE extension 490x125x3 mm
2x Intellinet socket strip 19″ 8-way without switch
1x mounting set for bracket 1HE 580x40x3 mm and socket strip 19″ 8-way
4x pan head screws hexagon M5x10 mm Inbus
Description
Size Guide
Additional information
Description
Jatoba angulo 8S | 16S – mounting bracket with 19 inch Power Strip
Never be powerless again:
We've all been there – you arrive at a gig with your laptop, mixer, and effects gear, only to find a single power outlet. Scrambling for an extension cord is the last thing you need. Enter the Jatoba Angola Power Strip, your hassle-free, on-the-go power solution.
Two sizes to fit your needs:
Available in two configurations, with either 8 or 16 outlets, this power strip offers the flexibility to power all of your essential devices. From your laptop to your musical instruments, never run out of outlets again.
Mount it right on your stand:
What makes the Jatoba Angola truly unique is its ability to attach directly to your keyboard stand. Forget the tangle of extension cords; this power strip puts your power source right where you need it.
Bundled for your convenience:
Planning to buy a new keyboard stand? Check out our "S" models, where the Jatoba Angola power strip comes bundled with a mounting unit. Everything you need for a smooth, electrified performance is included in one convenient set.
Key Features:
Available in 8 or 16 outlet configurations
Mounts directly to your keyboard stand for maximum convenience
Ideal for powering laptops, mixers, effects units and more
Check our Bundles: "S" models available with bundled power strip and mounting bracket
With the Jatoba Angola Power Strip, power limitations at gigs are a thing of the past. Choose your size, mount it to your stand, and let the show go on uninterrupted.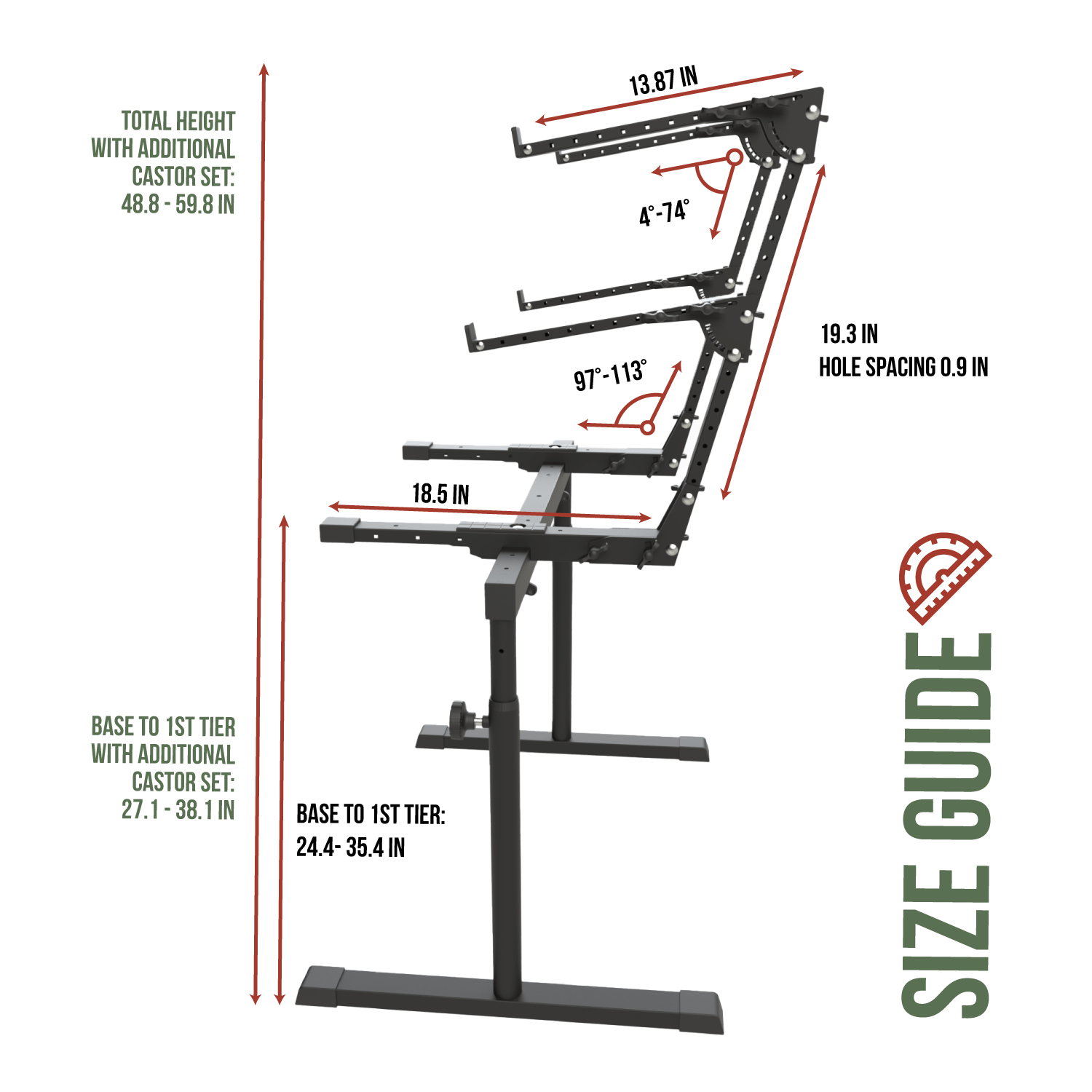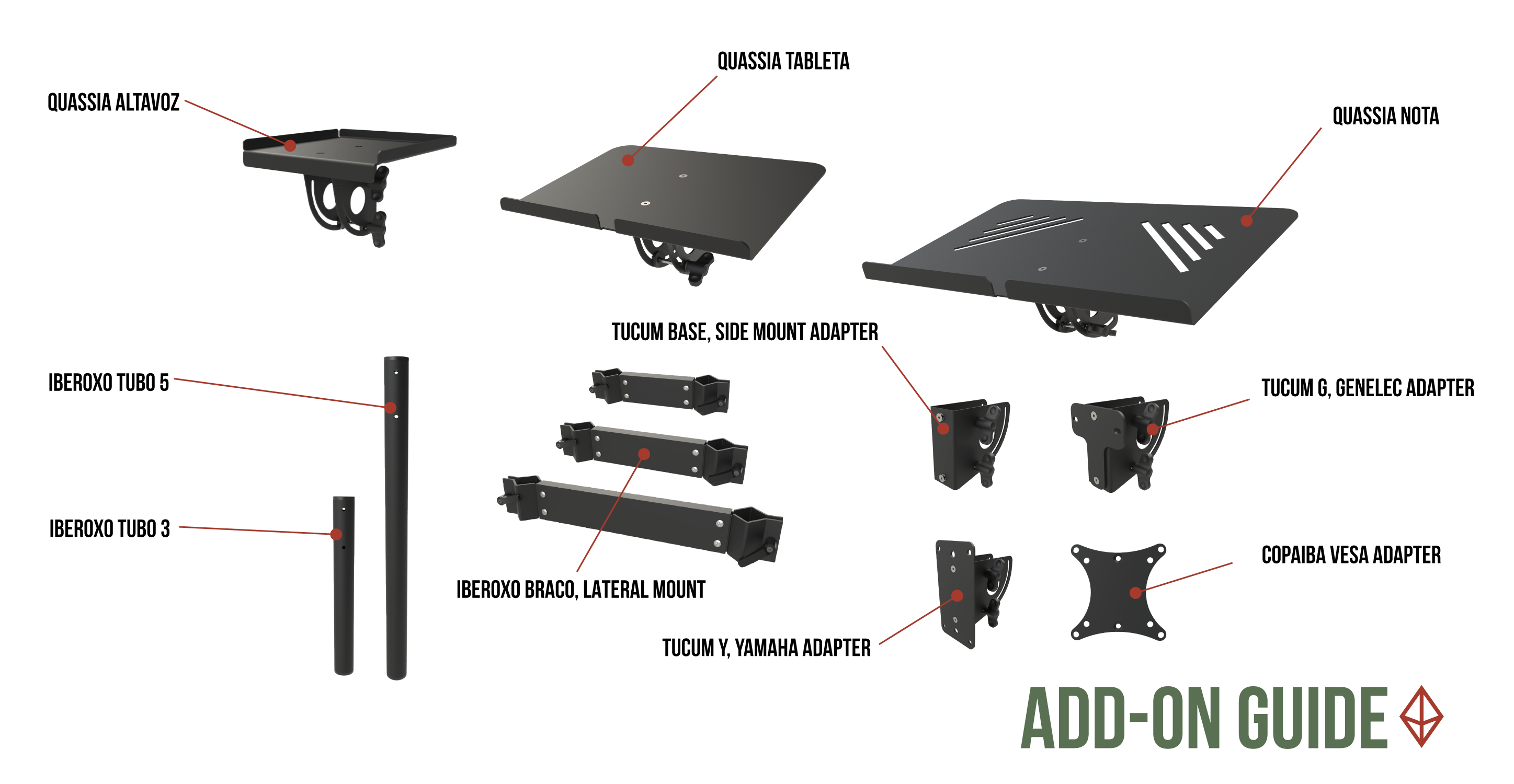 Additional information
| | |
| --- | --- |
| Weight | 5.84 lbs |
| Dimensions | 2.17 × 22.83 × 5.12 in |
| Type | Jatoba angula 8 S, Jatoba angula 16 S |