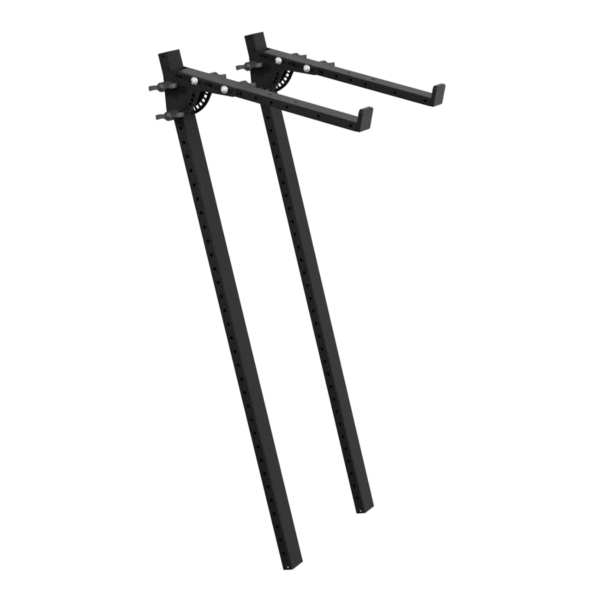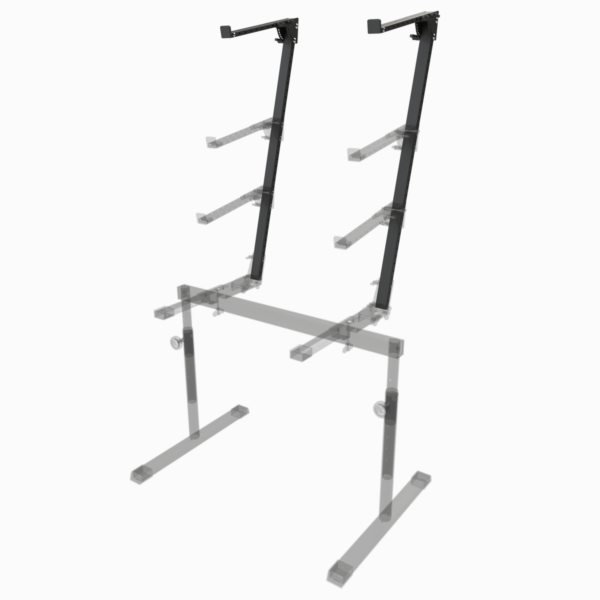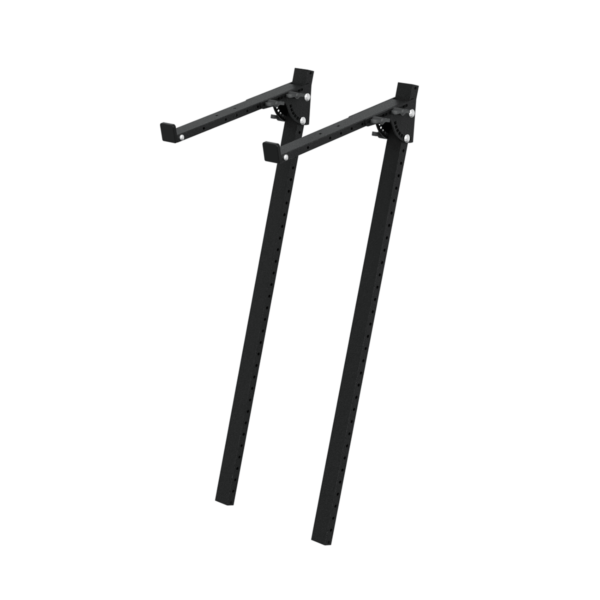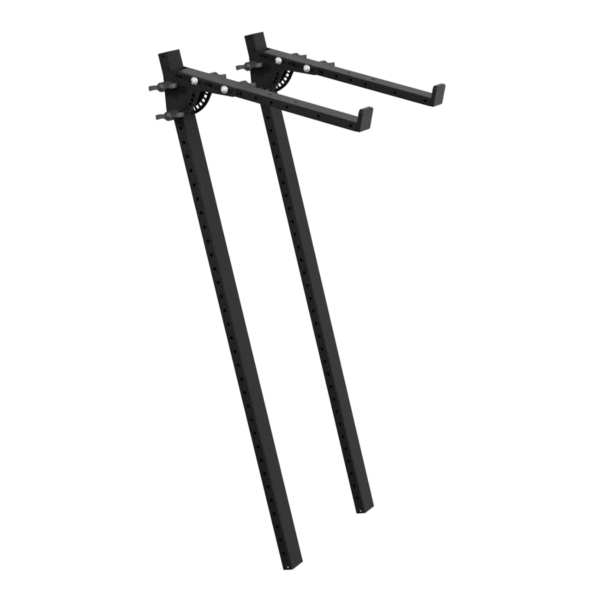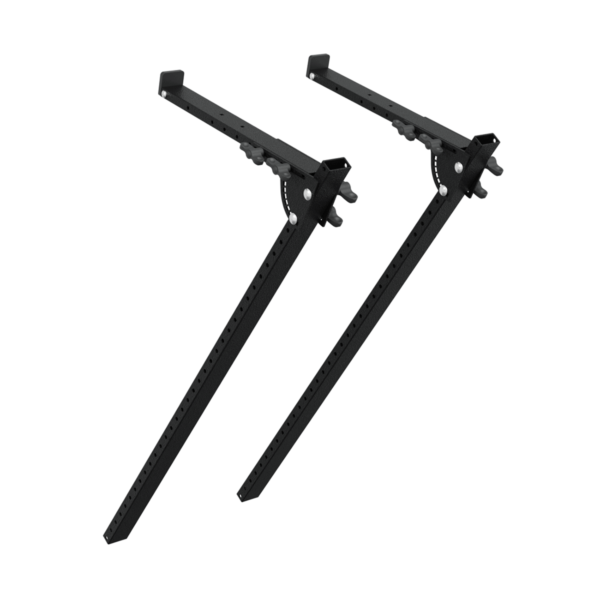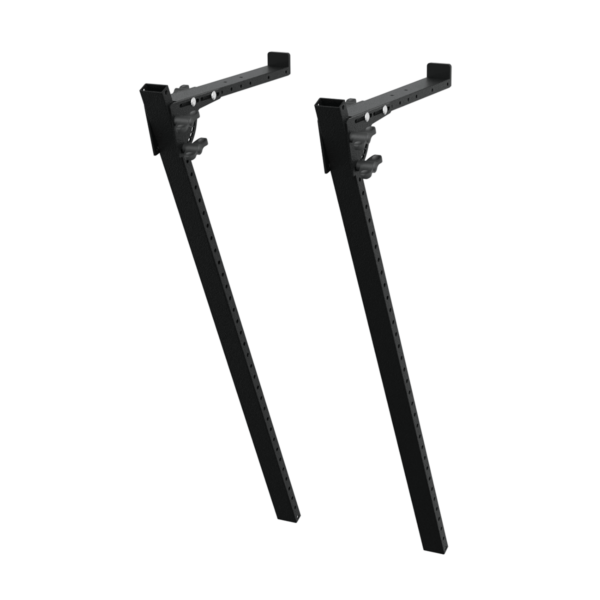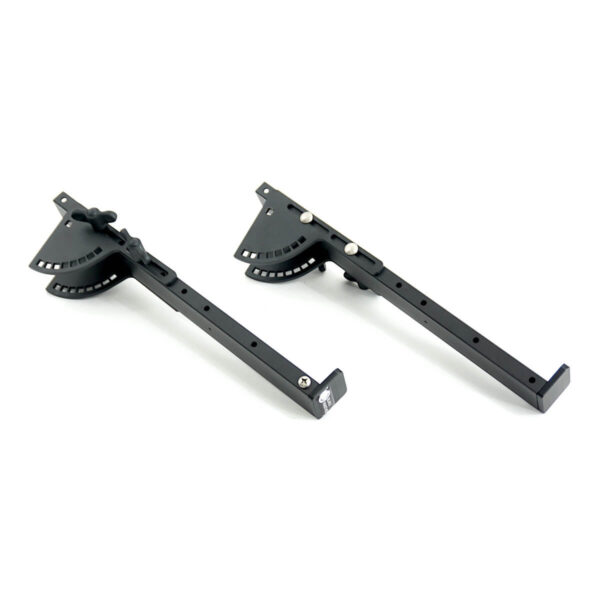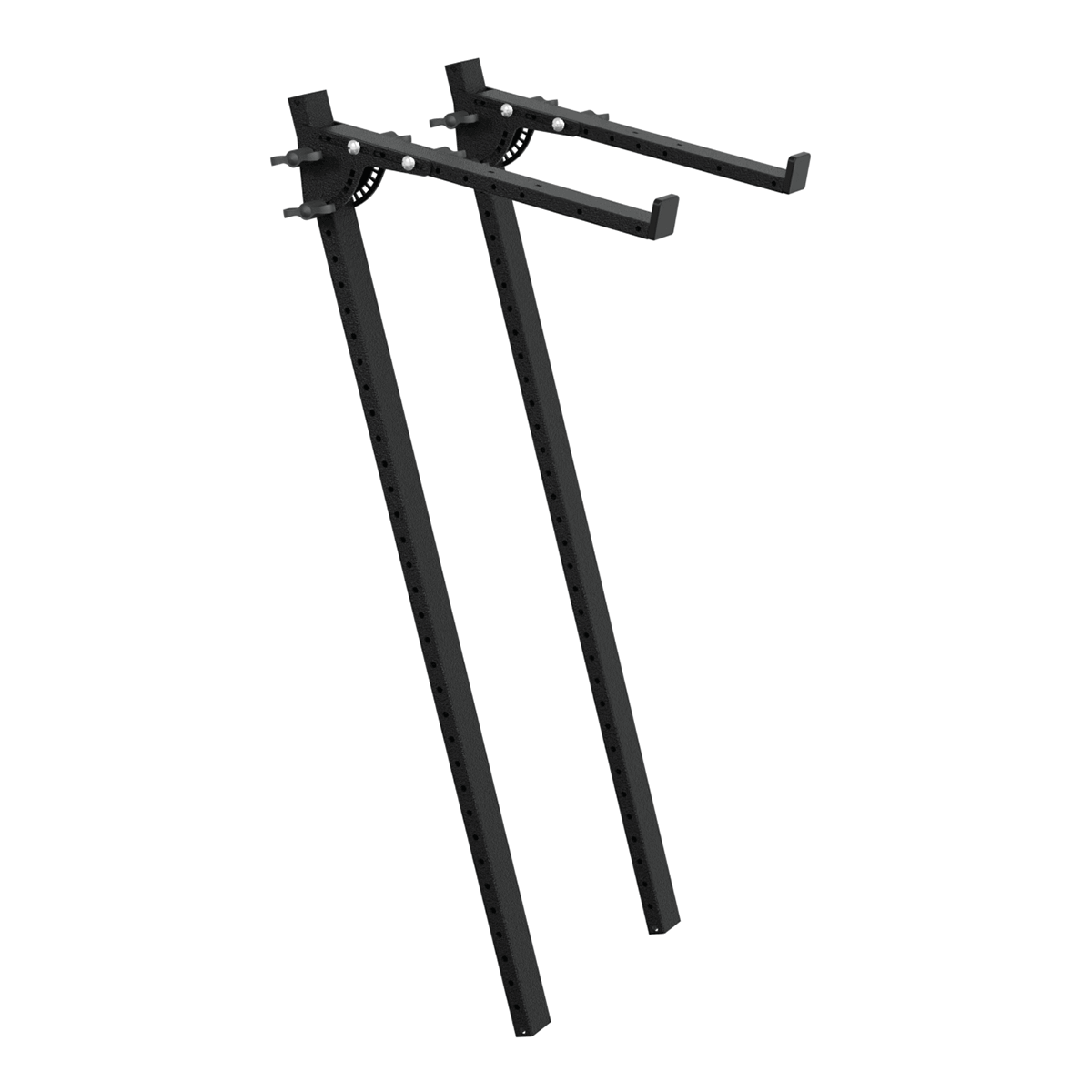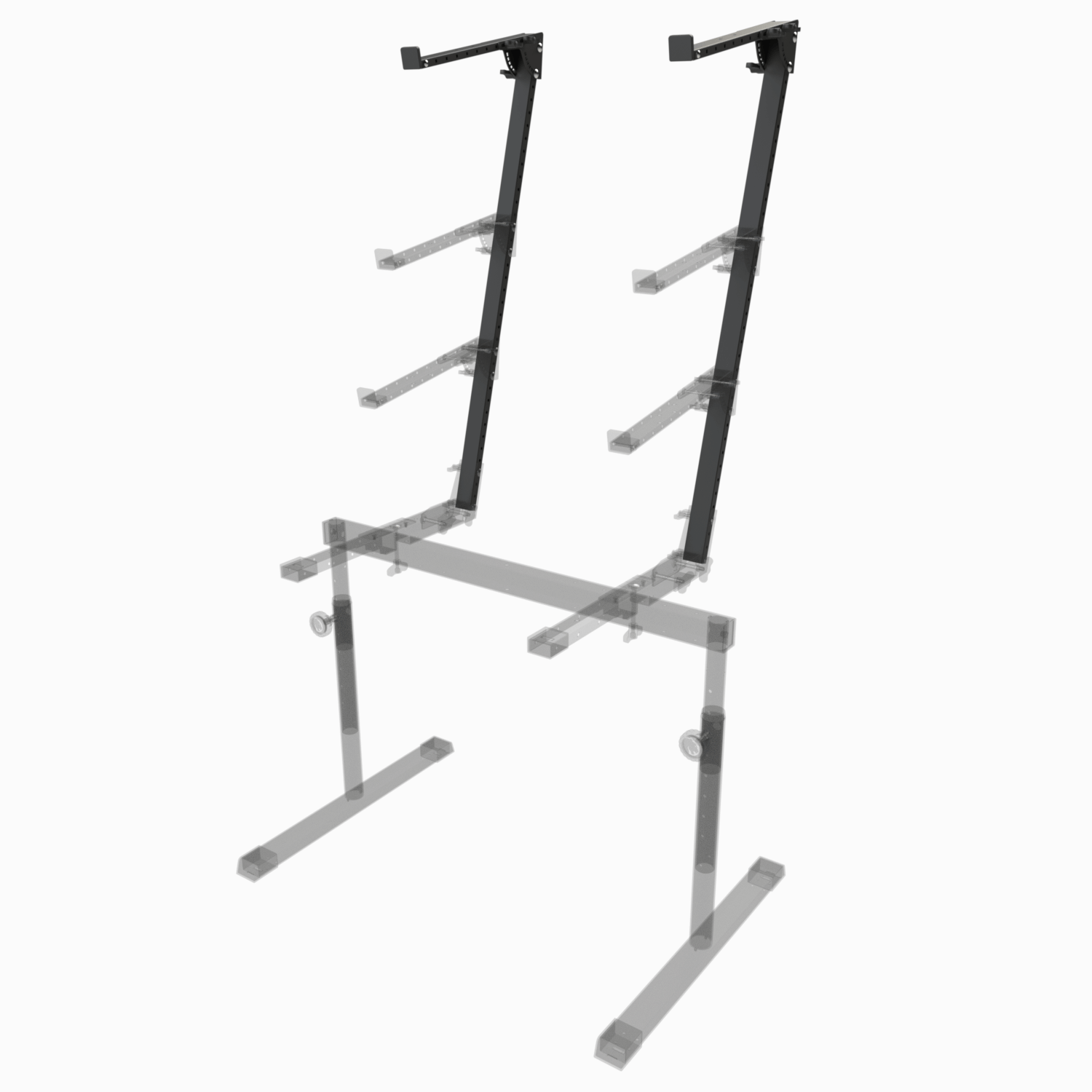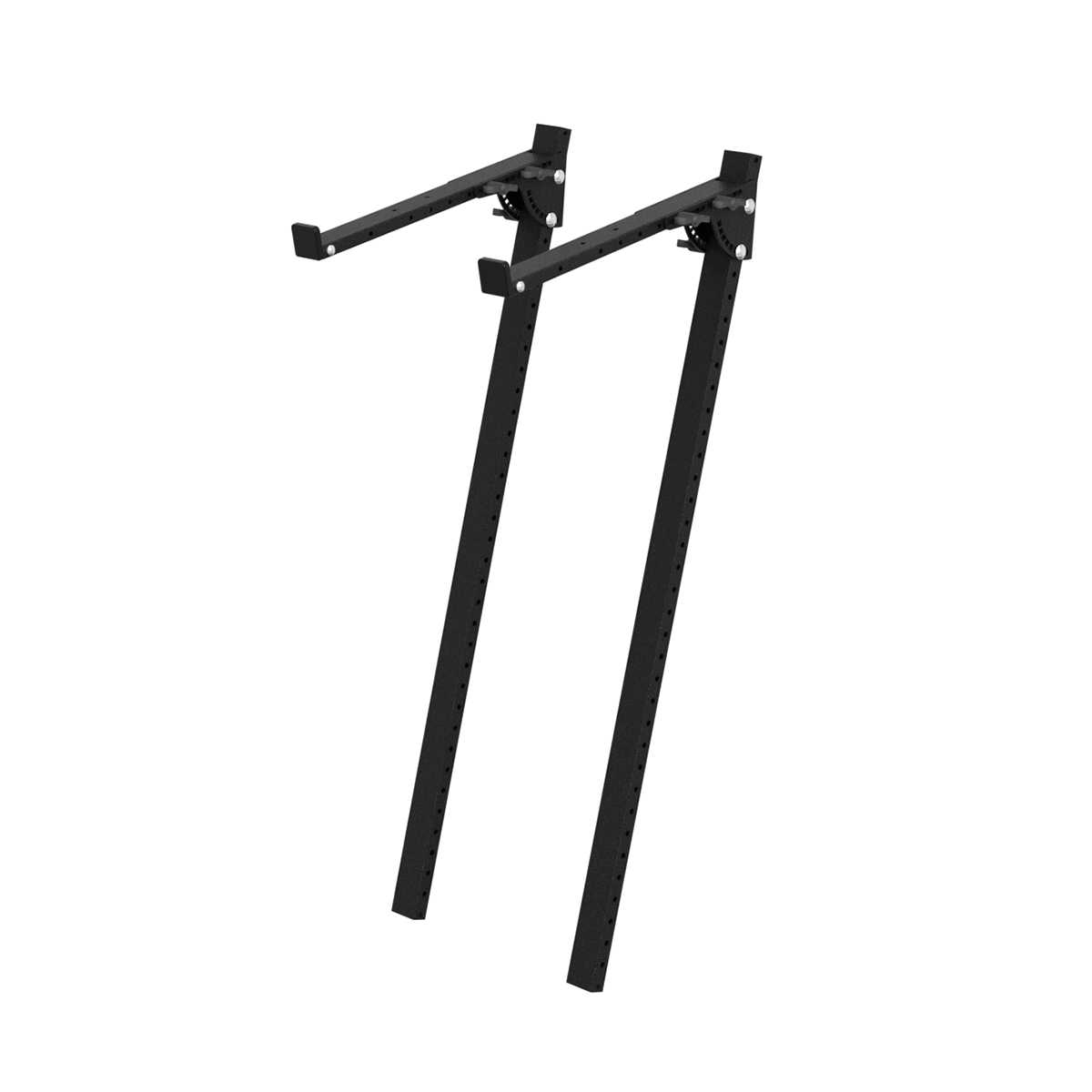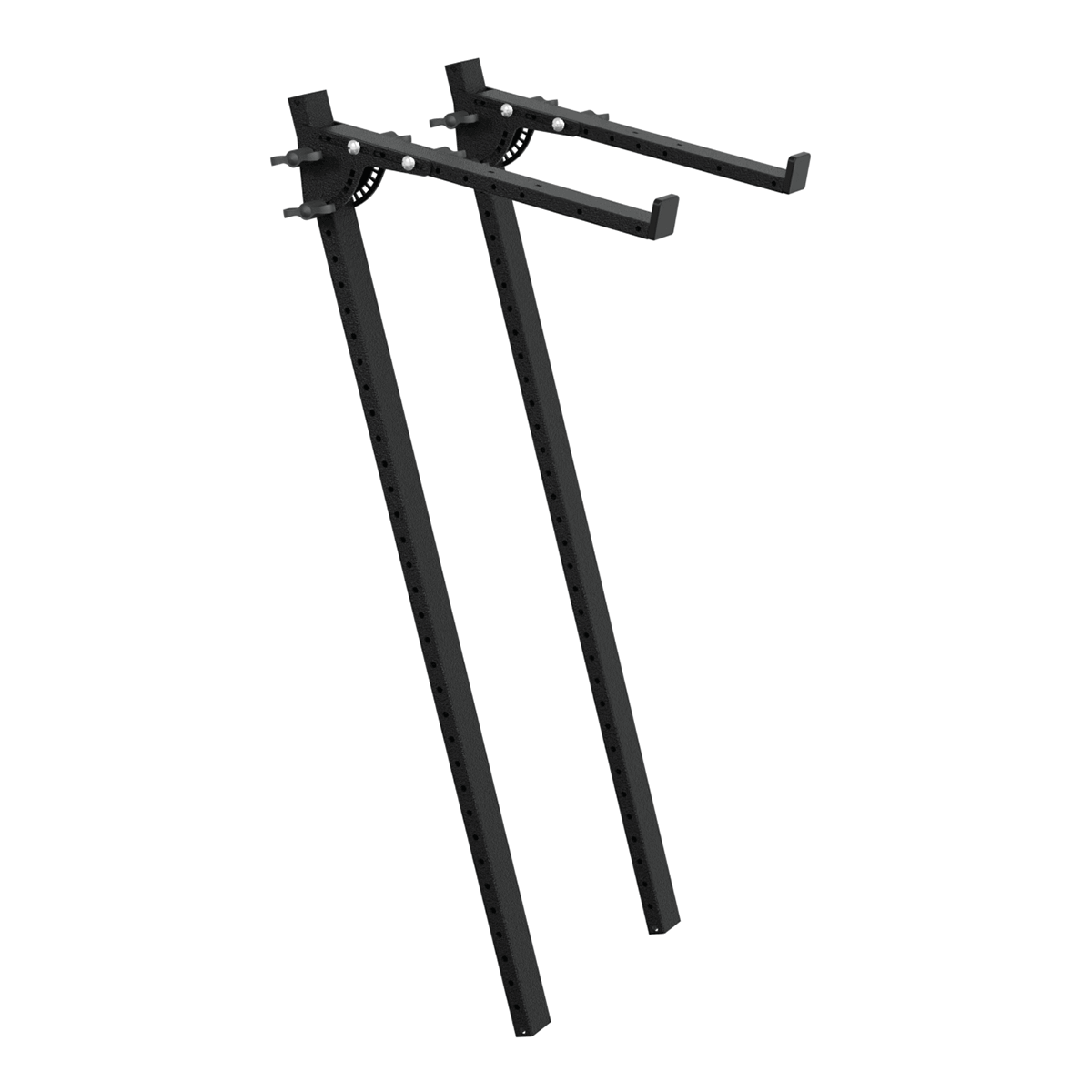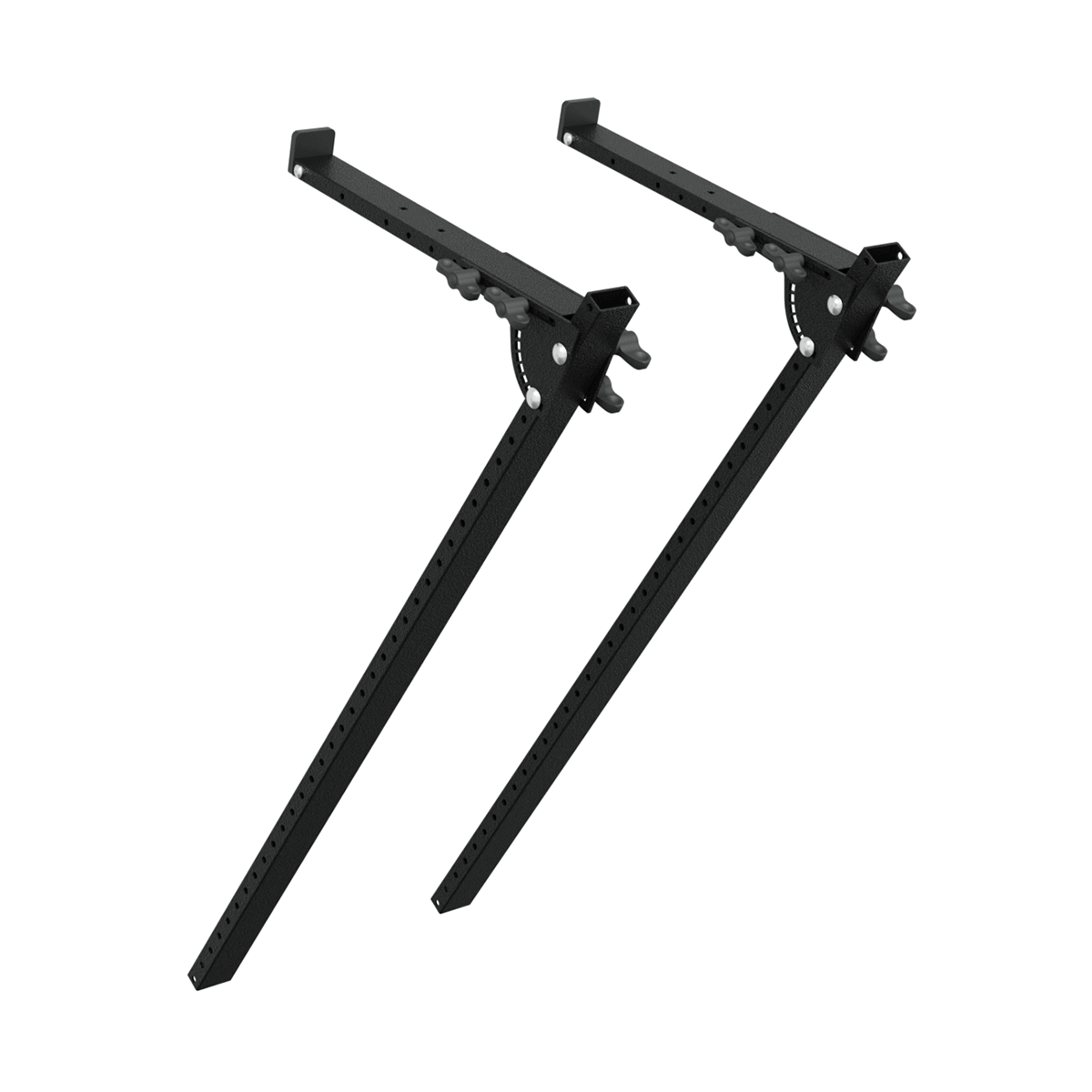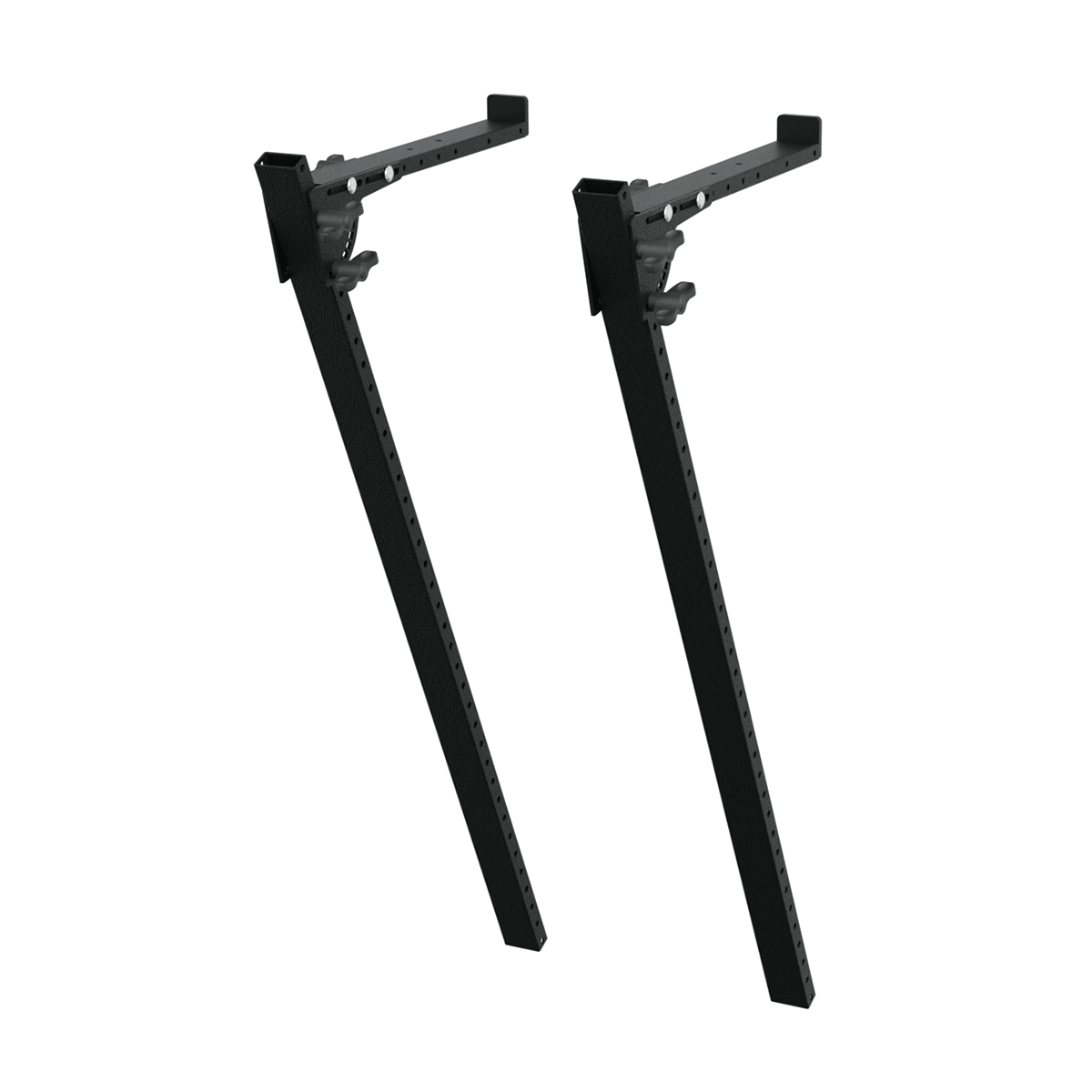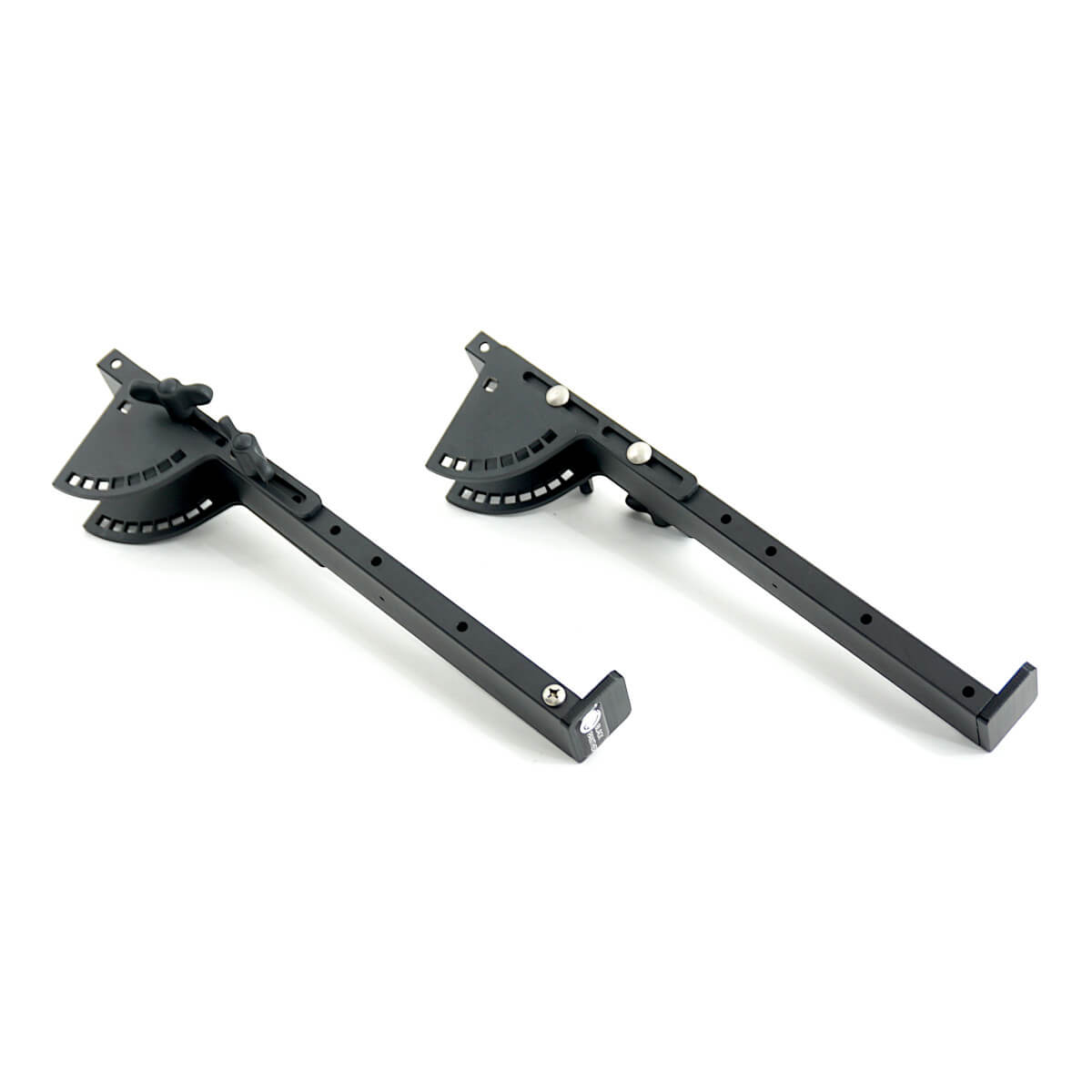 Parika Terceiro (M-XL) – Third-Fourth-Tier Keyboard Stand Assembly
$144.95 – $164.28
1 set = 1 pair, consisting of 2 storage arms
to extend your Blackpanther for a 3rd level or up to a 4th level
Tilt 8-way adjustable
Arm length up to 350 mm
Description
Size Guide
Additional information
Description
Parika Terceiro (M-XL) – Third-Fourth-Tier Keyboard Stand Assembly
Unleash the full potential of your Cedro or Cedro S two-level keyboard stand with the Parika Terceiro Series Extension Set. This transformative kit provides you with all the components needed to expand your existing setup to a three or even four-tiered configuration, offering unparalleled flexibility for your musical and creative needs.
Option One: For a third-level expansion, opt for the Parika Terceiro M set. Simply swap out the existing 300 mm vertical rectangular tube at the back with the 600 mm tube included in this kit. Attach the third-level supports, and you're ready to go.
Option Two: Take it to the next level with the Parika Terceiro XL. This set includes a 900 mm vertical rectangular tube that replaces the existing 600 mm tube of your Para or Para S. This makes it possible to incorporate both third and fourth levels, giving you even more space to customize your setup.
Both options offer individual height and tilt adjustments, allowing you to tailor each level to your specific requirements. Built with high-quality steel and finished in a deep-black powder coating compliant with RAL 9005 standards, the Parika Terceiro Series not only adds functionality but also brings a sleek aesthetic to your creative space. Extend your horizons today with this must-have extension set.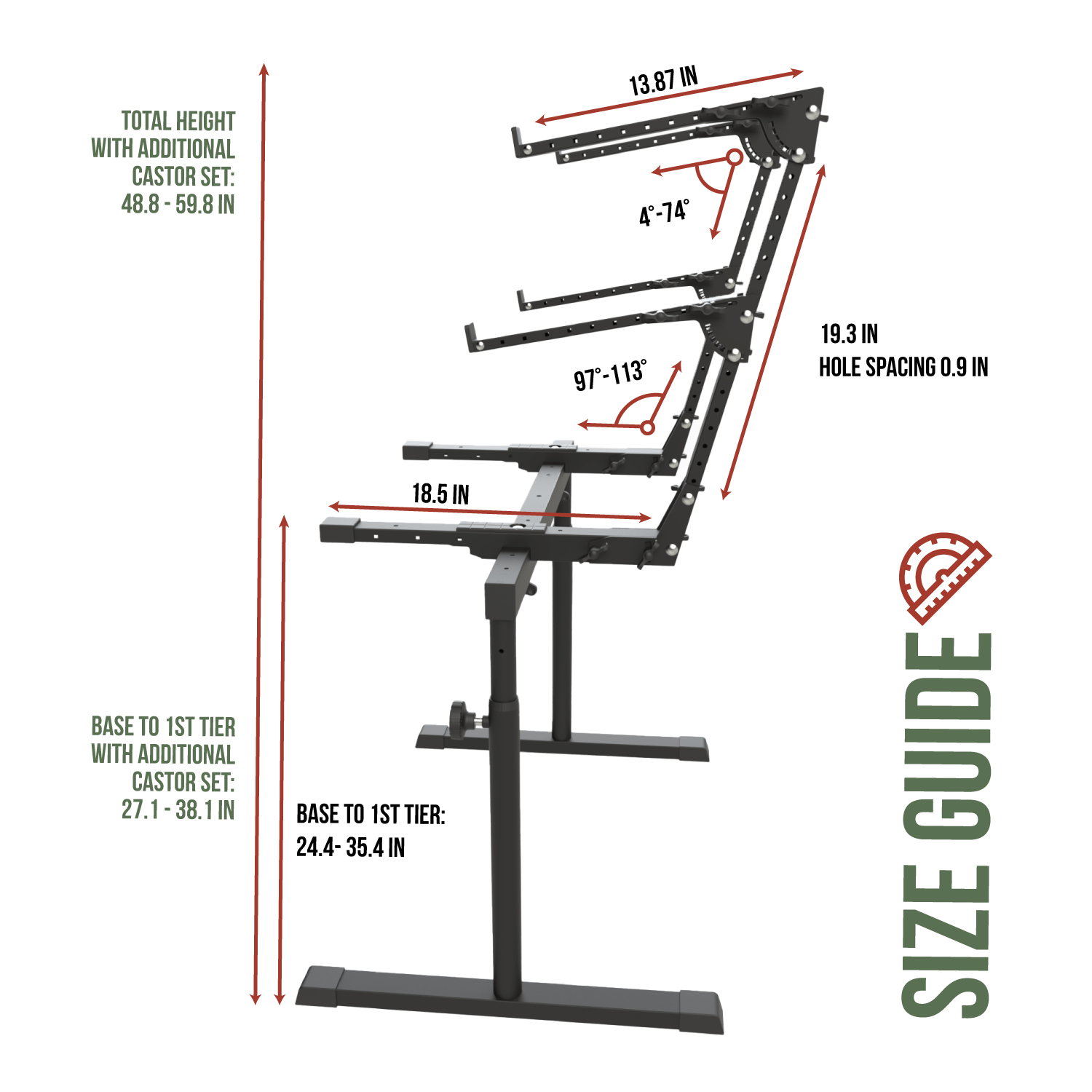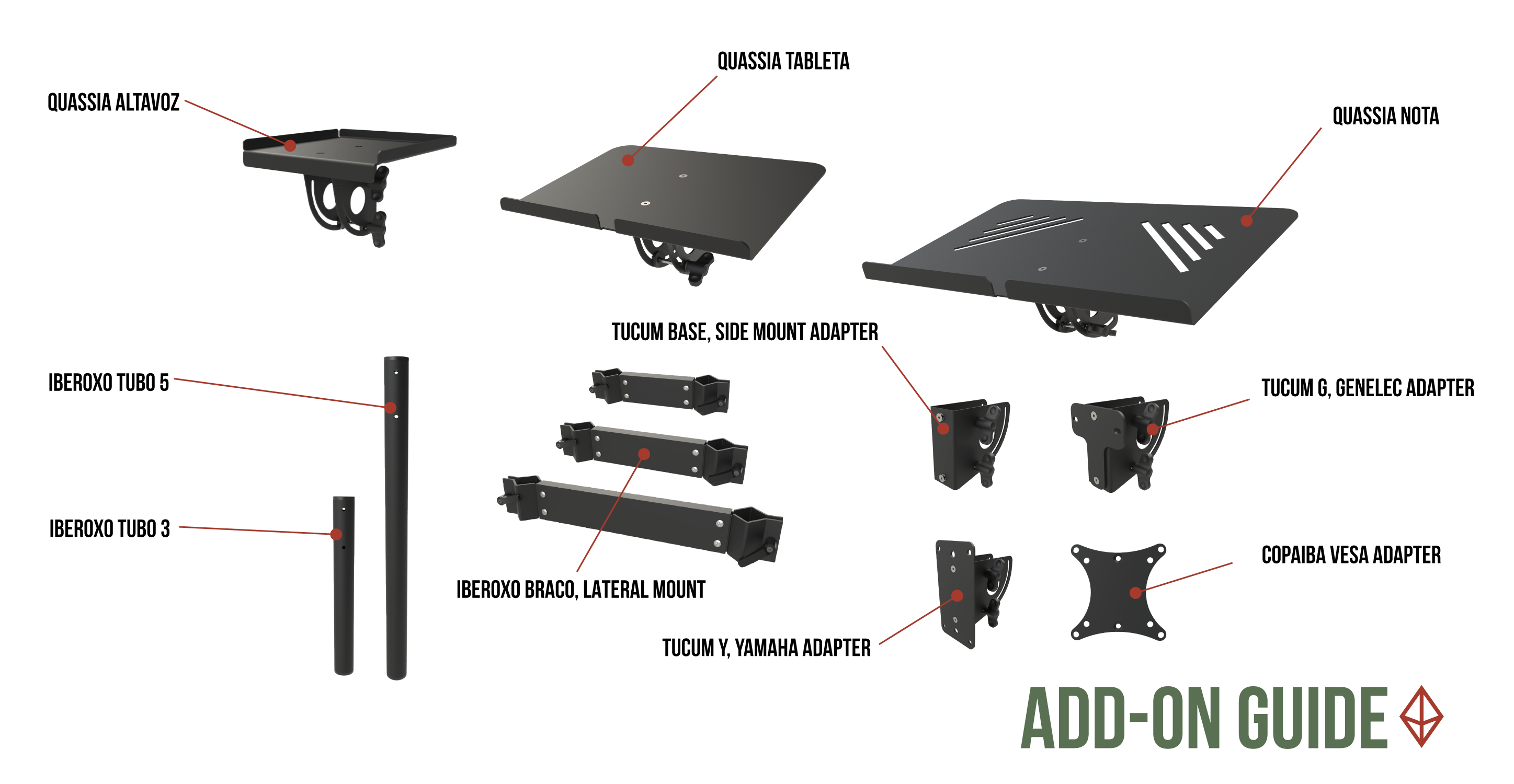 Additional information
| | |
| --- | --- |
| Weight | 10.37 lbs |
| Dimensions | 14.17 × 22.83 × 37.48 in |
| material | Steel |
| Color | RAL 9005 jet black |
| weight | 1.20 kg |
| load-capacity-1st-level | 40 kg |
| load-capacity-2nd-level | 20 kg |
| load-capacity-3rd-level | 20 kg |
| support-distance | 540 mm |
| support-depth | 450 mm |
| use | For layers |
| number-of-levels | 3 |
| type-of-product | Component |
| Levels | Third-Tier (Parika Terceiro M), Fourth-Tier (Parika Terceiro XL) |